Activists Sentenced on Incitement Charges after Peaceful Protests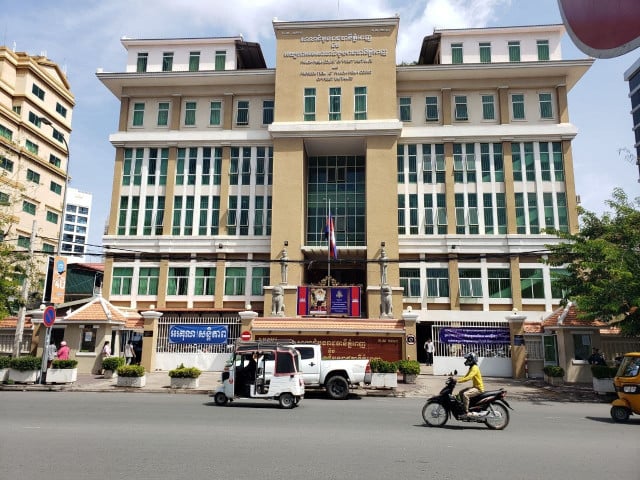 Ten activists who were detained in protests late year have been sentenced to 20 months behind bars after the Phnom Penh Municipal Court found them guilty of incitement
PHNOM PENH--The Phnom Penh Municipal Court on Oct. 26 sentenced 10 detained activists to 20 months in prison and each received a 2 million riel, roughly $500, fine as a result of what the court viewed as "incitement."
Five of the sentenced activists were associated with the Khmer Thavrak movement, including Hun Vannak, Chhoeun Daravy, Tha Lavy, Eng Malai and Koet Saray. While Mean Prommony and Moung Sopheak were affiliated with the Khmer Student Intelligent League Association.
Daravy and Vannak will serve 15 months of their 20-month sentences, on account of having served five months already, while the rest face 14 months in prison. All will be on probation for two years following their release, meaning they will need to report regularly to the court should they move house, change job or wish to leave the country.
All were arrested in protests that struck up following the arrest of veteran unionist Rong Chhun, who was jailed on charges of incitement on July 31, 2020 for his investigations into allegations of land being lost to Vietnam. The protests drew a range of youth groups and political activists, but peaceful demonstrations were met with violence and arrests by police. Many of those who participated have also been slapped with incitement charges.
Chum Puthy, Chhuo Pheng, and Kong Sam An were all activists associated with the now-dissolved Cambodia National Rescue Party (CNRP) while Seng Meng Bunrong, Ho Vann, Ou Chanrith, and Kong Saphea—other CNRP affiliates—were sentenced in absentia.
Hong Lim, the Cambodian-born Australian politician, had charges dropped against him by the Phnom Penh Municipal Court.
Eng Malai's younger sister, Eng Vanndy, said that the court's decision was unjust for her family and for the others sentenced today, saying they didn't commit any crimes and were merely exercising their rights to freedom of expression in the face of injustice and mounting social issues.
"Since she was arrested, my family has faced hardship, we lost the future of not only my sister, but also me—my father has a physical illness, my family has two debts, my sister has borrowed money in prison and my family also borrowed from the bank," she said.
Malai was one of seven youth activists arrested on Sept. 7, 2020 while protesting to demand the release of jailed unionist Rong Chhun.
Vanndy said that her sister's health is deteriorating in prison and that she has often been sick since being incarcerated in Cambodia's notoriously unhygienic cells. She also reported the Malai slipped in the prison toilets and broke her leg, which she had to borrow money from a prisoner officer to have treated.
"We owe a lot of money to others," Vanndy lamented.
Heng Kimhong, research and advocacy manager for the Cambodia Youth Network, said that the court's decision to imprison young Cambodian activists for 20 months and to make them serve between 14 and 15 months in prison was an injustice.
He also pointed out that the sentenced activists were only expressing themselves and demanding justice through peaceful means.
This case showed a threat to other young people who want to protest peacefully and respect the law while voicing their concerns, Kimhong said, adding that it would intimidate others from exercising their rights.
The CNRP activists who were sentenced didn't fare much better with Chum Puthy and Chhuo Pheng facing 15 months in prison and Kong Sam An receiving a 14-month sentence.
Of the four CNRP activists who were sentenced in absentia, Seng Meng Bunrong was found guilty of incitement while Ho Vann, Ou Chanrith and Kong Saphea were found guilty of instigating incitement.
They were each sentenced to two years in prison, as well as handed fines of 4 million riel—$1,000—each.
Related Articles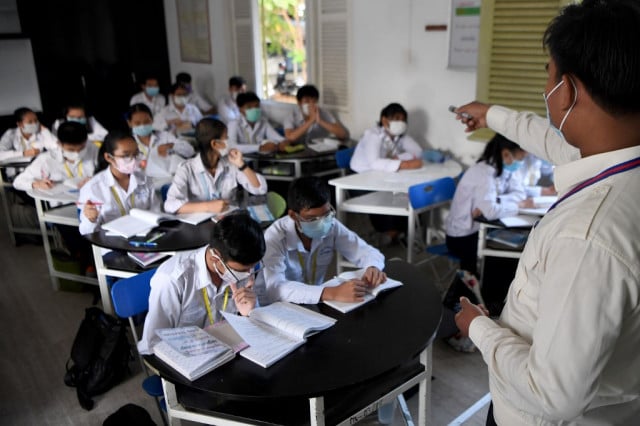 November 11, 2020 11:17 AM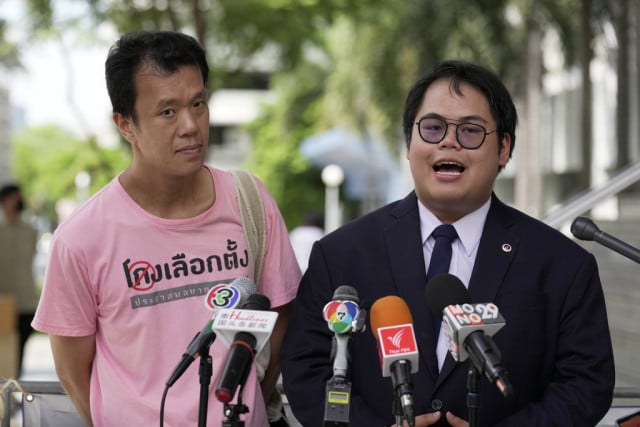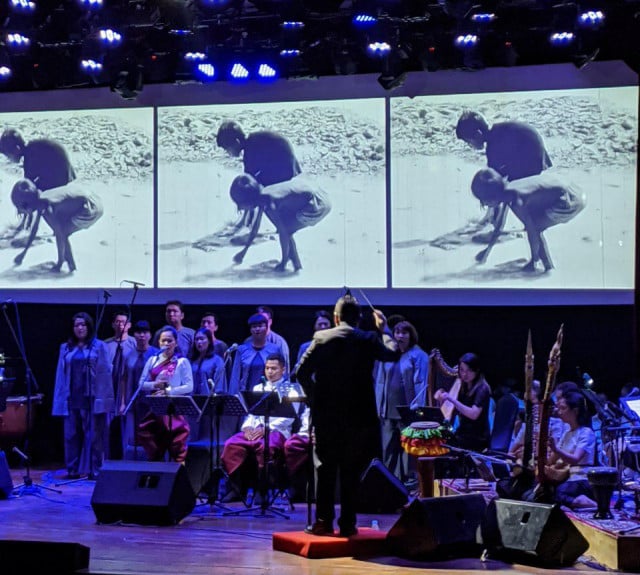 November 21, 2019 8:50 AM