Activists Suffer from Politics of Fear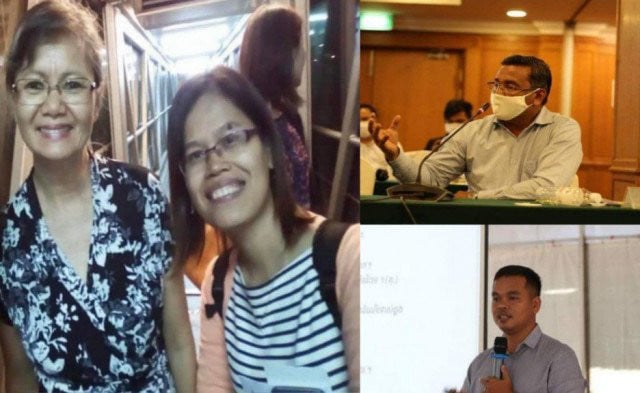 Friendships broken up by social divisions
PHNOM PENH – Social observers are worried about the breakdown of friendships and bias suffered by people working in institutions with differing political tendencies.
They have called for political freedom and citizens' education on political rights.
Soeung Senkaruna, a spokesman for the human rights group Adhoc, said civil society groups are frequently discriminated against.
He said he was a victim of constant discrimination, lack of freedom, and misunderstanding from the public because of his work.
"Some of our friends who are now working in the government sector and with whom we used to work dare not sit with us or show any activities on social media," he said. "These fears are likely to stem from the portrayal of civil society as an opposition party."
Chak Sopheap, director of the Cambodian Center for Human Rights (CCHR), said that the loss of friendship and solidarity is caused by mistrust and conflicting political tendencies. People with different political affiliations find it difficult to work together and have group photos, she said.
"If their supporters or members see that politicians with different affiliations are hanging out with each other, they may feel that their parties have surrendered or are involved with the other party," Sopheap said.
Some people dared not have their pictures taken together though they are both Cambodian. Though they are friends, they ask for pictures to be deleted because they are worried about allegations of intimacy if one of them is working at a civil society organization.
"I respect the decisions of my friends and begin to understand their concerns because, over time, Cambodians taking photos with Cambodians can be used to interpret, expand and accuse them of anything," Sopheap said.
Friends in government, political parties and civil society do not want to show their relationship in public because they are more likely to be pressured or discriminated against in the workplace and fear losing out in terms of roles and positions.
Pictures of individuals are often linked to politics without properly debating their roots.
NagaWorld union leader Chhim Sithar, for instance, was arrested in early 2022 on charges of inciting serious social unrest. One piece of evidence cited by authorities was a photo of her with Mu Sochua, former CNRP vice president.
"How many people will be jailed if they have taken photos with politicians from the CNRP?" she said.
In March, petanque player and award winner Ke Leng and Keo Mom, director of Ly Ly Food Industry and the head of the Cambodia Women Entrepreneurs Association, asked to have removed videos of interviews conducted by TI Cambodia, having been selected to appear on the NGO's list of the country's most influential women on the grounds that Mu Sochua was among the 10 women.
Using the strategy of "wearing tiger skin" for the benefit and being willing to lose friendships
People in Cambodian society today have a strategy of "wearing tiger skin", said Pa Chamroeun, president of the Cambodian Institute for Democracy (CID).
Most people like to take pictures with powerful officials and politicians in the ruling party to show their reputation so that they can take advantage for their business and personal work, he said.
"The splitting of the relationship due to the support or belief in different political parties has been around for a long time, and the withdrawal of the two influential women is just an example of one of the many cases that the public does not pay much attention to," said Chamroeun.
Soeung Senkaruna of Adhoc said the problem is because people think in terms of extremism and partisanship, which divide society.
Due to such greed and extremism, some individuals often show photos with powerful people or politicians in the ruling party, he said.
"Workers in restaurants, hotels, and entertainment venues also try to show photos they have taken with people in power to evade business problems," said Senkaruna.
He wanted to discuss discrimination on the basis of extremism in society so that people will not fear losing benefits and no longer respect each other because of different roles, tendencies, or views.
This would lead to divisions among Cambodian people and the loss of connections with each other.
Pa Chanroeun said problems arise because the culture of politics is narrow and there is a lack of tolerance. This turns political activities into individual conflicts.
Politicians need to open up political freedom
Political parties must have the principle of open-mindedness and stop suspicion among party members, said Chak Sopheap.
This meant that when members and officials meet friends who work in other institutions with different political affiliations, they should not be negatively evaluated or lowered their interests, such as not being promoted, removed from office, or putting pressure on their businesses.
"All political parties must consider this point to avoid discrimination and social disunity," Sopheap said.
"Another important point is not to restrict the space of freedom of civil society and the media, because they are also part of promoting and solving social problems, especially human rights."
Pa Chamroeun said that people should consider the disadvantages of political discrimination, which can lead to a more divided society and hatred.
People must understand the Constitution, which stipulates the right to support their favorite political party in a liberal, multi-party manner, he said.
If everyone understands the Constitution and applies this law, they will be open-minded and stop discriminating against each other.
"The government must explain to young people to participate in political activities without discrimination," said Chamroeun.
"The government must also include political discrimination in the curriculum for young people to understand and not be trapped in this discrimination."
Switching people's mindsets takes a long time and also depends on strengthening the knowledge of the people, he added.
Related Articles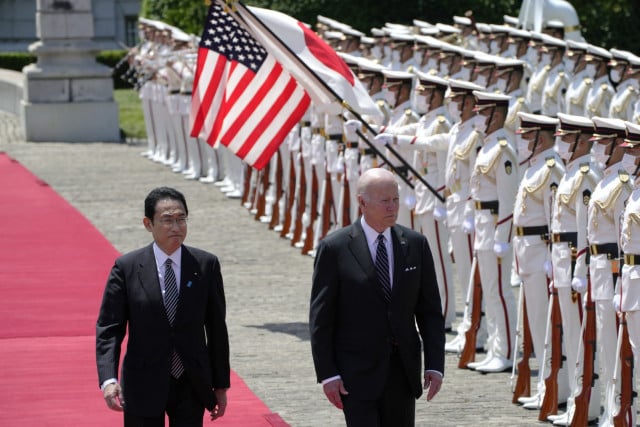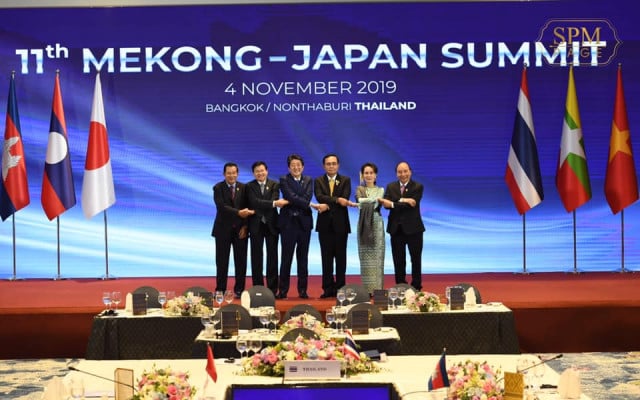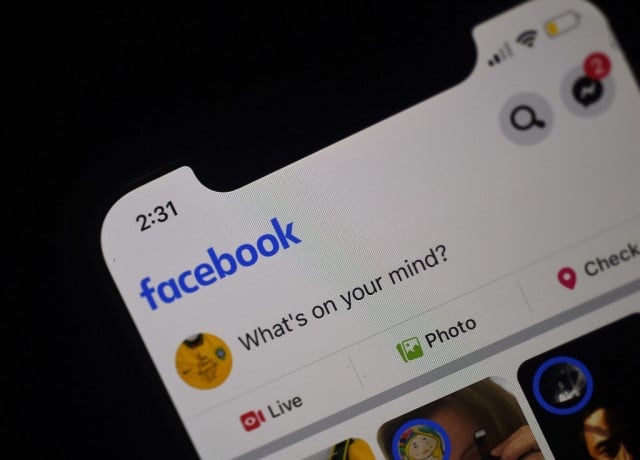 December 28, 2020 9:47 AM