ADB Charts Path for Least Developed Status Graduation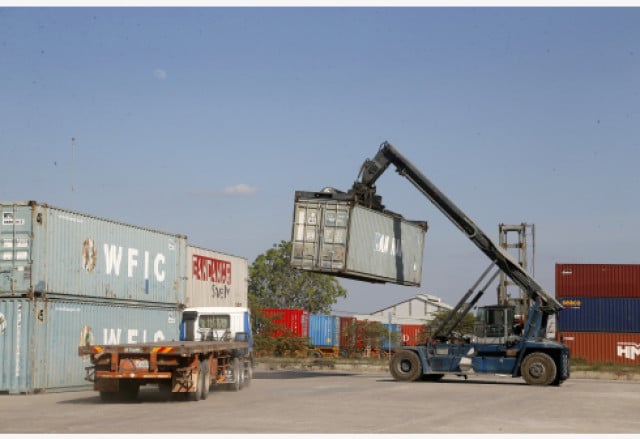 PHNOM PENH – The Asian Development Bank has set out a list of actions Cambodia must take to protect its export industries when the country graduates from the least developed status.
Its recommendations include expanding free trade agreements and domestic reforms and regulations changes to ease international trade.
They were set out in a blog written by economists Pramila Crivelli and Gerald Pascua along with Stefano Inama, technical assistance chief of the UN Conference on Trade and Development.
"Cambodia is about to graduate from least developed country status," they say in the May 31 blog.
"It should accelerate trade reforms to address the challenges its new status will bring."
Cambodia met the graduation criteria for the first time in 2021, two decades after its inclusion on the list of least developed countries, and plans to graduate as early as 2027.
"This is a major achievement, as graduation from least developed country status means that a country has achieved significant economic and social development goals," the authors say.
"However, least developed country graduation also presents challenges. In the case of Cambodia, graduation means the loss of trade benefits enjoyed by least-developed countries, including duty-free status and favorable rules of origin."
Cambodia had dramatically increased its exports to the European Union through preferential treatment and lenient rules of origin, allowing its products to enter Europe duty-free.
"If not carefully managed, the loss of these preferences may hurt Cambodia's export performance. Cambodia must work to ensure that alternative market access is available after graduation and further improve its competitiveness" they say.
"Cambodia has benefited from increasing export flows and a trend towards diversification over the years. However, these gains are under threat as more trade agreements continue to unfold in the region.
"Cambodia may consider strengthening its trade policy by negotiating trade agreements to maintain and enhance its market access.
"A movement in this direction is Cambodia's entry into separate bilateral agreements with the People's Republic of China and the Republic of Korea in 2022, in addition to its participation in the Regional Comprehensive Economic Partnership (RCEP) Agreement.
"Cambodia should consider forging new agreements with its major partners while improving the implementation and utilization of existing ones."
A free trade agreement with the EU would avoid falling back on the generalized system of preferences by 2031. Maintaining market access in Japan was also critical.
Consultations for a free trade agreement with business-friendly rules of origin should start as soon as possible.
International partners such as the ADB and UNCTAD should stand ready to provide Aid for Trade support to increase Cambodia's compliance in areas where domestic policy and regulatory reforms are needed.
The bank says a lack of digital skills and affordability, which inhibit using digital tools and platforms, remain major obstacles limiting Cambodia's digital trade prospects.
"Structural and policy reforms are needed to better align domestic regulations to international standards and to reinforce a more secure and inclusive approach to digital transformation.
"The absence of cybercrime and data protection laws remains a legal impediment to facilitating digital trade in Cambodia. Domestic e-commerce licensing and permit requirements place local businesses at a disadvantage compared to foreign operators."
Related Articles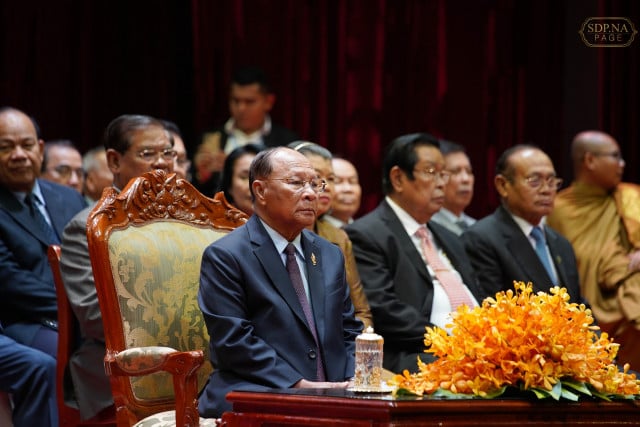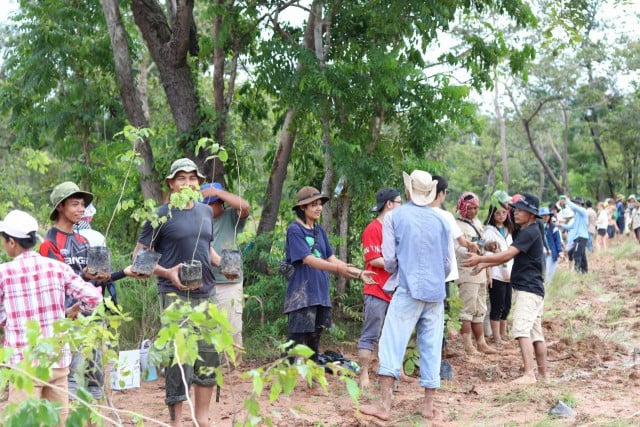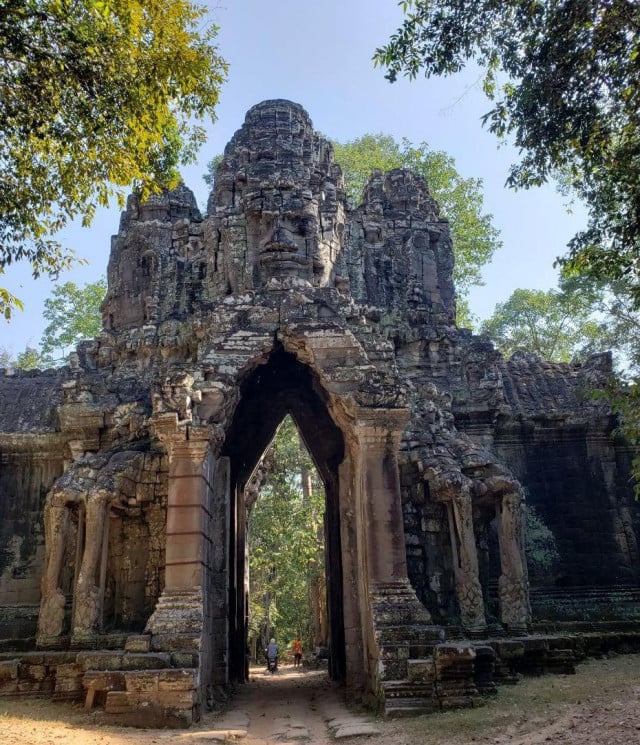 September 5, 2020 7:47 AM