ADB pledges $1.45 bln to​​ support Cambodia's development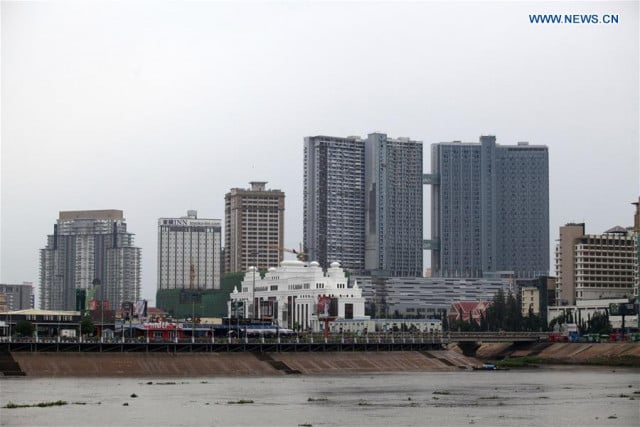 Phoung Vantha
October 27, 2019 8:37 AM
New five-year strategy aims to boost country's competitiveness and diversify sources of growth

PHNOM PENH - The Asian Development Bank (ADB) has approved a new five-year strategy to support Cambodia's goal of becoming an upper-middle-income country by 2030.
Under the strategy approved Friday, the ADB will provide $1.45 billion in loans, grants and technical assistance to support agriculture, natural resource management and education between 2019 and 2023.
"Our new country partnership strategy will support the Cambodian government's goals of increasing competitiveness and diversifying the sources of growth, fostering sustainable and inclusive development, building climate resilience, and accelerating governance reforms," ADB country director Sunniya Durrani-Jamal said.
Despite being one of the world's fastest growing economies, the ADB said Cambodia still faced challenges.
Multiple challenges
These include poverty among households headed by women vulnerable to unsafe jobs and limited social protection.
In addition, gains in areas such as health and education are fragile and access to sanitation is below the average for lower-middle-income countries, the bank said.
"Cambodia also faces an uncertain global trading environment and increased competition in the region.
"Efforts to diversify the economy into services and manufacturing have been constrained by a lack of skilled workers, gaps in energy infrastructure and logistics, and opaque business processes," the ADB said.
'Better job opportunities'
Durrani-Jamal said the strategy would help create better job opportunities for Cambodians by investing in their education, skills and lifelong learning.
Given Cambodia's young population, she highlighted the need to expand the use of digital technologies and capitalize on innovation.
"Enhancing women's potential and leadership, particularly in the public sector, and protecting Cambodia's vast natural resources are crucial to the next phase of the country's development," she said.
Related Articles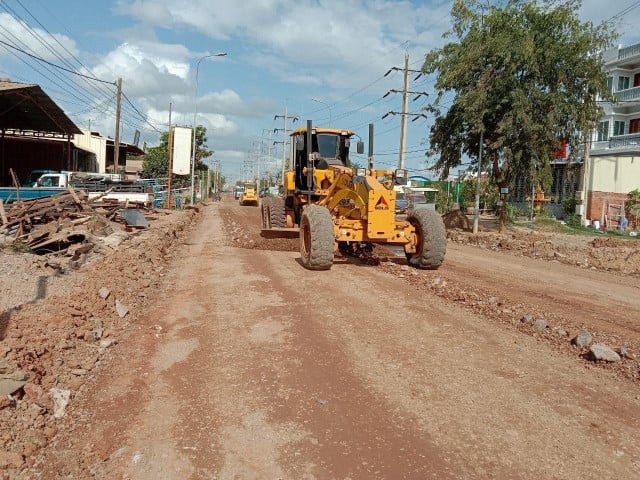 September 25, 2020 10:09 AM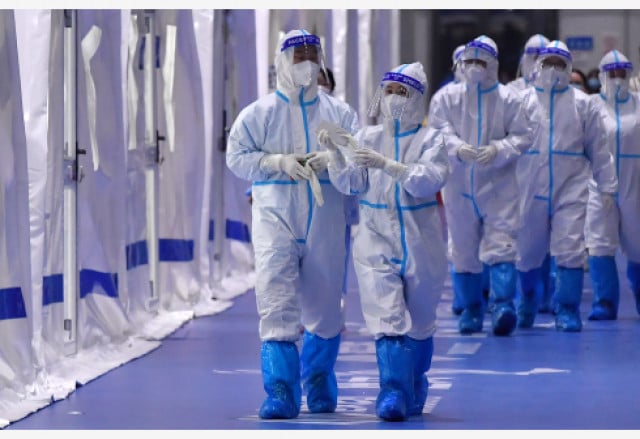 December 25, 2021 3:23 PM