ADB pledges $7.6 million for a new solar farm in Cambodia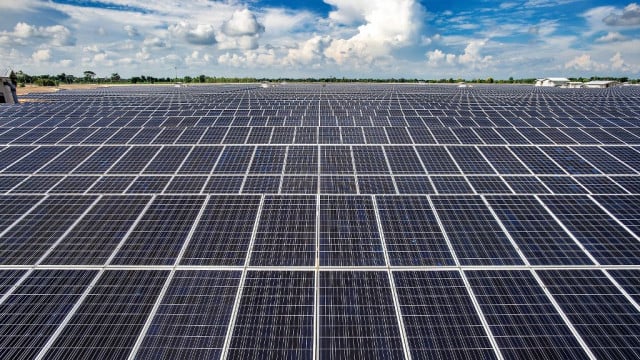 Thmey Thmey
May 24, 2019 10:18 AM
A 100-megawatt solar farm will be constructed in Kampong Chhnang province
PHNOM PENH--The Asian Development Bank (ADB) said Friday it has approved a $7.64 million loan for the construction of a 100-megawatt solar farm in Cambodia.

The fund will be used by Electricité du Cambodge, the main body overseeing power supply in the country, to build a solar farm in Kampong Chhnang province, ADB said in a statement released Friday.
"The project will also build a transmission system connecting to the main grid near Phnom Penh, which will allow the project to supply power to the national grid," it said.
It added that an additional $11 million in loan and $3 million in grant have also been earmarked for renewable energy-related activities in Cambodia. Another $500,000, the ADB said, will come for the Republic of Korea's to support the capacity development of Cambodia's electricity utility and regulatory authorities.
ADB's loans followed a severe electricity shortage Cambodia was experiencing in recent months. During the peak of the hot season extending between early March and May, Cambodia faced a shortage of 400 megawatt of power, forcing the government to implement a rotation of power cut in the capital Phnom Penh and in several major provinces.
According to its national development plan, the Cambodian government aims to achieve 100 percent electricity coverage nationwide by 2020.
Despite significant progress in developing the country's power network, nearly 5 million Cambodians still lack access to electricity, the ADB said in the statement.
In 2018, Cambodia's installed electricity capacity totaled nearly 2,175 MW, with hydropower accounting for 1,330 MW, or about 62%, and fossil fuels-based generation accounting for 780 MW or about 36%, according to ADB.
Despite having an abundance of solar radiation, current solar generation capacity in the country is only 10 MW, ADB said, adding that Cambodia can add about 200 MW of solar energy to the grid by 2021, using available technology and without disrupting the grid.
"Having reliable, sustainable, and affordable energy sources is crucial for the economic development of a rapidly expanding country such as Cambodia," ADB Principal Climate Change Specialist Mr. Pradeep Tharakan said in the statement.
Related Articles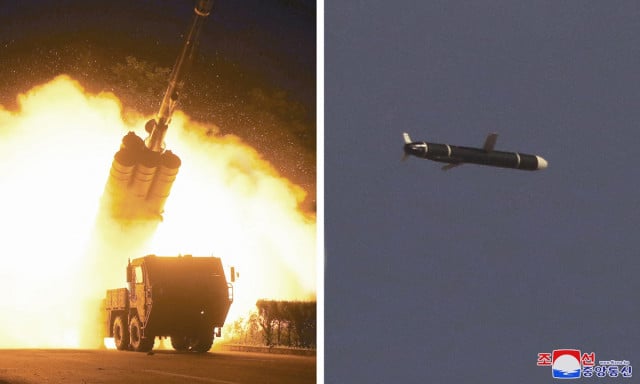 September 15, 2021 12:59 PM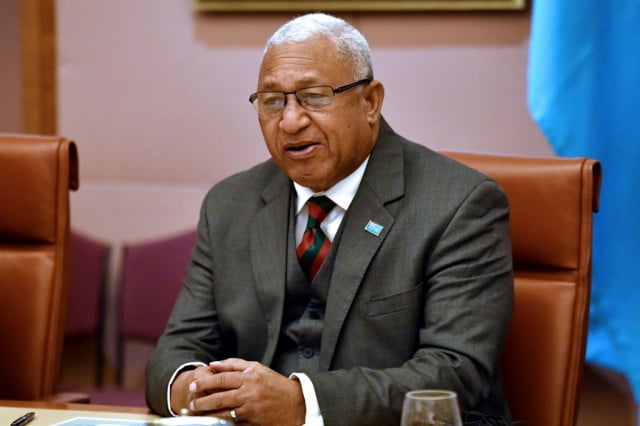 December 11, 2020 8:25 AM