ADHOC Human Rights Champion Janet King Dies
Organization pays tribute to American's service
PHNOM PENH -- Janet King, an American board member of ADHOC and a long-term advisor and consultant to the rights body, has died. She was 79.
"We will remember the merit, the sacrifice, and the commitment of Janet King in contribution to promoting training, educating on law and out-of-court dispute resolution, and teaching English in Cambodia," ADHOC said.

She died in Calmette Hospital on Thursday.
ADHOC said Janet King was a Doctor of Law, a teacher, an educator, a consultant and a great dispute resolution specialist in Cambodia. She had been working in Cambodia since 1996.
ADHOC, the Cambodian Human Rights and Development Association, is an independent, non-partisan, non-profit and non-governmental human rights organization based and active in Cambodia since 1991.
Providing people with knowledge and understanding of human rights, law and democracy, and how to defend their rights and freedoms, it works to address the absence of basic rights, freedoms and liberties in Cambodia.
It said Janet King always fulfilled her duty regardless of how tired she was, by teaching youths, students, officials of civil society organization, and community leaders. She also spent time as a volunteer teacher of English for the association and monks.
ADHO secretary-general Meas Savart said Janet King lived permanently in Cambodia and owned a house in Kep province.
Although she did not get involved directly in protecting human rights, she helped by contributing to ADHOC's human rights activity management as well as giving consultations on law education about human rights to citizens.
She even educated citizens herself, so she could also be thought of as a human rights activist, he said.

Savart said Janet King did not have a family in Cambodia. ADHOC is cooperating with the American Embassy to contact her family in the US.
Her body may be cremated, but it has yet to be decided whether in Phnom Penh or in Kep province. He said the embassy will decide on funeral arrangements.
Additional reporting by Meng Seavmey
Related Articles
September 12, 2020 11:04 AM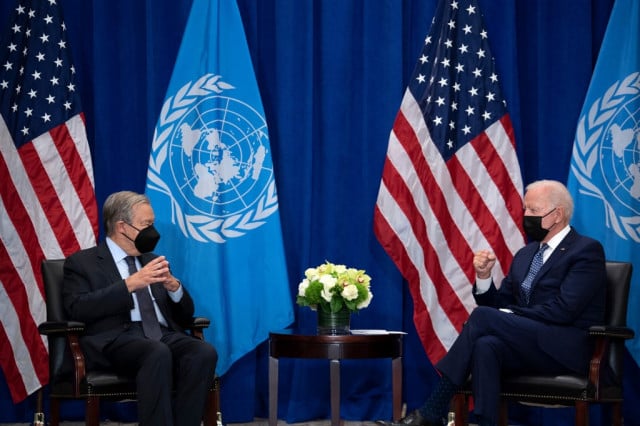 September 21, 2021 2:43 PM