Administrative Punishment for Teacher who Forced Students to Pay for Extra Classes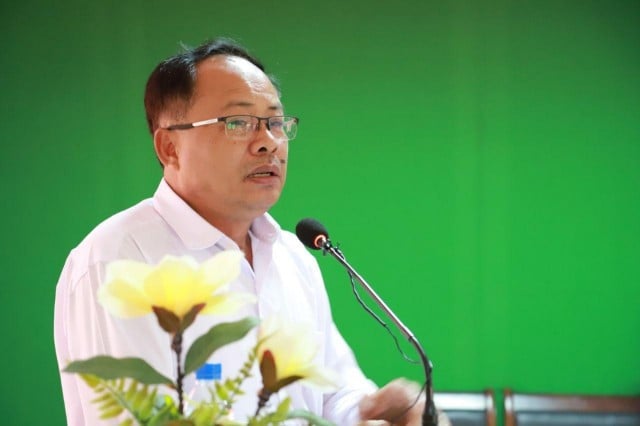 Sao Sokeng and Phoung Vantha
February 4, 2021 3:19 AM
The teacher in question has been barred from the classroom for one year and transferred to administrative work in a different school.
PHNOM PENH--The Department of Education, Youth and Sports in Phnom Penh has announced the removal of a teacher from her post at Santhormok Primary School in Phnom Penh after she was found to be forcing students to take and pay for additional classes.
Complaints from parents went viral on social media, where they railed against the teacher who had reportedly been charging students 60,000 riels—roughly $15—per month for additional tutoring and having those who refused to pay expelled from regular classes.
Hem Sinareth, the director of Phnom Penh's Municipal Department of Education, said that the 6th Grade teacher in question admitted to collecting money from students for compulsory additional classes.
Following a meeting with the teacher, Sinareth and the Department of Education decided to transfer the teacher to Sen Sok Primary School where she will work in an office. She has been barred from teaching for a one year period.
"There are two levels of administrative measures," Sinareth explained. "The first level of administration is a written warning and changes to duties, but the second level involves disbarring the teacher."
Ros Sovacha, spokesperson for the Ministry of Education, Youth and Sports said that in the case of any irregularities, school management must cooperate with the Department of Education, Youth and Sports to resolve cases in accordance with administrative measures.
Related Articles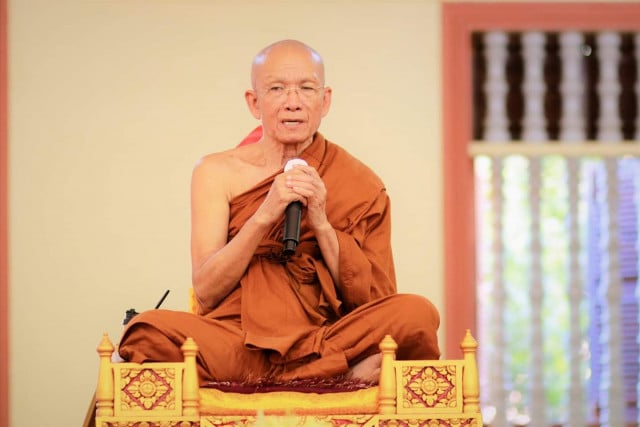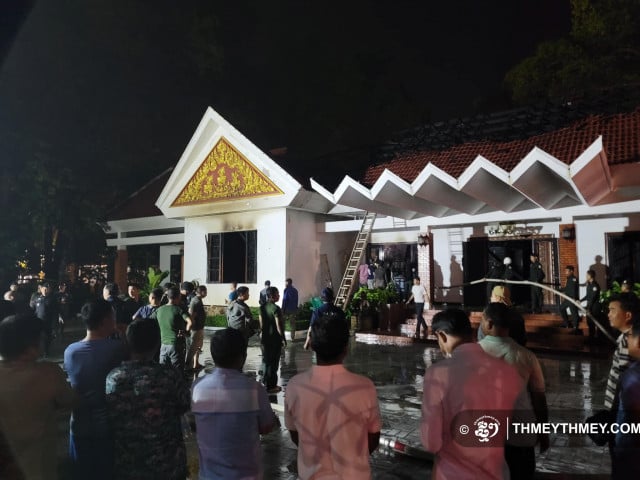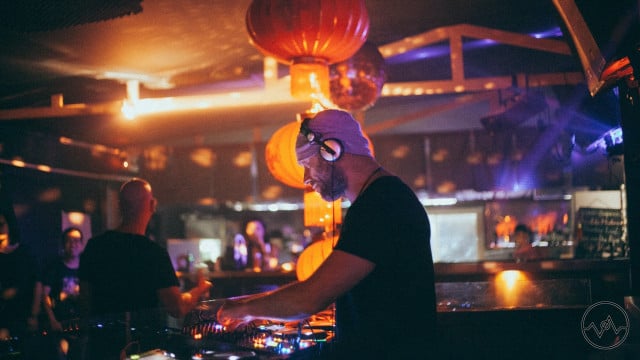 December 29, 2022 4:20 PM