Afghan president welcomes initial election results, gov't chief executive Abdullah challenges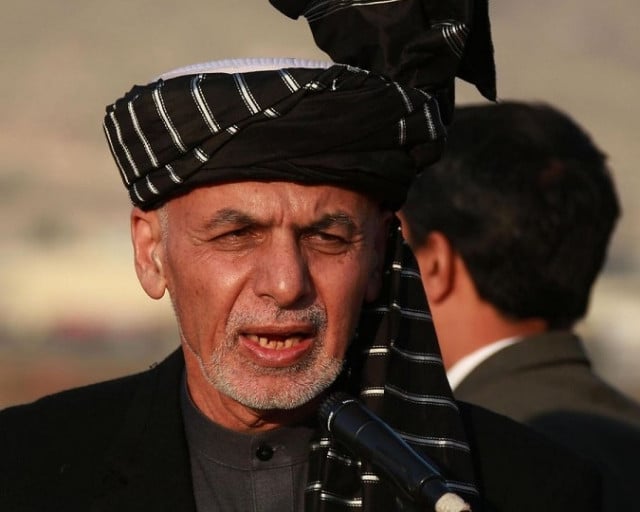 Xinhua
December 23, 2019 9:13 AM
KABUL -- Afghan President Mohammad Ashraf Ghani has welcomed the preliminary results of the presidential election announced on Sunday as "fair" and expressed his congratulations to the nation and gratitude to the election commission.

However, his rival in the presidential race Abdullah Abdullah described it as a "fraudulent" practice and vowed to fight through legal means until the fake votes were separated from the legitimate ones.
Afghanistan's fourth presidential election since the collapse of Taliban rule in late 2001 was held on Sept. 28, but the initial result was announced after nearly three months amid criticism by rival candidates and political circles.
Hawa Alam Nuristani, chairperson of the election commission, told a press conference in her office that incumbent President Ghani secured 50.64 percent of the votes and Abdullah got 39.52 percent of the votes in the election process.
Gulbudin Hekmatyar, former warlord and leader of Islamic party the Hizb-e-Islami Afghanistan, bagged 3.85 percent of the votes, while the remaining 11 candidates secured few thousands of votes, less than 2 percent of the nearly 1.9 million votes.
"The election results take us from ambiguity towards brightness, take us towards boosting national unity and towards forming a government that the nation deserves," President Ghani said.
In his speech to his supporters broadcast by local TVs, the president stated "Our victory is the nation's victory," noting Afghans want to have peace, prosperity and stability in the country.
"Our commitment is to have an administration that could serve the people," Ghani stressed.
Like Abdullah, other candidates have also labeled the initial results as "unfair," calling upon the election body to ensure transparency in declaring the final results.
"A government formed on fake election results could take the country into crisis," presidential runner and former spy chief Rahmatullah Nabil warned.
"The preliminary results of the presidential poll are full of fraud that can create larger crisis than expected," another presidential candidate cautioned.
More than 9.4 million eligible voters registered to vote in the presidential polls, but the turnout, according to Nuristani, was some 2.7 million votes and out of these nearly 1.9 million votes had been counted as legitimate and the remaining declared null due to alleged fraud.
According to the electoral law, if none of the candidates wins over 50 percent of votes in the first round, the two front-runners will enter a runoff election. However, Nuristani did not say when the final results of the polls would be announced.
Related Articles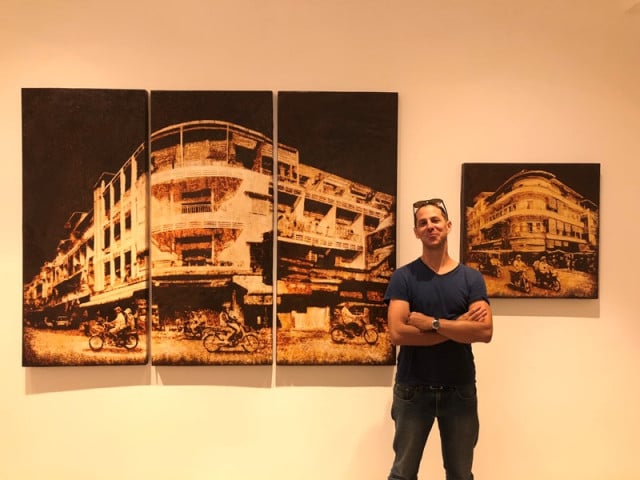 January 30, 2020 12:06 PM
September 13, 2023 2:53 PM