Afghan women hold book fair to raise public awareness of reading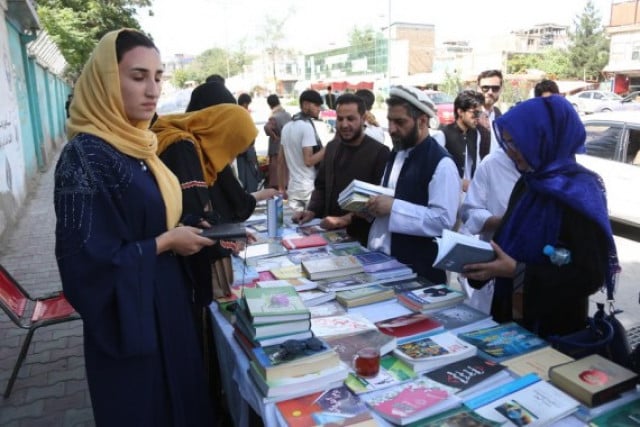 KABUL, Afghanistan -- "The purpose of holding this book fair is to encourage our people, especially the youngsters to raise public awareness of reading and promote the culture of book-reading among countrymen," said Azita Nazhand, an organizer of the book fair in the Afghan capital of Kabul.
This is the first time that a street book fair has been held by several women in Kabul since the Taliban took over Afghanistan in mid-August 2021.
More than 1,000 pieces of books on different subjects including culture, literature, politics and economy were displayed in the two-day book fair ended on Friday.
Nazhand said they sold "almost 300 pieces of books."
In the Afghan society, Nazhand could be a brave one who dared to hold a book fair in the capital.
Nazhand, who is always fond of books, thanked the authorities, saying some officials, including religious scholars, had visited the book fair and praised the organizers.
"A number of our sisters and daughters organized this exhibition which I visited here and also bought some books for myself and my family members to encourage the organizers of the fair," a religious scholar Mawlana Ismail Danishyar told Xinhua at the book fair.
Mawlana, who was among several women who visited the book fair, said that "promoting the culture of book-reading in society means the end of the war."
Authorities have promised to boost education in the war-torn country.
"The visit of so many enthusiastic people ... to the exhibition clearly demonstrates their support for the initiative," said Homira Farhangyar, a visitor to the book fair.
"Love of book-reading, increasing knowledge among people and high rate of literacy is the emblem of a peaceful society," she said.
Related Articles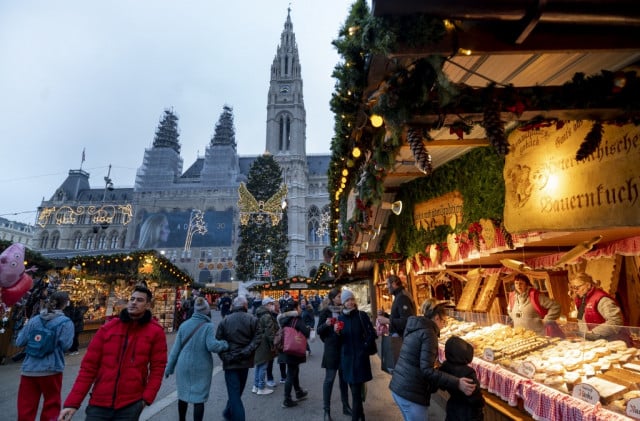 November 16, 2021 3:32 PM