After Japan, what next for UK in post-Brexit deals?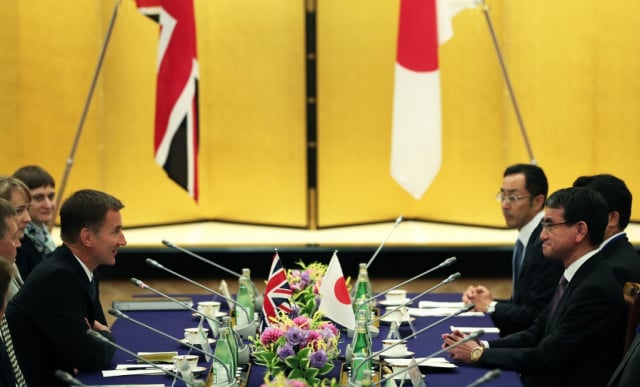 Agence France-Presse
September 11, 2020 10:53 PM
London, United Kingdom | Britain won its first Brexit trade success Friday with a free trade agreement for Japan, but tough talks lie ahead for other landmark deals, especially with the European Union.
Conservative Prime Minister Boris Johnson is pursuing his "Global Britain" strategy that seeks potentially more advantageous trade deals than those which were negotiated while it was an EU member.
- Japan -
The accord largely replicates the current EU-Japan deal, and will be worth £15.2 billion ($19.5 billion, 16.5 billion euros), according to the government.
The UK-Japan Comprehensive Economic Partnership Agreement was agreed in principle, but has yet to be officially signed.
Around 99 percent of exports between the two nations will be tariff-free under the deal, with a particular focus on the food and drink, finance and technology sectors.
- European Union -
Britain left the bloc in January but still wants to pin down an ambitious deal with the EU because it is the nation's largest trading partner and accounts for half of foreign trade.
The UK had been an EU member for almost five decades and therefore its economy is closely linked, notably in terms of food, finance and industry.
Johnson wants a comprehensive trade agreement to ensure smooth, tariff-free trade can continue after the end of the transition period on January 1, 2021.
But talks were thrown into chaos this week after Johnson vowed to break Britain's divorce treaty with new domestic legislation, going back on a withdrawal agreement that he himself signed last year.
Johnson has set an October 15 deadline for an agreement, without which Britain will embrace a no-deal departure and default to World Trade Organization tariffs.
Analysts fear this scenario would deliver a painful double whammy for an economy already on its knees due to coronavirus.
- United States -
London is eager to conclude a free-trade agreement with the administration of US President Donald Trump, who has long been an admirer of Brexit architect Johnson.
However, talks are moving at a glacial speed and it now seems highly unlikely that there will be any outcome ahead of the US presidential election in November.
Johnson has placated the Republican president by excluding Chinese technology giant Huawei from Britain's super-fast 5G telecommunications network.
But House of Representatives Speaker Nancy Pelosi has warned there will be "absolutely no chance" of a deal passing Congress if Johnson violates his own withdrawal agreement with the EU and it affects peace in Northern Ireland.
A potential trade deal with Trump could also flounder if Britain is required to import chlorinated chicken and hormone-treated beef from the US -- both of which face stiff UK opposition.
- Australia and New Zealand -
The UK government has begun separate formal discussions with both countries in recent months.
Britain aims to seal a free trade agreement covering 80 percent of trade with Australia and New Zealand over the next three years.
- Algeria, Canada, Egypt, Mexico, Singapore, Turkey -
The UK is holding discussions with many other nations, including these six, as it seeks to replicate the agreements it had enjoyed as an EU member state.
- Israel, Morocco, South Korea, Switzerland, Tunisia -
Britain has already concluded post-Brexit trade agreements with several countries including these five nations.
© Agence France-Presse
Related Articles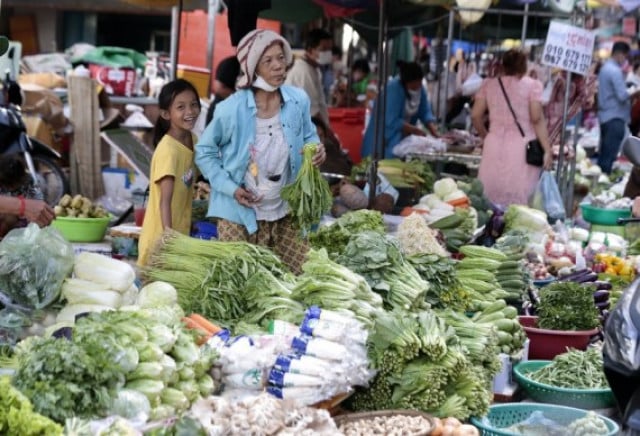 January 22, 2022 11:34 AM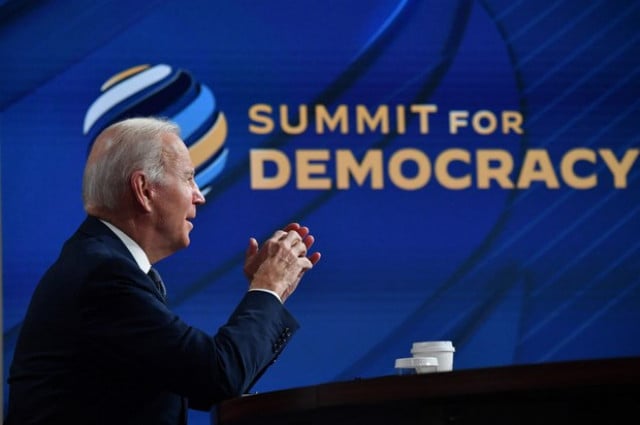 December 11, 2021 11:12 AM