After six-year break, Biden names envoy to press North Korea rights
Washington, United States -- President Joe Biden on Monday named an envoy to press North Korea on human rights, ending a six-year gap that included the entire presidency of Donald Trump, who pursued high-profile talks with Pyongyang.
Biden nominated for the position Julie Turner, a Korean-speaking career diplomat who now heads the Asia section of the State Department's human rights bureau.
She needs confirmation from the Senate, where little opposition is expected.
The ambassador-level position has been mandated by Congress under a 2004 law that sought to draw attention not just to security but to rights concerns in North Korea, one of the world's most authoritarian countries.
The position has been vacant since January 2017 when the envoy under Barack Obama, Robert King, stepped down as part of the presidential transition.
Trump's first secretary of state, Rex Tillerson, sought to get rid of the post as part of a corporate-style restructuring to consolidate envoy positions.
His successor, Mike Pompeo, did not fill the position as Trump pursued diplomacy with North Korean leader Kim Jong Un, with whom Trump once said he "fell in love." The two leaders met three times, easing tensions but leading to no lasting agreement.
Biden, who has vowed to put a new focus on human rights, filled the position more than two years into his four-year term.
His administration has proposed lower-level diplomacy with North Korea, which has rebuffed the offers and unleashed a volley of rockets including tests of intercontinental ballistic missiles that may be able to strike the US mainland.
The State Department in its last global report on human rights wrote of widespread abuses in North Korea including strict bans on any whiff of dissent, public executions and mass incarceration camps in which prisoners are subject to forced labor and starvation.
© Agence France-Presse
Related Articles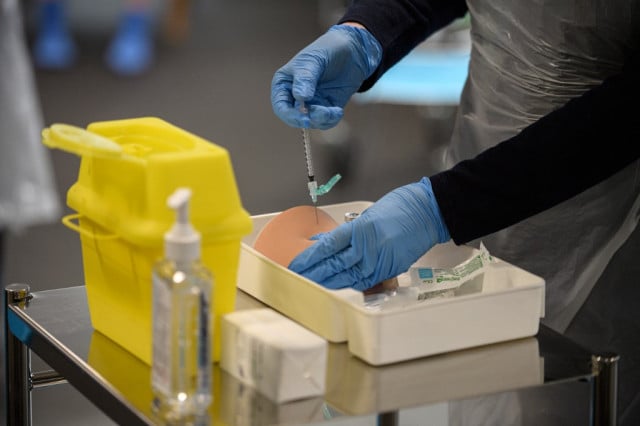 February 27, 2021 3:41 AM