Against Fake News – the Culture of Criticism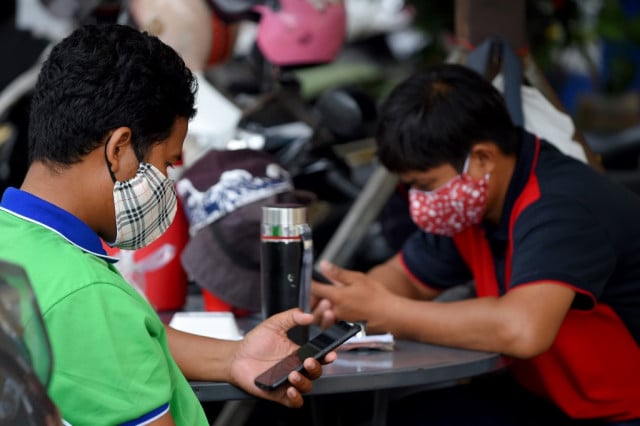 Cambodianess
December 27, 2020 3:46 AM
A criticism is not necessarily "fake news."
What might seem obvious to any honest person with common sense was recently stressed by Deputy Prime Minister and Interior Minister Sar Kheng at a ceremony during which he addressed public servants.
Because there may not be a worst way to govern than to only accept praise and reject criticism in any shape or form with a sharp "this is fake news."
During the last four years, a bad example of such a nearly-absolutist exercise of power came from the other side of the Pacific Ocean: the United States of Donald Trump.
However, the massive mobilization of US voters in favor of Joe Biden has shown that, in a democracy, there is a limit to governing through lies. And an end.
Here as elsewhere, it is good to repeat time and again to government representatives that they must be at the service of the people and not the other way around, and this means accepting to listen to their voice.
As the year 2020 ends and the year 2021 is to start with the departure of Donald Trump from the White House, let's hope that the compulsive use of the imprecation "fake news" will disappear with him from the scope of servants of the State and politicians' language no matter the country in which they are.
Which must not in any way prevent the fight against the spread of false news on social networks. But this fight will only be credible, legitimate and effective if it is always carried out first and foremost in an informative and balanced way rather than a scholarly and harsh way.
Deputy Prime Minister Sar Kheng has warned against branding any criticism as fake news, pointing out that the government must accept criticisms based on facts as readily as praise.
Related Articles