Against Sexual Harassment: Let's Talk Productivity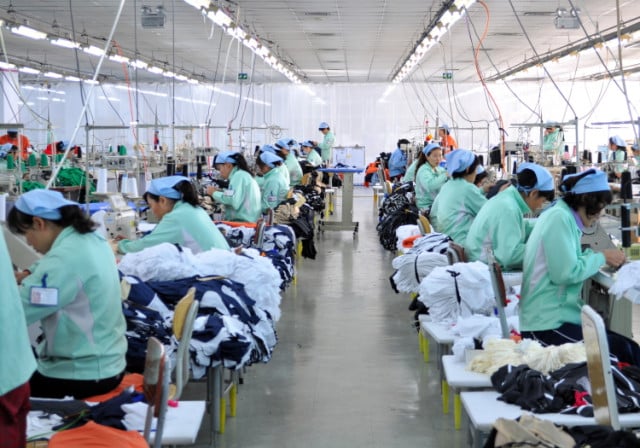 Lim Tola
October 27, 2019 3:49 AM
The NGO Care Cambodia has assessed that sexual harassment was causing each year a loss of $89 million in the textile industry. The victims' absenteeism and resignation generate drop in productivity and therefore in revenues.

By translating this into dollars, the NGO is attempting to mobilize the sector's stakeholders in order to fight against such violence inflicted on women in a sector in which manpower is mainly female and young, and management positions are usually held by men.
One could view this data as a clever way to speak to those in charge of this sector and prompt them to act. After all, social progress achieved by garment workers have always happened due to economic constraint—market openings or preferential tariffs with as prerequisite minimum social benefits for workers, pressure exerted by the buyers who are themselves monitored by their customers—for social responsibility policies to be implemented.
The monetization of sexual harassment may appear as a pragmatic way to make the garment industry management become aware of this issue.
This may also make one draw the bitter conclusion that citing the respect of people's dignity and honesty or calling to action against behaviors prohibited by law would have had little effect.
Victims' suffering does not amount to much. Only productivity loss can persuade to act sensibly.
Related Articles