Agricultural and Tourism Sectors to Receive $6.8 Million Grant from Asian Development Bank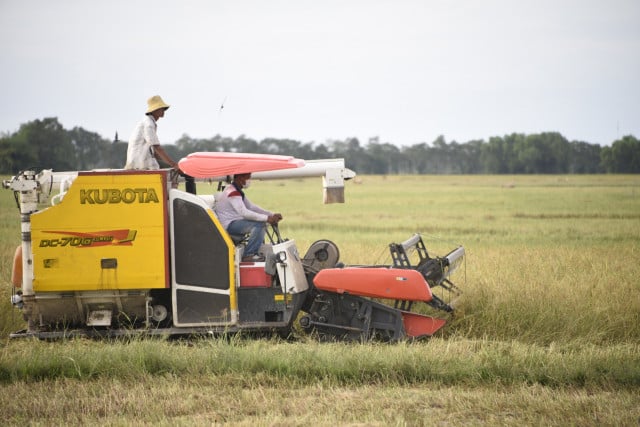 While farmers have welcomed the financial support, they remain concerned as to how the Agriculture Ministry will spend it
PHNOM PENH--The Asian Development Bank (ADB) on Jan. 31 approved two grants worth a total of $6.8 million for Cambodia's tourism and agriculture sectors.
The ADB said that one grant, worth $3.7 million, is expected to benefit 4,000 villagers through the Community-Based Tourism COVID-19 Recovery Project, which covers the areas near the heritage Temple of Preah Vihear in Preah Vihear Province and the Temple of Phnom Da in Takeo Province.
The other grant, at $3.9 million, will benefit about 22,000 smallholder rice farmers by providing additional financing for the Climate Resilient Rice Commercialization Sector Development Program in the provinces of Battambang, Kampong Thom, and Prey Veng.
"The first grant will help communities improve tourism infrastructure and customer service, which can attract more tourists and boost the local economy," said ADB Acting Country Director for Cambodia Anthony Gill. "The second grant will help Cambodia's rice producers increase incomes and climate resilience by addressing logistics and supply chain disruptions caused by COVID-19."
Srey Vuthy, spokesperson for the Ministry of Agriculture, Forestry and Fisheries​​ welcomed the ADB's technical and financial support to boost growth in the agricultural sector through modernization and a shift towards more environmentally resilient and sustainable practices.
"The ADB's contribution is really important, and the ministry will implement it effectively," said Vuthy. "The ministry will enhance partnership strategies with the state, private sector, development allies, and farming associations for solving of agricultural production and marketing."
Theng Savoeun, president and co-founder​​ the Coalition of Cambodian Farmer Community (CCFC) said he really appreciates the ADB's kindness in supporting farmers, especially after the pandemic has wrought so much damage on the sector.
"It's great that the ADB has approved this grant because it will help restore the farming economy, especially for those who have been affected by COVID-19, but what we remain concerned how the ministry will distribute this grant to those victims or whether it will reach the poorest citizens," he said.
However, Savoeun said that the choice of specific provinces is good, adding that Prey Veng Province has some of the highest rates of poverty nationwide and has been especially challenged by both the impacts of climate change and COVID-19 on farming, leading to a lot of former farmers migrating for work.
Tourism Ministry spokesman Top Sopheak told Cambodianess that previously the ADB has contributed a lot to the tourism sector by providing grants to develop key infrastructure like ports that attract investments and boost international tourism.
"The ADB's assistance has been crucial to the development of Cambodian tourism as a core sector boosting social and economic growth, especially through facilitating tourism businesses," Sopheak said.
Since 1966, the ADB has provided some $4.5 billion in loans, grants and technical assistance to Cambodia.
Related Articles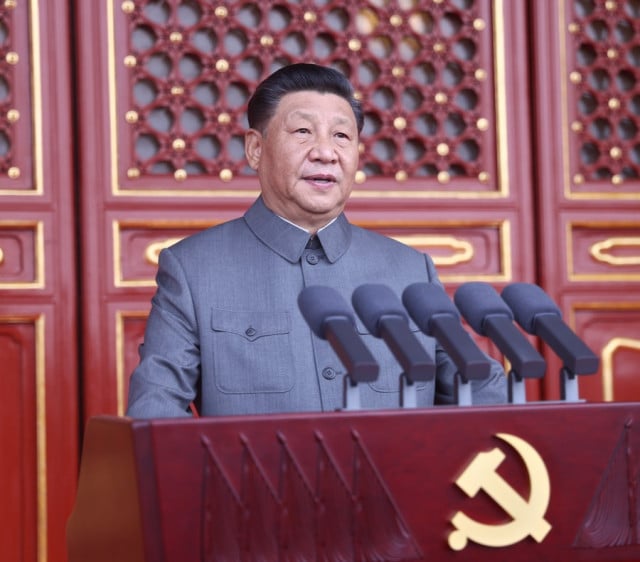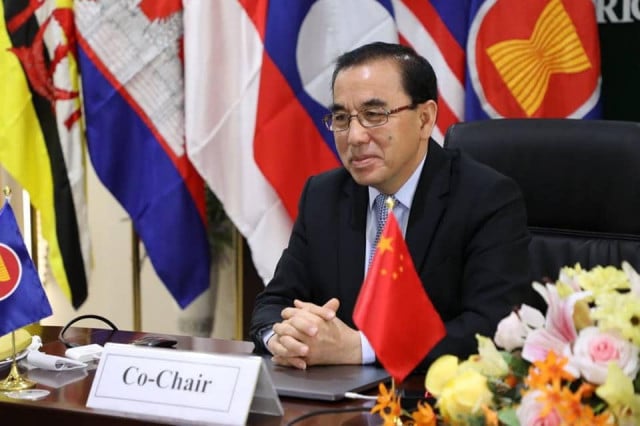 September 15, 2021 11:45 AM
September 3, 2019 3:30 AM