Agriculture Products Markets Recover but Prices Low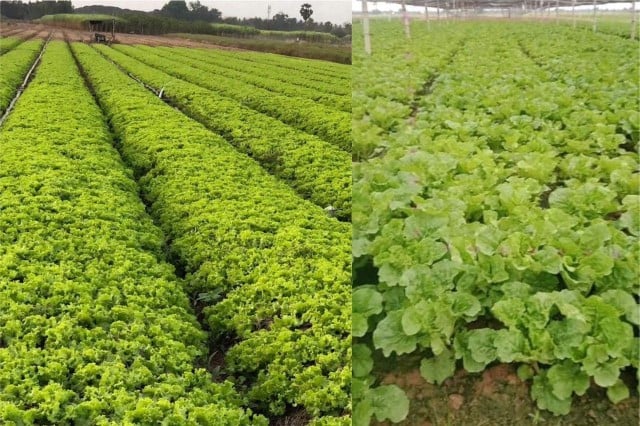 Khorn Nary& Teng Yalirozy
May 14, 2021 9:17 AM
Farmers happy to sell again despite losses
PHNOM PENH--Lifting of the lockdown in Phnom Penh and Takmao province has restored the market for some farmers but they say prices are still low.
Chhun Heang, who grows kale in Kampong Cham province, was one whose produce was back on the market. Traders were coming again to his plantation because they were able to sell again in Phnom Penh.
"In Phnom Penh's market, kale is sold for 2,500 riels per kilogram. However, kale is sold for 2,200 riels per kilogram when bought directly from the farm," he said.
Despite bargain prices, Heang was happy that his and other farmer's kale could be sold.
"Prices are still limited, but it is way better than before. Traders buy kale directly from the farm, and the price is a bit better because, during the lockdown in Phnom Penh, kale was on sale for 2,000 riels per kilogram with no buyers" he said.
Tai Song, a lettuce grower in Kandal province, said he was clearing out the remaining produce of about half a hectare from the lockdown.
"My lettuce can be sold again. Traders come to buy at the farm for only 800 riels per kilogram. Although it's a low price, I have to sell to earn some money back," he said.
He said he had about 25 tonnes of lettuce being sold gradually, from which he was able to get about half of his capital back. Besides purchases from traders, he also sold his lettuce in Phnom Penh.
"I find my own market in Phnom Penh," Song said. "I sell it at malls and to people who are at home. Moreover, traders now buy three or four tonnes at a time directly from the farm."
Although farmers can find a market for their produce, they are urging people to support local agricultural products rather than imported ones. They say local farmers are aware of technical aspects of planting and always take the safety of consumers into account.
Related Articles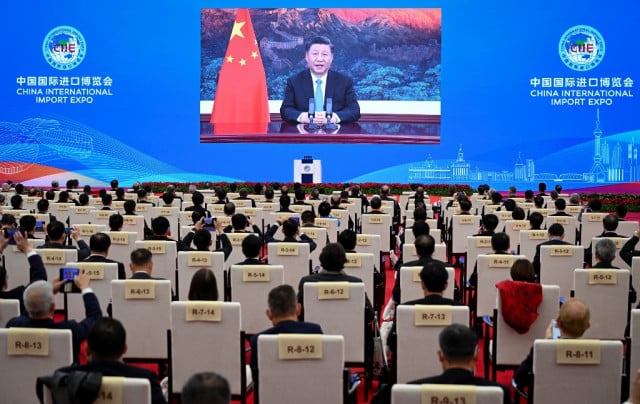 November 19, 2020 4:13 AM