Aid-Funded Projects Get $760m Boost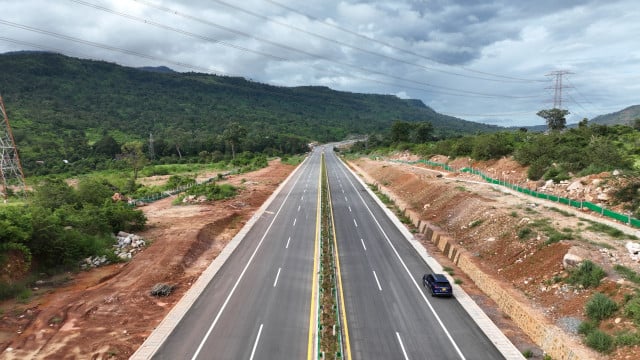 September 2, 2022 11:55 AM
PHNOM PENH – Cambodia received financial grants and concessional loans from development partners worth more than $760 million in the first half of 2022.
More than $635 million was in nine concessional loans and more than $127 million in another nine grants, according to the Ministry of Economy and Finance's first semester report of 2022.
Five of the grant projects had been agreed by multilateral development partners and were worth $33.62 million. The others had been signed by bilateral development partners and were worth $94.55 million.
Concessional loans from development partners amounted to 29.65% of the annual financial law. Four projects, signed by multilateral development partners, were worth a total of $250 million. The other five agreed by bilateral partners, were worth $385.53 million.
Hong Vannak, an economic analyst and business researcher at the Royal Academy of Cambodia, said Cambodia needed loans to develop.
"Generally, loans have two main objectives: loans that are managed and used clearly, efficiently and effectively to the right target; and misused loans that are considered as corruption, non-transparent loan practices which are incapable of repayment," Vanak said.
Vanak added that Cambodia can repay both the loans and interests within the set periods. There was no exchange of state property under any exchange conditions as in other countries.
Loans from foreign countries were to develop key priority areas, including infrastructure, education, public health, clean water and hydropower.
As of the first half of 2022, the government has repaid debt to development partners of $220.44 million, equivalent to 42.17 percent of the 2022 financial law. The ministry collected about $22 million of loans/debt services from banking and financial institutions.
According to Cambodia Public Debt Statistical Bulletin, Cambodia has a total debt of $9.81 billion, which is all gross external debt, among which the bilateral share is about 68 percent, while the multilateral share is about 32 percent.
Related Articles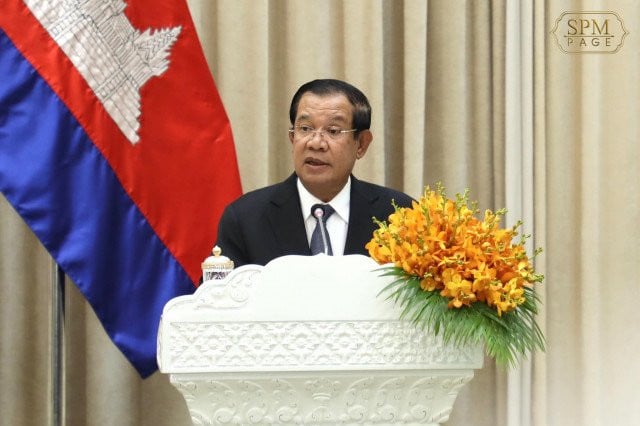 November 23, 2020 3:05 AM