Aid on Way For Households Hit by Covid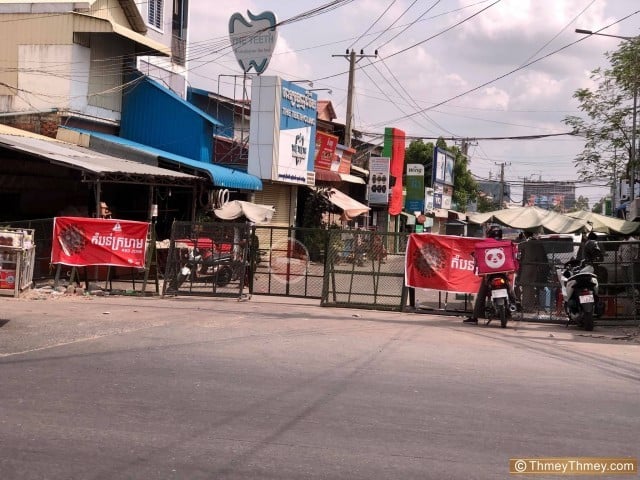 Red Zone residents, poor and factory workers get subsidies
PHNOM PENH --People affected by the Covid-19 pandemic will be able to draw cash from the emergency social assistance program. They can access the subsidy through Wing.
Residents living in the Red Zones, impoverished people and Covid-19 affected households who are identified by authorities and the Ministry of Labor, will receive 160,000 riel to 300,000 riel, the government said on June 9.
Unidentified citizens affected by Covid must contact local authorities quickly for interviews.
Theng Panhathon, Ministry of Planning director-general, said the government would allocate $4 million to be shared by 60,000 poor citizens.
However, Human Rights Watch Asia executive director Brad Adams said that decent standards of living, health and social security should be incorporated in the program in addition to the subsidy, to ensure the rights of citizens.
"Millions of Cambodians are going hungry and fear losing their homes during the pandemic because there is no government social protection system," Adams said.
"Sporadic one-off cash transfers won't address basic needs. The Cambodian government should provide timely social protection to everyone in need under a social protection system that protects rights and contributes to an equitable recovery."
The emergency social assistance program helps low-income and disadvantaged households affected by large-scale lockdowns, and provides subsidies for families whose members are infected or die from Covid-19.
The government decided on May 11 to subsidize food, water and electricity bills for people living in the Red Zones at Phnom Penh, Takhmao, and Silhanoukville. Each family received 160,000 riel to 300,000 riel.
Each family member was subsidized to the extent of 156,000 riel for two months of food and bills, while families with two or three members received 243,700 riel. Families with more than four members received 311,000 riel.
Factory workers in lockdown areas received a one-time payment of 160,000 riel, managed by the Ministry of Labor.
On April 20, Prime Minister Hun Sen said he had canceled cash donations to the families of those who have contracted Covid-19 or were quarantining.

Additional reporting by Teng Yalirozy
Related Articles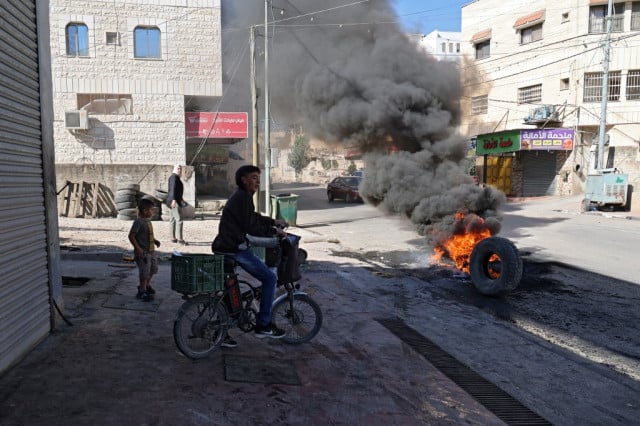 September 26, 2021 4:22 PM