AIDS and Covid-19…!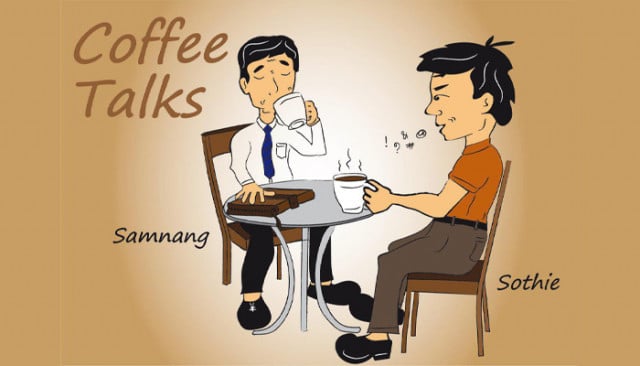 Cambodianess
April 10, 2021 7:35 AM
Lately, the number of COVID-19 infection stunned Sothie and Samnang. This horrible situation gives the two men a quick flashback to the old days in which Cambodia suffered the explosion of HIV/AIDS infections.
Samnang: Hey, Sothie! More than 30 years ago, the world was facing AIDS, one of the most dangerous infectious disease, and Cambodia was among the hard-hit countries. Speaking of only in Cambodia, how was the AIDS crisis during the decade of 1990s?
Sothie: If I am not mistaken, back then many Cambodians were infected with AIDS and many more died.
Samnang: So, were there a lot of infections and deaths?
Sothie: I have no data. Yet, I do not think it was a small number.
Samnang: So, why were there so many infections and deaths?
Sothie: Some stubborn people did not believe it in. Those people regularly underestimated the problem, and they often joked around by saying "why you need to fear AIDS, you should fear of not having it [sex]". Those who did not pay attention were not so lucky.
Samnang: In terms of COVID-19, are there people who do not believe in it?
Sothie: Yes, there are! Some people even say: "Nah…! Don't worry about it. It's just normal flu." Some even assume that COVID-19 only claims old people's life. Some others also emphasize that people should fear starvation more than the virus. Those who underestimate it have already faced some problems. As you can see, infections and deaths have reached millions worldwide.
Samnang: So, AIDS and COVID-19 are all extremely harmful.
Sothie: I do not think it is a good idea to joke around with AIDS or COVID-19. AIDS is transmitted mainly by those who conduct sexual intercourses. Yet, for COVID-19, an infection can happen anytime you are not wearing a mask or not ideally making social distancing.
Related Articles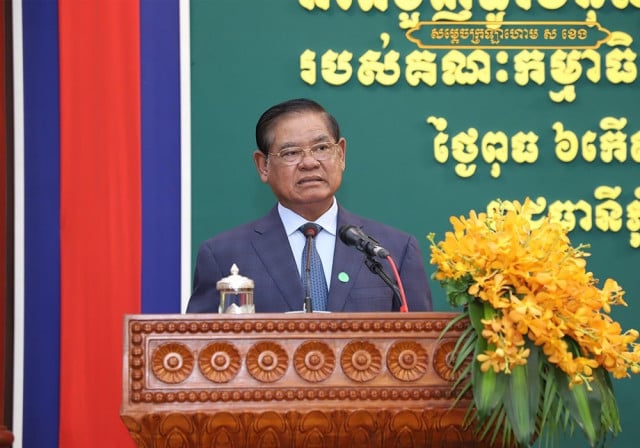 September 30, 2020 10:38 AM