AIIB announces $500 mln climate bond portfolio for Asia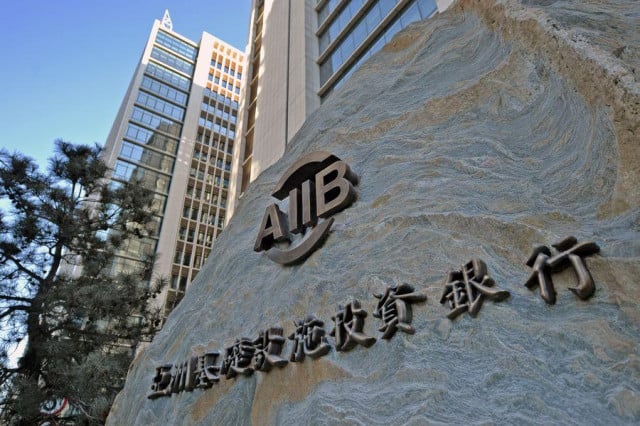 Asia Infrastructure Investment Bank hopes to mobilize another $500 million from 'climate change-focused institutional investors'

PHNOM PENH -- The Asia Infrastructure Investment Bank (AIIB) has announced a $500 million climate bond portfolio for sustainable infrastructure in emerging markets in Asia.
"The project seeks outperformance by identifying, analyzing and selecting climate champions," the bank says in a document dated Tuesday.
Project to address 'coming climate change environment'
Such champions will be borrowers "well placed to thrive in the coming climate change environment."
The Beijing-based multilateral development bank says the project will address the "underdevelopment of the climate bond market" among AIIB members.
The AIIB says it expects to mobilize another $500 million from climate change-focused institutional investors.
Education, engagement and support
"The project also seeks to allocate a portion of the investment proceeds for market education, engagement and issuer support," the document says.
France's Amundi Asset Management, the largest asset manager in Europe, is investment advisor for the project.
The AIIB has more than 100 regional and non-regional members including Cambodia which joined in May 2016, three months after the bank started operating.
First loan to Cambodia targets digital infrastructure
In July, the bank approved its first financing in Cambodia - a $75 million loan to Fiber Optic Communication Network Co Ltd to improve digital infrastructure.
In a statement, the bank said proceeds would be invested in about 2,000 km of fiber-optic networks to boost coverage in cities and across suburban and rural areas.
"The project is expected to support the government's information and communications technology (ICT) development plan, which aims for 100-percent urban and 70-percent rural broadband coverage by 2020," it said.
Related Articles