Airlines Ready to Welcome Vaccinated Tourists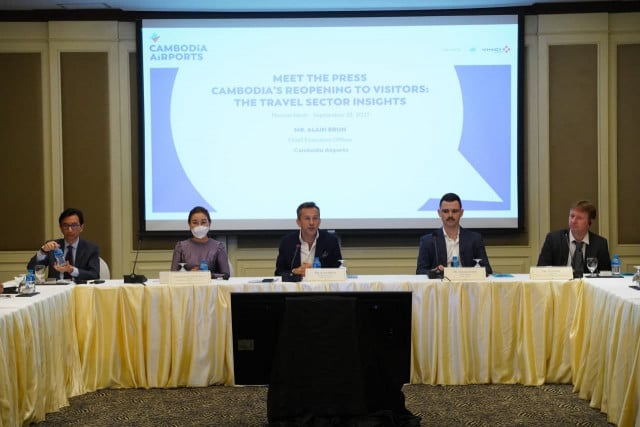 Government urged to set date to let visitors plan trips
PHNOM PENH – Cambodia Airports is ready to reopen for international flights to welcome vaccinated tourists. The company also wants the government to promote tourism soon because visitors may need time to choose their destination.
Cambodia Airports held a conference on Thursday at the Sofitel Hotel in Phnom Penh to announce that the country's private sectors are ready to welcome back vaccinated tourists as planned by the government.
Cambodia Airports CEO Alain Brun said the airline is prepared to resolve any incident, and will minimize the risk of spreading COVID-19 during tourists' flights.
"We are ready for reopening, though we never actually closed the airport. When the spread of COVID-19 first happened, we were the first to be greatly impacted. Therefore, we are also the first to begin reopening," Alain Brun said.
The company says nearly 11.6 million passengers passed through Cambodia's airports in 2019, with more than six million at Phnom Penh Airport and 3.9 million at Siem Reap.
The private sectors also want an official announcement from the government about establishing tourism for those vaccinated because the sudden establishment may not guarantee a sudden big number of tourists. An official announcement would make Cambodia a destination for international tourists.
"We do not expect to have many tourists as soon as we announce the reopening for international flights," he said.
"Tourists will consider the decision on their destination; therefore, if the announcement for establishing vaccine tourism is late, tourists who come to Cambodia will also delay their travel."
He said the conference was to show that the company, as part of the private sector, was ready to welcome tourists from everywhere.
He said flights from foreign countries will take sanitary measures by cleaning plane seats for every flight. All flight attendants must wear their masks all the time, and passengers must follow social distancing rule as well as sanitary measures.
On September 17, at the start of a vaccination campaign for children aged 6 to 12, Prime Minister Hun Sen announced the plan for vaccine tourism that requires tourists to quarantine for only seven days. Tourists do not need to quarantine in hotels. They can travel within their tourism destination area.
Related Articles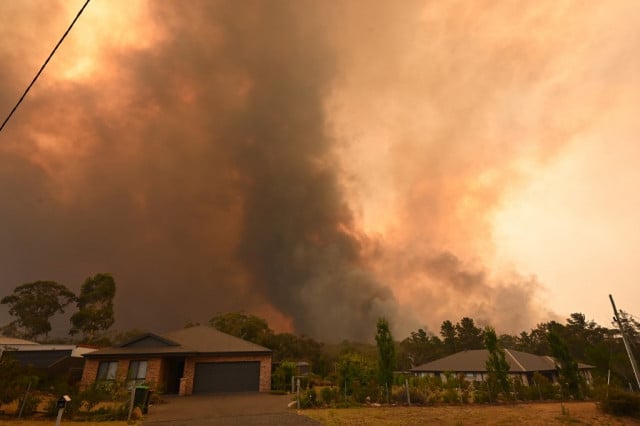 December 21, 2019 8:43 AM
September 5, 2023 11:56 AM