All Seven Stung Treng Prison Escapees Now Detained
Interior Minister Sar Kheng confirmed the seven convicts who escaped from Stung Treng earlier this month have now been caught and returned to prison
PHNOM PENH--The seven men who escaped from Stung Treng Provincial Prison on Nov. 8 have been apprehended, according to Interior Minister Sar Kheng.
Speaking on Nov. 17, Kheng said that local authorities had arrested seven people who managed to escape Stung Treng Provincial Prison by breaking through a wall.
"I would like to express my appreciation to all relevant authorities who have been diligent in operating in a responsible and professional manner," he said.
The success of the re-arrests was, according to Kheng, due to the participation who reported information to the authorities and has resulted in those convicted of drug offenses returning to prison.
"This is to show that for all social activities can be achieved, it really needs the participation of the people," he added, saying he was proud of the villages, communes and local authorities involved in making Cambodia safer.
Authorities have still not released any information regarding how the seven men were able to break through a prison wall and escape into the night, nor whether they had any outside help.
Related Articles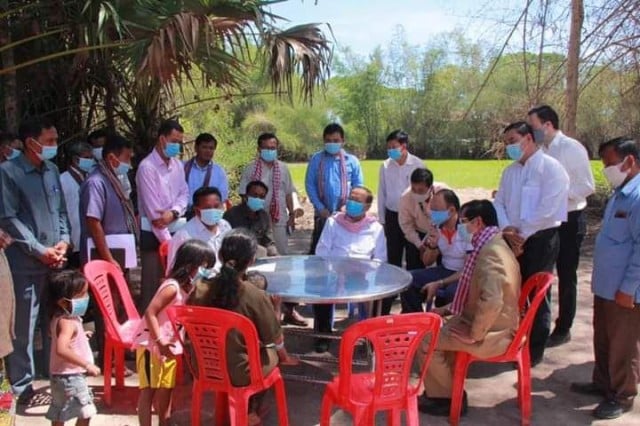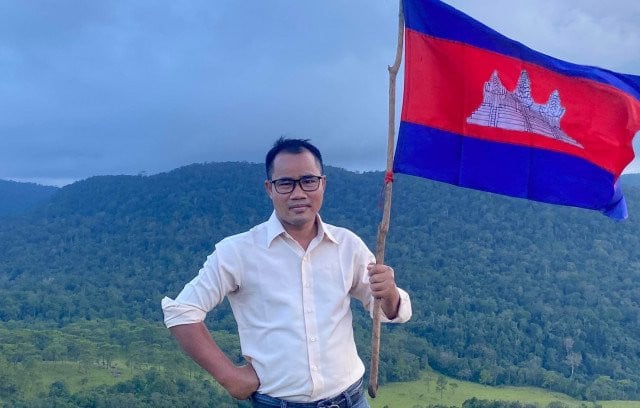 November 22, 2021 6:56 PM