Amazing trip to Mondulkiri with Cambodia Amazing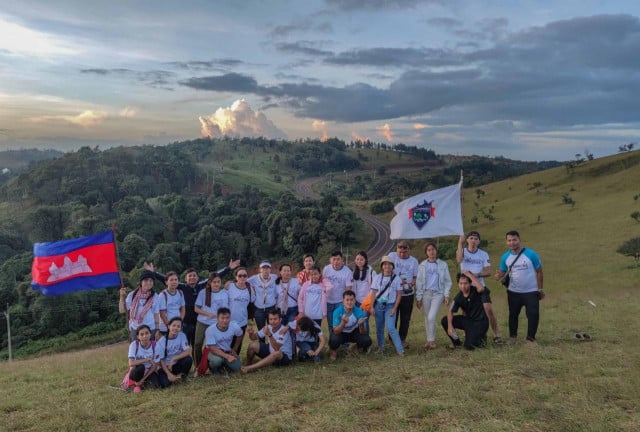 Thien Phearin
November 4, 2020 4:30 AM
Cambodia Amazing Trip Planner provides great camping experience in the country's most beautiful tourist attractions.
MONDULKIRI--Cambodia's far-flung western province of Mondulkiri, an oft-unexplored part of the Southeast Asian tourism beacon, has received something of a shot in the arm through Cambodia Amazing—a tourism service aiming to bolster domestic tourism to support local communities and indigenous people.
Launching their "Amazing Mondulkiri" program, Cambodia Amazing organized a camping trip to Mondulkiri from Oct. 30 to Nov. 1 in a bid to encourage more tourists—especially Cambodians—to visit the province and take in the unique landscape, according to Sa Dina, founder of Cambodia Amazing.
"Generally, Cambodia Amazing selected Mondulkiri for targeted camping trips because now is the season for local and foreign tourists to visit and experience its stunning atmosphere and enjoy the amazing potential this province has to offer," Dina said.


Dina added that, during this season, the waterfalls are more striking with clear, cool water—a sight not seen during rainy reason—and the atmosphere is more luscious and verdant.
According to Dina, Cambodia Amazing's vision is one where locals develop tourism products based on the region's landscape, features and history. By working with local tour guides, Cambodia Amazing boasts flexible time-specific itineraries based on the desires of intrepid explorers. This includes working with the region's indigenous ethnic minorities, the communities of which share their culture, their food and history with those who come to visit.
The next camping destination, Dina hinted, will be in Osoam ecotourism community, Veal Veng District, Pursat Province—a place he said is astonishingly rich in a wide range of natural resources.
Lun Lyly, one of the participants in Cambodia Amazing's trip to Mondulkiri, said that she was a repeat customer.
"I think that trips arranged by Cambodia Amazing are good because they bring us to many amazing places which most tourists rarely reach," Lyly said, adding that the arrival of more domestic tourists will let other Cambodians know the country has a lot of amazing places to explore.
Due to the COVID-19 pandemic, the number of local and foreign tourists visiting the province has declined sharply which has seen many businesses to go bankrupt, according to one provincial Department of Tourism official.
Therefore, in order to support local tourism and the livelihoods of local people, Net Modina, Director of Industrial Management Office at Mondulkiri Provincial Department of Tourism, said his department has been carrying out tourism promotion projects in order to garner more domestic tourists.
"I call on both local and foreign tourists to visit Mondulkiri in order to promote ecotourism in our province as well as the tourism sector in Cambodia in general," Modina said.


Related Articles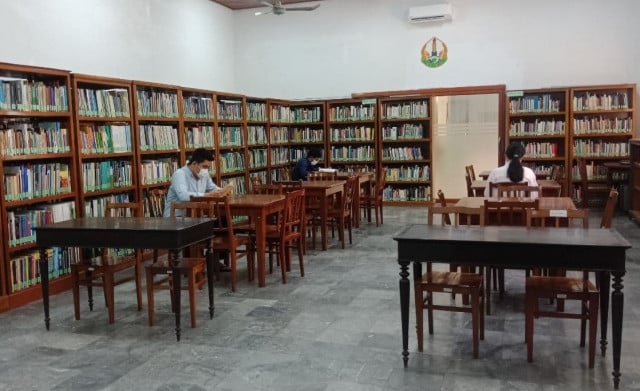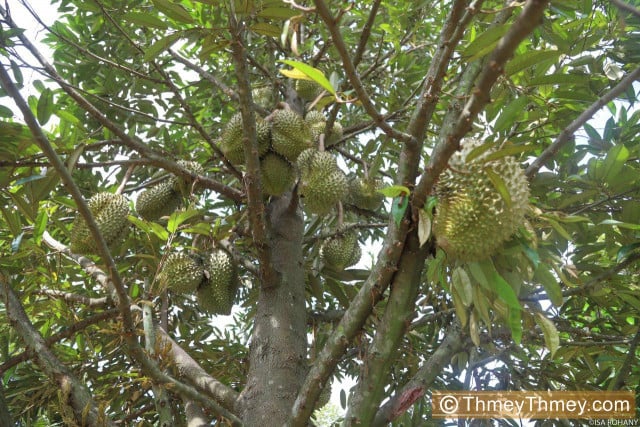 December 12, 2020 3:41 AM