Ambassadors Send Condolence Message to victim's families in Collapsed Kep Building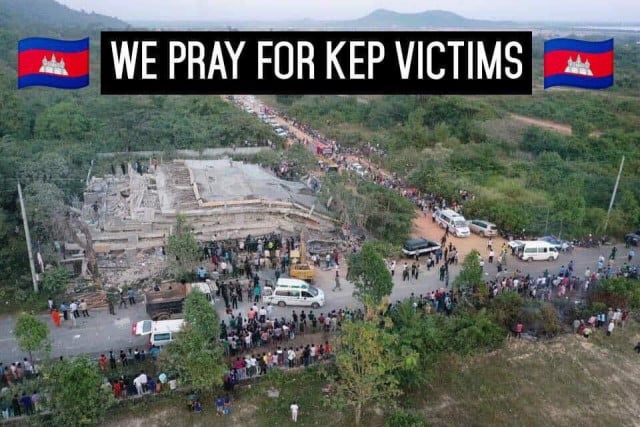 Phoung Vantha
January 4, 2020 4:00 AM
PHNOM PENH--The U.S. and Australian Embassy in Phnom Penh expressed sadness over the loss of the victims in the building collapse in Kep and extended their sympathies to their families.
"our thoughts and prayers are with the families of victims and others impacted, and we express full support for ongoing rescue efforts," U.S ambassador W. Patrick Murphy said.
"We send our hope and prayers for the rescue and recovery operation. [Australian] remains committed to supporting [Cambodia] to improve construction safety standards," Australian ambassador Pablo Kang said.
A building under construction collapsed on January 3, located in Kep province. killing at least 7 people and injuring 25, at 5:00 am, January 4, 2020, the search for survivors continues.
Related Articles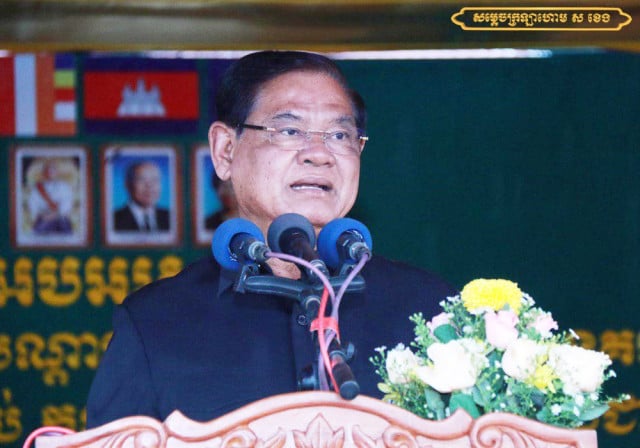 October 27, 2019 12:37 PM