Americans Connect with their Cambodian Heritage Through the Arts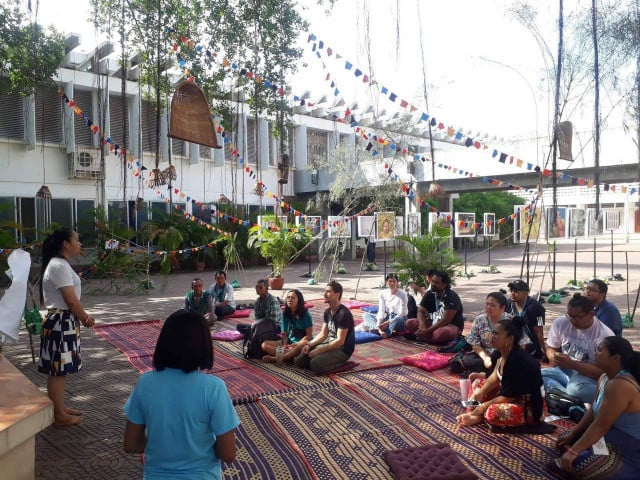 Jazmyn Himel
November 27, 2019 4:53 AM
PHNOM PENH—"Just being around so many Cambodian people and seeing their art works just hit a spot: I just realized that I'm Cambodian and my culture is just as beautiful as anyone else's culture."

This is how Kaylee Rivera, the 19 year-old youth coordinator of Mekong NYC—a South East Asian social-justice NGO in New York City—described how she felt at the Arts4Peace festival earlier this month.
Growing up in New York, she felt disconnected from her Cambodian identity, she said. But meeting people and attending performances by Cambodian artists during the festival changed this. "[I]t brought tears to my eyes: I never realized how beautiful everything was and how our culture is just amazing," Rivera said.
To mark the 40th anniversary of the fall of the Khmer Rouge regime, which led to thousands of Cambodians leaving their country and resettling overseas, members of Mekong NYC came to Phnom Penh to attend the Arts4Peace Festival organized by the NGO Cambodian Living Arts.
"At this year's festival with Cambodian and Cambodian American audiences, we found that music and dance can help Cambodians grow closer to one another, to heal emotionally and easily through artistic and social activities," said music composer Chamrouen Phan whose work "Yaksao" was performed on Khmer traditional instruments at the festival.
For Savang Chhorn, gender justice and youth coordinator for the U.S. NGO Freedom Inc., it is important for people of Cambodian heritage to learn Cambodian history and culture, and one way to do this is through student and teacher exchange.
Chhaya Chhoum, executive director of Mekong NYC, agreed. "We need to build strong leaders…Part of that leadership development is building their cultural identity so that they can love themselves and their people in a way that can be part of the healing and transformation process that our people really need."
"CLA has been engaged with diaspora communities from the very beginning," Hermoine Brooks, CLA communications manager, said. After all, the NGO was founded 20 years ago by a Cambodian refugee to the U.S., Arn Chorn-Pond, she said.
Related Articles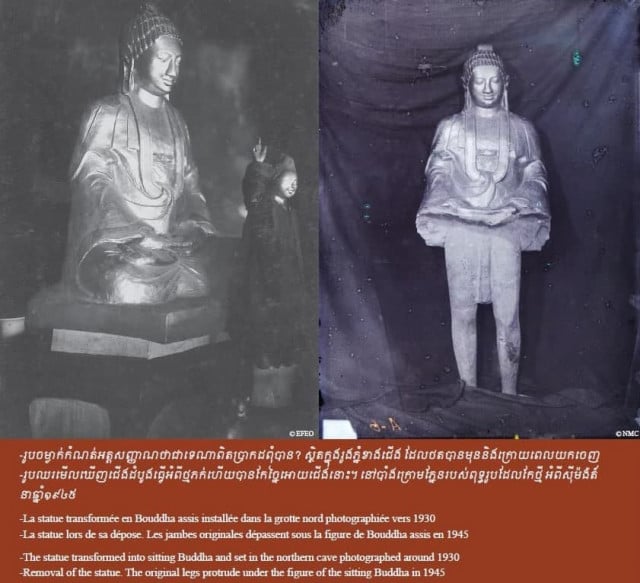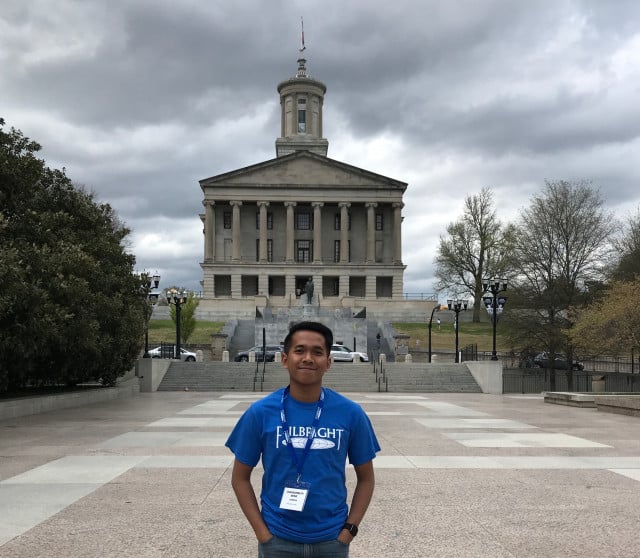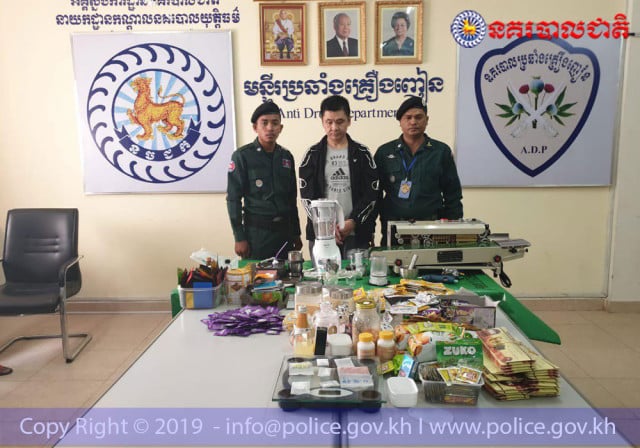 November 17, 2019 2:32 AM