An Airborne Instructor Dies when Parachutes Tangle Mid-Air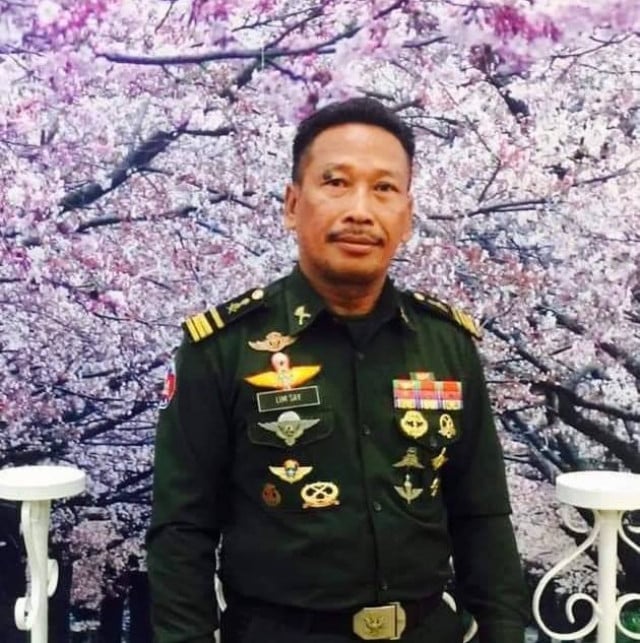 Romdoul Chetra and Sao Phal Niseiy
January 14, 2021 11:10 AM
Due to strong winds, this took place during and official ceremony
PHNOM PENH--A paratrooper instructor died on Jan.14 when his parachute was entangled with the parachute of a colleague during a parachute training event in Kampong Speu Province.
Chhum Socheat, spokesperson for the Ministry of National Defense, confirmed the death of Major Lim Say, who was a senior parachute instructor.
The incident took place on the afternoon of Jan. 14 during the closing ceremony of the 10th special commando training and the 29th parachute training at the Techo Sen Special Force Training School.
According to Socheat, the incident occurred due to a strong wind, which caused Say's parachute to be tangled with another paratrooper's parachute before they landed.
"This is because of the wind that caused both parachutes to get tangled and fall from a height of 100 meters," he said, adding that they both were immediately brought to a hospital. Say, who was in critical condition, passed away and his colleague is currently hospitalized, Socheat added.
The death of this instructor is a great loss for the nation, he said.
"I would like to extend my condolence to the family of the deceased and express my regret over the passing of our military instructor, which [I consider] is the loss of a precious human resource who had trained our military personnel," Socheat stressed.
Related Articles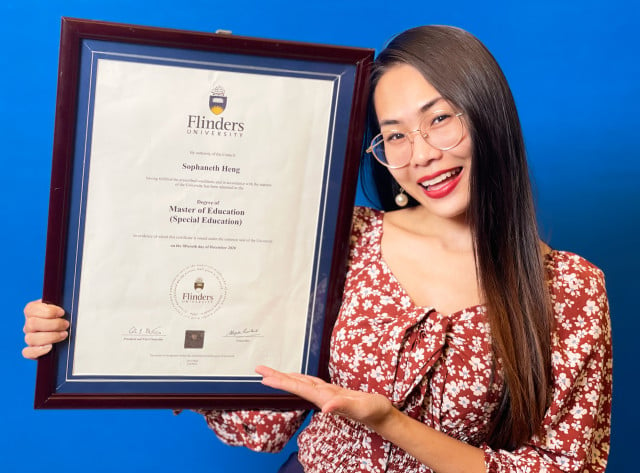 December 26, 2021 2:50 PM
January 18, 2023 10:00 AM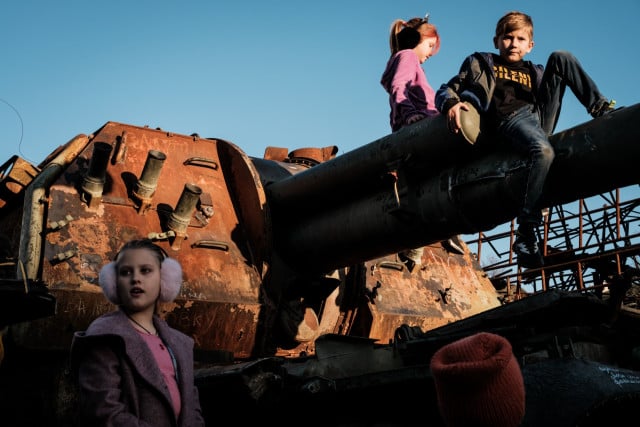 October 17, 2022 11:54 AM