An Elephant at the Airavata Elephant Foundation Dies Suddenly of Illness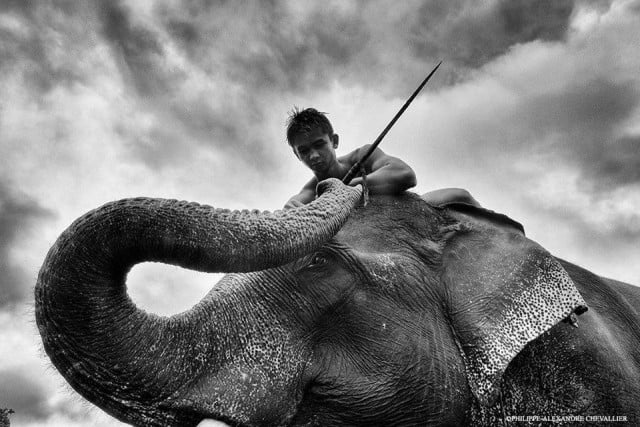 Phoung Vantha
May 23, 2020 10:44 AM
He was one of only four elephants at the foundation in Ratanakkiri Province
PHNOM PENH--Bak Maï, a 37-year-old male elephant, which was one of four elephants in a tourism and conservation program in Ratanakkiri province, died on May 21 in what the program managers call suspicious circumstances.
"He was completely fine the day before but became very sick Thursday morning [May 21]," the Airavata Elephant Foundation wrote on May 22 in a statement on its Facebook page. "We did all we could to save him with a team of vets and experts, but he passed away on Thursday night."
The local authorities are investigating his death that is considered suspicious: It was unexpected and happened too fast, the foundation wrote.
The Airavata foundation had rescued Bak Mai in Mondolkiri Province in 2016.
In an interview with Thmey Thmey in May 2018, an elephant keeper had explained that, before he was rescued, Bak Mai had attacked and may have killed an elephant keeper. But the elephant had been young at the time and had had no one to train him, the elephant keeper interviewed had explained. Once rescued, Bak Mai had integrated very well with fellow elephants and human beings.
The Airavata foundation runs an eco-tourism program that includes elephant rides. However, the well-being and living conditions of the elephants always come first, the foundation explains on its Facebook page.
In view of the small number or elephants in the country, the Airavata foundation wrote on May 22, the death of "this kind elephant" is a loss of elephant resources and of national heritage that Airavata has sought to preserve for a long time with the support of the Ministry of Environment and other national institutions.
According to Neth Pheaktra, spokesman for the Ministry of Environment, there now are around 430 wild and 70 domestic elephants in the country.
Related Articles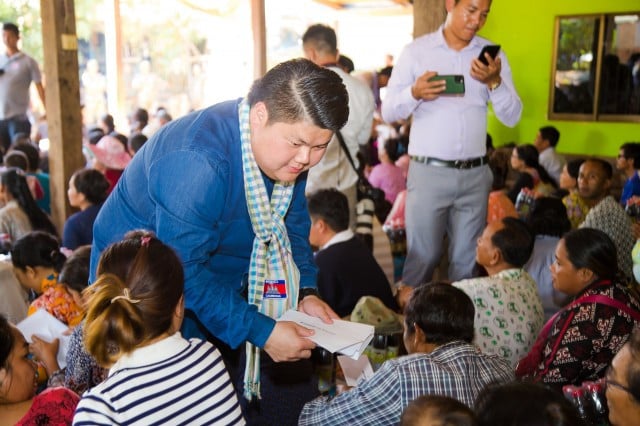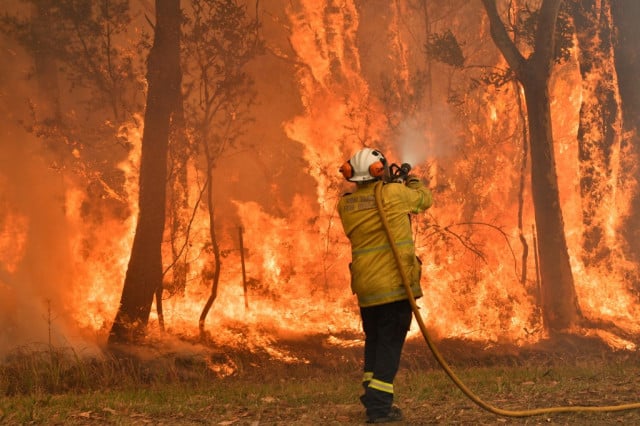 December 31, 2019 3:29 AM