And after the Skyline?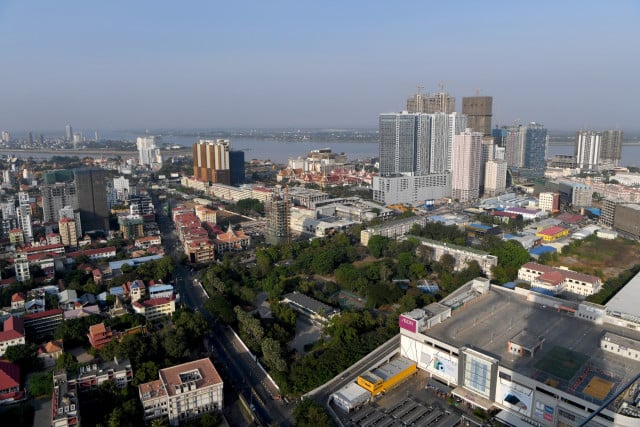 "The 'Skyline' [high-rise] in Phnom Penh is the very image of what we have accomplished in 30 years." For the Cambodian People's Party (CPP), its track record is glaringly obvious the same way the high-rises in the capital impress visitors among whom many still view the country today as underdeveloped, having barely recovered from the suffering inflicted during the Khmer Rouge regime which is, unfortunately, nearly as well-known as Angkor.
At the start of the 1990s, a newspaper that had been asked to envision on its cover page January 1, 2000, had published a photomontage of Phnom Penh with a modern tower jutting out. Not 10, not 30, only one. In those days, one was not banking on the future. Who, at the time, would have dared to invest in real estate projects for which financing would have to be planned over decades?
Then overtime, confidence in the future started to grow. The fear of being at war again gradually decreased and eventually faded away. Then, from 2010 on, high-rise buildings started to go up in Phnom Penh, giving it the look of a contemporary Asian capital, dynamic and young.
Who would not be proud of this accomplishment? One had to rebuild, and it was done.
The other day, I was walking along the streets of Boeng Keng Kang I in Phnom Penh. On the ground floor of a building that was nearly new, the glitzy window display of a minimarket was attracting the eye. From outside, one could see on the shelves its product range. Packet soup, sweet and salty snacks, candy and major international brands of soft drinks were displayed in front to attract customers. Here was a representative sample of what one now finds in every temple of frenzied consumption that have sprung in the new neighborhoods and shopping malls, which have multiplied. Developed countries have provided examples of the impasse these mass consumption models have reached for people's health as well as the environment.
The generation that is stepping down can boast having enabled the rebuilding—if not the resurrection—of the country. In this new environment, the implementation of a model for sustainable and long-term development with a vision other than hyper-consumption remains a work in progress.
Related Articles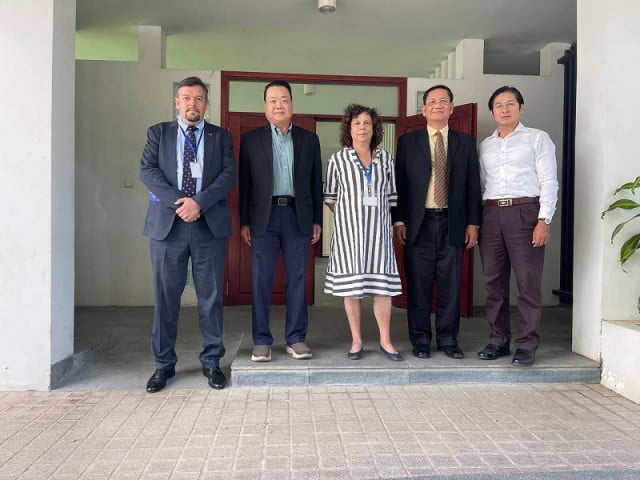 November 4, 2022 11:27 AM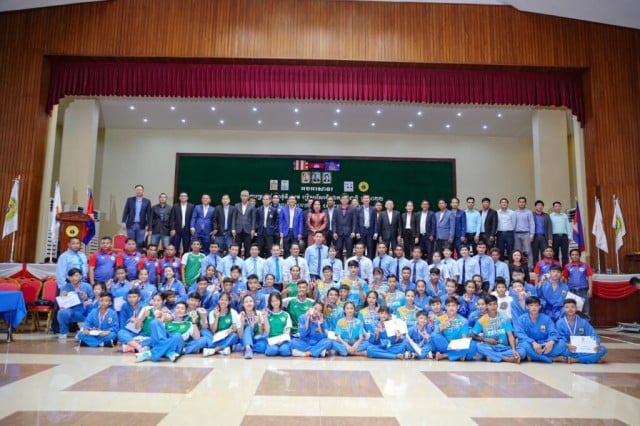 September 28, 2022 4:38 PM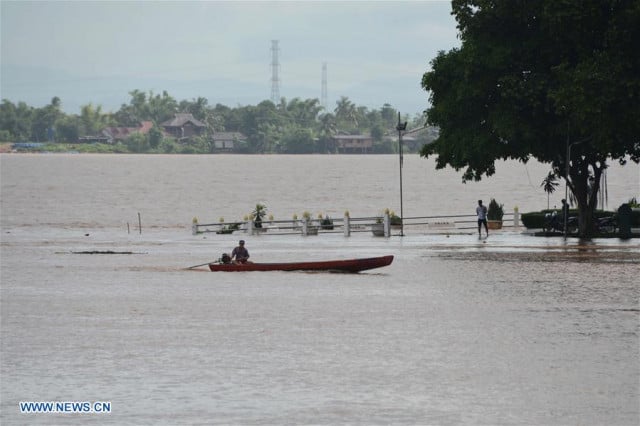 September 3, 2019 9:29 AM