Angkor Families Offer to Leave Illegal Homes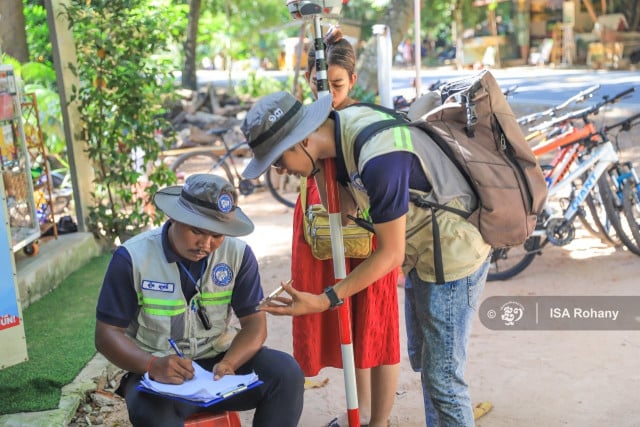 SIEM REAP – Seven hundred families who own illegal buildings in the Angkor area have volunteered to leave for new plots in Banteay Srey district.
The government has prepared land for them in Run Ta Ek Eco village in line with its policies. Plots will be allocated through a draw.
A team working to tackle illegal construction in the Angkor area found 963 illegal structures in two villages within five days.
Of nearly 1,000 families living there illegally, 349 families are in Teaksen Tbong village and 614 in Trapeang Ses village, the Ministry of Land Management said.
Of these, 698 families volunteered to dismantle their buildings to go into the draw for land in Run Ta Ek, more than 30 kilometers from the provincial town of Siem Reap.
The first phase of the draw will take place on the morning of Aug. 25 at the Siem Reap Provincial Administration.
Land Management Ministry spokesperson Seng Lot said encroachment on the land and the illegal construction was carried out not only by people in Siem Reap but also by people from different provinces.
He said only citizens who meet conditions and have relevant documents issued by the APSARA Authority in 2004 and 2005 were eligible to receive 20x30 meter plots in Run Ta Ek EcoVillage. There would be no additional compensation.
They have to move there and prepare the relocation by themselves, Lot said on Aug. 24 at a press conference on the five-year achievement of the Land Management Ministry.
"The people have all received this information and they volunteered to go. Those who do not meet the conditions to seize the land, they must leave and return the land to the state voluntarily. That is an obligation."
From August 18 to 23, a technical team of 68 groups of more than 1,000 people measured more than 2,000 plots of land, including 12,314 construction plots and 6,737 non-construction plots with a total area of ​​40,118 hectares in three locations under the control of the APSARA Authority.
On Aug. 17, Land Management Minister Chea Sophara urged people who built illegal structures in the Angkor area to dismantle them, asking those who had put up new buildings to work with the local authorities to dismantle the structures voluntarily and peacefully.
Related Articles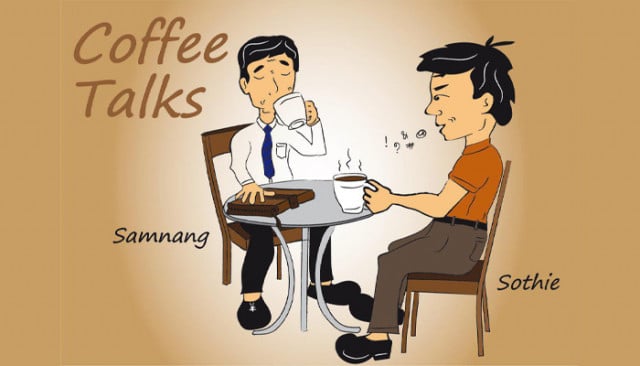 September 15, 2020 8:22 AM