Angkor Families Promised a Better City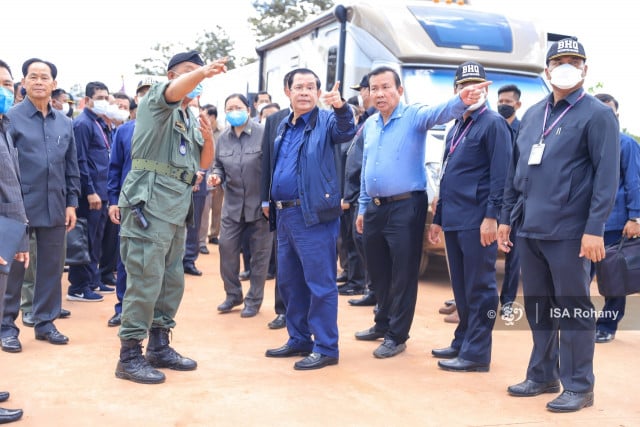 PHNOM PENH – Prime Minister Hun Sen has promised more than a thousand families who agreed to move from Angkor Archeological Park to the Run Ta Ek area that their new home will be transformed into a modern city.
Infrastructure would include roads, water, electricity, markets, schools, hospitals, electricity connections and internet access.
Run Ta Ek Development Village is about 30km northeast of Siem Reap.
Speaking on Sept. 13 to people who voluntarily demolished illegal structures in Angkor Park, the prime minister said he told ministers to speed up the construction of infrastructure.
"All villages must have electricity, it is not difficult to do," he said.
"We will contact Electricite du Cambodge (EDC) to connect the electricity to the Run Ta Ek area, so we have a water system, the road is working, and we have a primary school.
"We will continue to establish secondary and high schools, as well as build accommodation for teachers."
Clean water would arrive soon. The supply was just 18 kilometres away and the planned cost of providing it was $3 million.
Hun Sen said there were eight markets where people living in the area can sell goods such as food and coffee to attract tourists. The 1,000 families there might increase to 6,000 families in the future.
Siem Reap Provincial Administration spokesman Ly Samrith said he appreciated the government providing infrastructure to turn Run Ta Ek into a modern city.
He said adequate infrastructure was the lifeblood of the economy, facilitating livelihoods and the economy, enabling villagers to trade and attract tourists.
The clean water project would take three months to set up and install.
Related Articles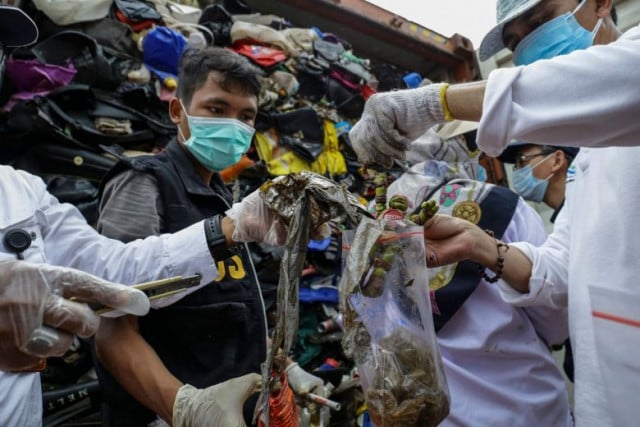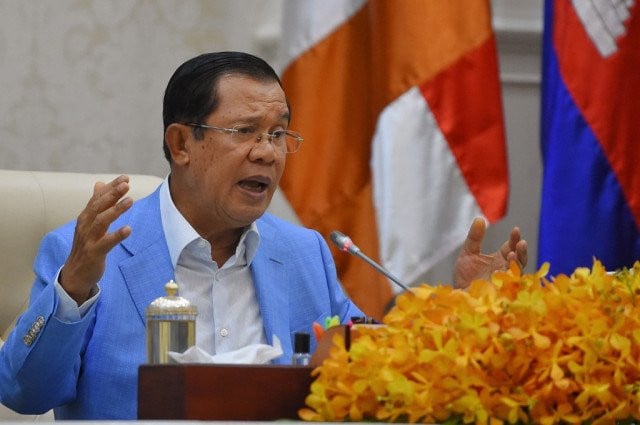 September 12, 2022 4:44 PM