"Angkor Lake of Wonder:" the Shadow Cast over Angkor by NagaWorld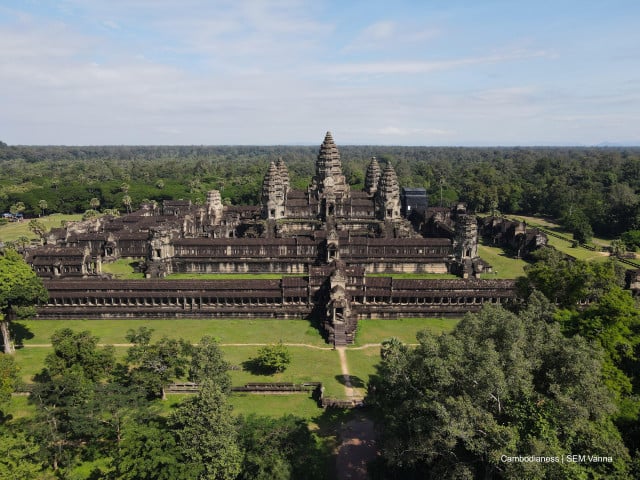 Cambodianess
November 29, 2020 5:10 AM
"Angkor Lake of Wonder": This is the name selected at this point by NagaCorp for its project of a hotel and leisure complex that will be located 500 meters south of the Angkor Archeological Park's protected zone.
The opera ting company for the NagaWorld casino in Phnom Penh has revealed that this project would be some sort of "Disneyland" without slot machines or game rooms that would include during its first phase, at a cost of $350 million, two five-star hotels, a water park, a park whose theme would focus on high technology, a "Chinatown," the rebuilding of an Angkorian canal as well as cultural gardens.
Nothing indicates whether NagaCorp will go all the way with this project and, in any case, what the final complex will consist of.
On both sides, they say that all standards and restrictions—especially the architectural ones—linked to the proximity to a site on the Unesco World Heritage List will be complied with.
Fine.
But shouldn't we wonder about the suitability of setting up some sort of Disneyland next to 1,000-year-old temples of the Angkorian empire.
Granted, this project, if it materializes, will create jobs during its construction and afterwards by increasing the number of tourists in Siem Reap City. So we understand why the authorities support it.
But won't the spirit of Angkor run the risk of drowning in this "Lake of Wonders" that will discharge its visitors on the temples like a tidal wave.
Is it possible to make those two worlds so opposite to each other cohabit side by side without the magic of Angkor Park fading?
The more so that—and NagaCorp makes no secret of it—the objective of this project is to drive more customers toward NagaWorld in Phnom Penh.
By linking Angkor Lake of Wonder and NagaWorld in tourist packages, NagaCorp hopes to attract to its gaming tables a new customer base.
In Phnom Penh, the NagaWorld casino crushes with its golden mass—gold being its god—the Buddhist Institute next door.
Even though there is no question of having a similar colossal building in the Siem Reap project, is there not a risk that it will as well crush the soul of Angkor?
Related Articles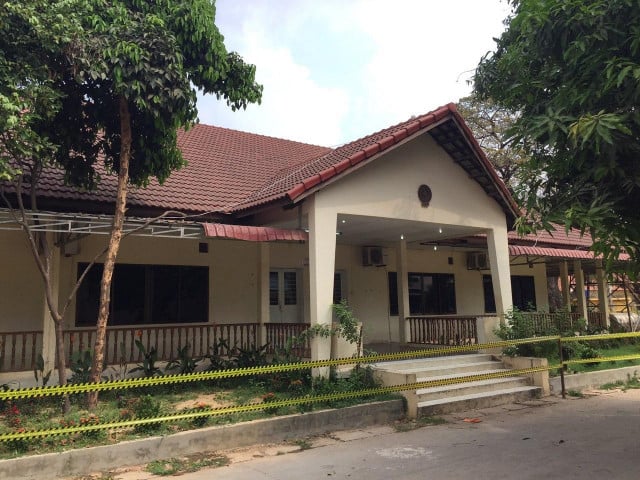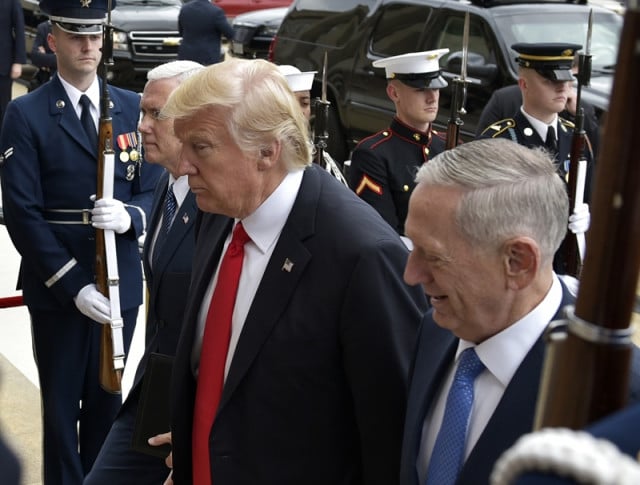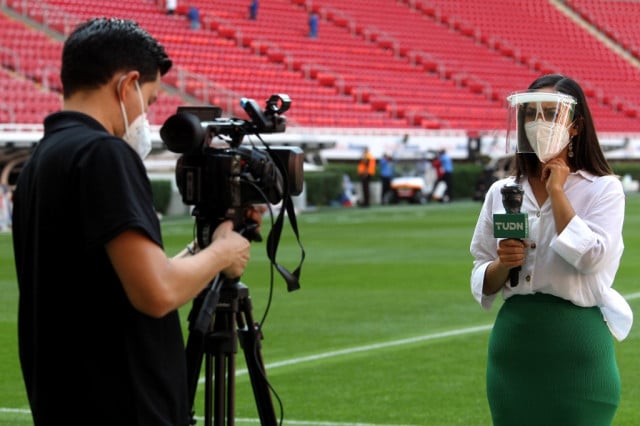 September 18, 2020 1:48 AM