Angkor: "Lake of Wonder" versus "Universal Value"?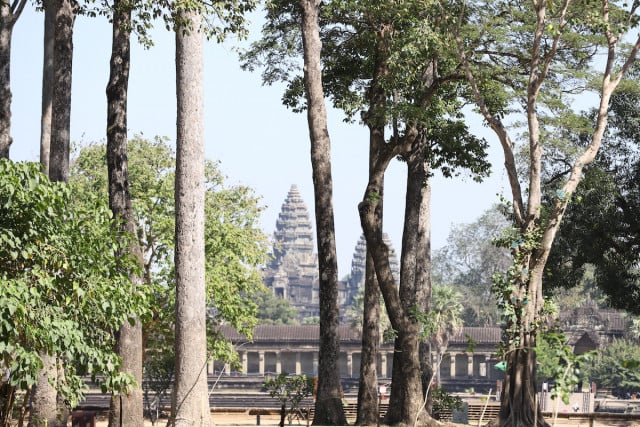 Cambodianess
February 22, 2021 3:30 AM
"Angkor, Lake of Wonder," the 75-hectare attraction park project of the NagaCorp group to be located barely 500 meters from the protected zones of Angkor Park: Does it jeopardize Angkor's listing as a Unesco World Heritage Site, which was obtained in 1992?
This is a question that cannot simply be swept aside.
During its last plenary session held virtually in late January 2021, the International Coordinating Committee of Angkor (ICC) "addressed this project with particular attention, and the technical opinions of experts in the fields of conservation and sustainable development were clearly unfavourable to it," Unesco, which provides the secretariat for the ICC, said in a statement on Feb. 17.
Saying it is "certain that the Cambodian authorities remain fully committed to the implementation of the World Heritage Convention and will ensure that the protection of the outstanding universal value of Angkor remains at the heart of the decision-making processes relating to the property and its surroundings," Unesco added that "[a]ny development concerning the Angkor site will be examined by the World Heritage Committee at its 44th session in June-July 2021."
Therefore, beyond this property development project whose developers don't fail—and rightly so—to highlight the potential in terms of job and economic growth for Siem Reap Province, this is in fact about calling into question, or not, the "Outstanding Universal Value of Angkor."
The inscription of Angkor Park on the World Heritage List does not only consist of a list of monuments in a given area, but also involves for Unesco "its setting, the surrounding landscape, the environment and the archaeological remains, all of which are an integral part of this World Heritage property," the statement read.
"Universal value," "world heritage:" These words mean that Cambodia, through Angkor Park, is the custodian of a treasure reflecting, not only the Khmer creative genius, but also that of Humanity in what is the best in it.
To have this treasure deprived of its universal status would be an immeasurable loss for the kingdom.
Related Articles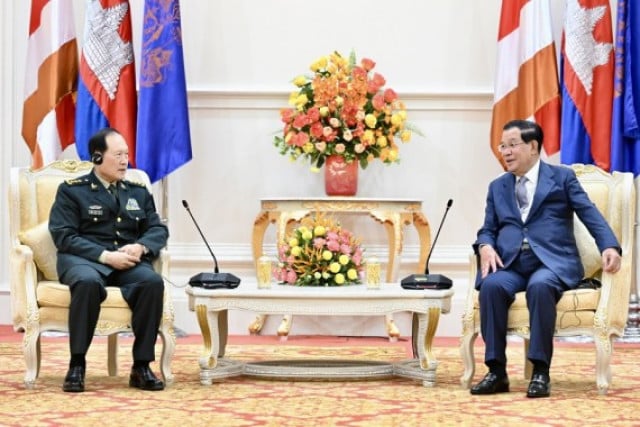 November 21, 2022 11:25 AM