Angkor Wat and Marketing Lies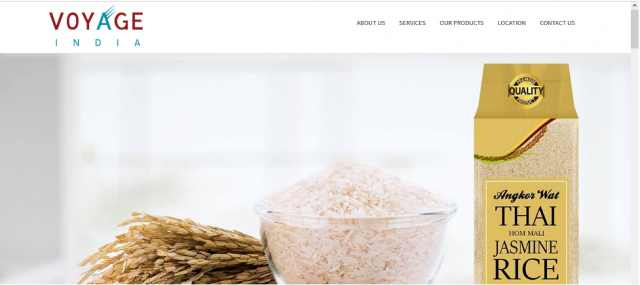 Thai rice sold under the "Angkor Wat" label: An Indian company has just been called to order by the Cambodian government. The Ministry of Foreign Affairs and International Cooperation has asked the Indian Embassy in Cambodia to intervene so the company will remove the name Angkor Wat from its packaging.
Still shown on the company's website as those lines were being written, this product illustrates what the consumers that we are should never forget: Marketing is one part truth and 10 parts craftiness if not lies.
In this case, to sell in India this rice advertised as "Thai Jasmine Rice," marketers must have thought that the name Angkor Wat would hit the mark with Indian customers, its magical and mystical power making such an impression. The idea no doubt had marketers all fired up: To have rice, which nearly is a gift from heaven being such a source of life, connected with Angkorian magnificence could only appeal to consumers.
So here is Angkor Wat, Cambodia's national symbol, involved in the promotion of Thai rice by the grace of Indian communication professionals!
Did they think that Angkor Wat was in Thailand? One hardly dares imagine this even if their offices are in the Indian state of Maharashtra, far away from Southeast Asia.
Did they ignore to what extent associating, in one way or the other, Angkor Wat with Thailand falls into the category of injurious historical dishonesty, if not of sacrilege? Maybe.
Did they consider for a fraction of a second that Cambodia produces some of the best rices in the world and that, by using the image of Angkor Wat to promote a foreign rice, they were damaging the interests of Cambodian producers?
This choice is probably only the result of a purely commercial vision based on no other values than maximizing sales figures through high-performance marketing tools, even if misleading.
And yet at its internet site, this company, which mostly markets paper and office supplies made out of recycled vegetable fiber, claims as its own high values of social and environmental responsibilities. The text reads:
"Our objective is to promote and convince end-users to consume products manufactured from Agro-residues and Recycled fibers, which would be our conscientious endeavor to preserve nature…We source quality products such as paper, plastics items, rice, chemicals, etc. from various locations so as to provide the best of the range for our esteemed customers." And so on.
Misusing the name of Angkor Wat to sell Thai rice is a blow to the "clean" image this company attempts to give itself because, by deceiving its "esteemed consumers" this way, deliberately or not, it shows them a remarkable lack of respect.
This may not affect its business. But this company gives us, "esteemed customers," the opportunity to remember that, too often, we are treated like fools by lawless marketers.
Let's not forget this when we shop.
Related Articles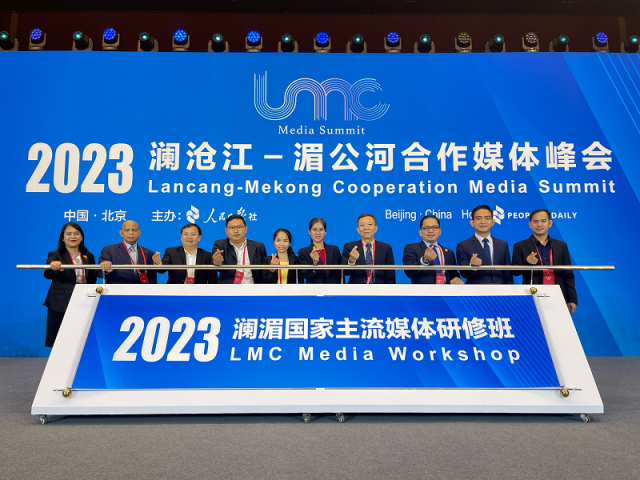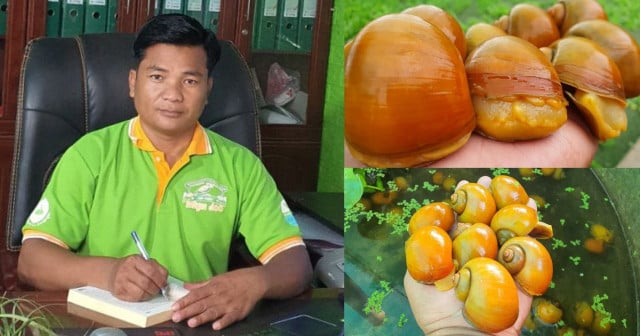 September 9, 2022 10:58 AM