Angkor Wat Reopens but Still Lacking Tourists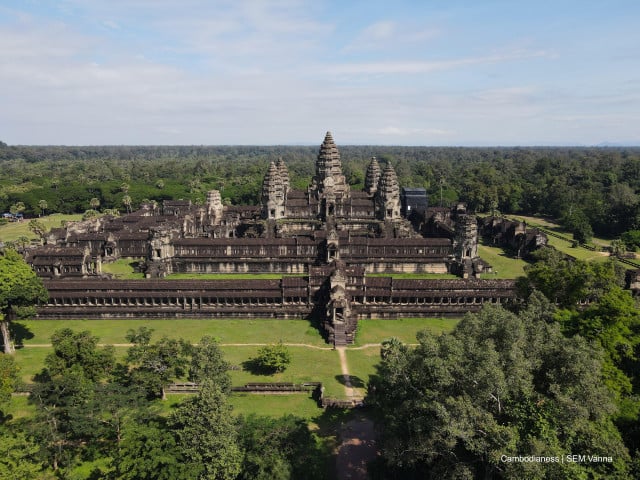 Phoung Vantha and Isa Rohany
April 26, 2021 1:55 PM
For those still in what remains of Siem Reap Province's tourism sector, the prospects are bleak and as tuk-tuk drivers sell their tuk-tuks to make ends meet.
PHNOM PENH--Angkor Archeological Park has reopened to welcome local and international tourists--after the government removed restrictions on travelling between provinces on April 25, despite the ongoing surge of COVID-19 cases reported throughout the country.
According to the Apsara National Authority and Angkor Enterprise the sale of tickets has resumed for both Cambodians and foreign visitors.
However, the near-total absence of international arrivals in 2020 has continued into 2021 as the world grapples with the COVID-19 pandemic. As a province that relies almost entirely on tourism, Siem Reap's economy has been shaken to the core, but the government's current estimates suggest that the tourism sector could take between three and seven years to recover.
This has left those who depend on tourists, particularly tuk-tuk drivers, with no income. Often they face debts which they are now unable to repay and many are resorting to selling their tuk-tuks to stay alive.
Mak Socheat, a tuk-tuk driver for nearly 10 years, said that some days he earned 10,000 riel, roughly $2.50, to support his family while his wife has lost her job at a hotel after it closed last year.
These days though, even 10,000 riel is a good day for Socheat as the COVID-19 outbreak along with the subsequent restrictions has wiped out his chances to earn. He is not alone.
Sitting in his tuk-tuk, Phat Phen is waiting for customers that he knows will not be coming. It's been this way, he explained, since the Feb. 20 outbreak.
"Even the customers that weren't tourists are gone," said Phen. "They don't have jobs either, so they have no money to spend on transport."
But despite the grim scenes of an empty Siem Reap City, Phen remained hopeful that COVID-19 will be brought under control—not just in Cambodia, but globally—and the tourists will return to furnish him with a living wage.
According to the Tourism Ministry, Cambodia is looking into a program that would allow vaccinated tourists to visit Angkor Archeological Park and hope that such a scheme could be set up by the end of the year.
For the estimated 2,800 tourism businesses that have already closed, it may be too late. Some 90 percent of Siem Reap Province's tourism companies have closed since the pandemic began as international arrivals dropped by 80 percent in 2020 by contrast to 2019.
Even domestic tourism fell by 20 percent between 2019 and 2020, but the current community outbreak will likely see that decline further.
In December 2020, the World Bank estimated that Cambodia's economy would bounce back and grow by 4 percent over the course of 2021. However, while a more recent forecast is yet to be released, the economic damage wrought by this latest outbreak will only continue to rise as the number of cases keeps rising.
Related Articles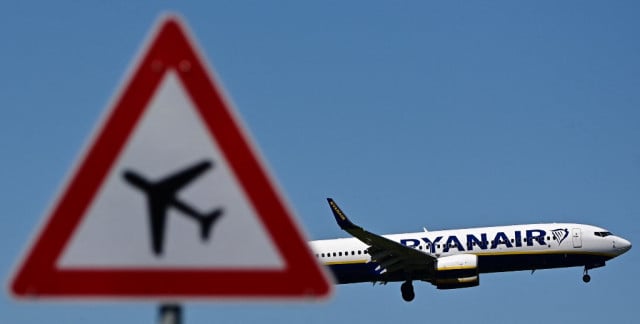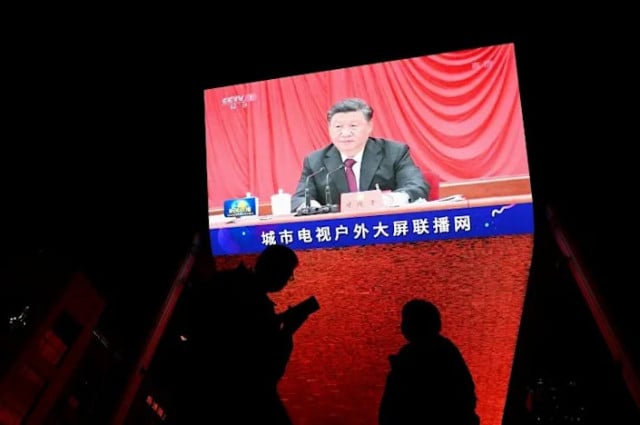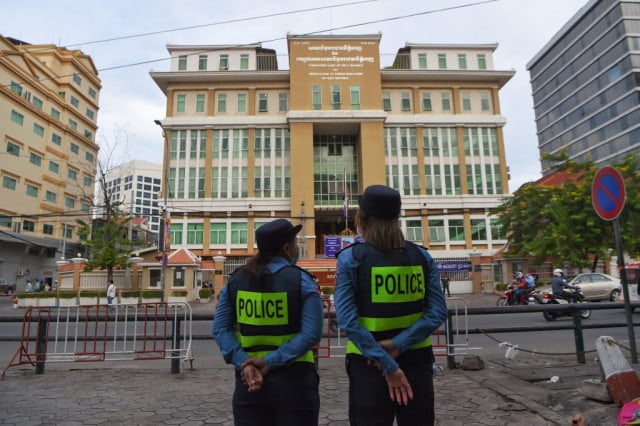 December 21, 2021 12:48 PM