Annual high school graduation exams kick off in Cambodia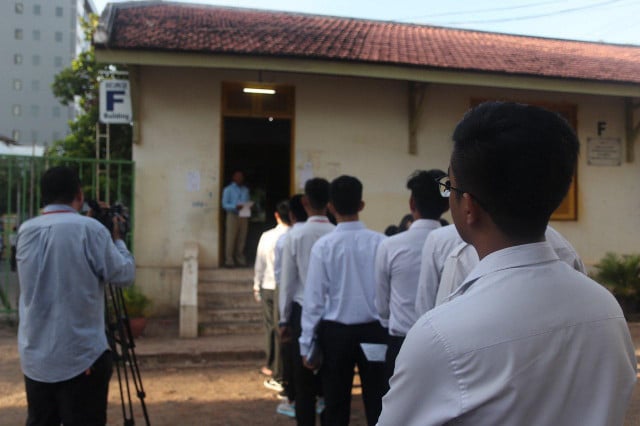 Xinhua
August 19, 2019 4:14 AM
PHNOM PENH -- A total of 117,024 Cambodian students are taking the national high school graduation exams on Monday, which is a prerequisite for them to pursue their studies at university levels.

The candidates will sit for the exams in various subjects: earth and environment, geography, history, biology, foreign language, Khmer literature, mathematics, chemistry, physics, and morality-civics over the course of two days, according to a statement from the country's education ministry.
There are 202 exam centers with 4,725 rooms across the kingdom.
Education Minister Hang Chuon Naron visited an exam center in Phnom Penh on Monday, saying that crib sheets, cell phones, smart phones, and other electronic devices would not be allowed to be taken into the room, and anyone found cheated would automatically fail.
"I urge all applicants to abide by these rules," he said. "The competent applicants will pass, so please don't bring cheat sheets, cell phones or electronic devices into the exam rooms," he said.
More than 17,000 invigilators and volunteers have been deployed to the exam centers to watch the exams and to prevent cheating and bribery, he said.
In last year's test, 76,034 students, or 67.07 percent of the total 113,365 candidates passed the exams with 408 gaining the A Grade.
​
Related Articles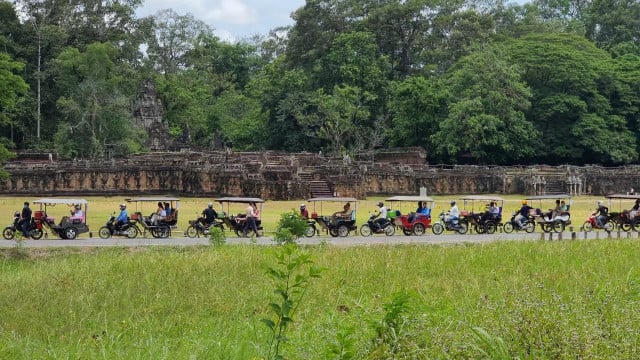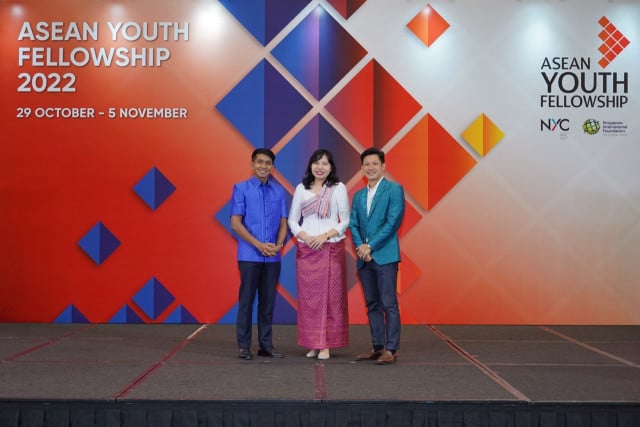 November 15, 2022 10:25 AM