Another 173 Cambodian Blue Helmets Sent to Mali
December 6, 2022 11:55 AM
PHNOM PENH – Two squadrons of Cambodian peacekeeping forces have left for a one-year mission in Mali under the umbrella of the United Nations.
They are the Airport Maintenance Engineering Squadron and the Explosive Ordnance Disposal (EOD) Squadron, consisting of 129 and 44 troops respectively. They will conduct airport management and demining missions in the Western-African country.
The 173 Cambodian blue helmets departed from the Phnom Penh International Airport on Dec. 5 and will take over the mission of their predecessors who are set to come back to Cambodia in the coming weeks, after spending a year abroad.
Another 100 troops of the EOD Squadron will depart later this month.
Sem Sovanny, director general of the National Peacekeeping Center said that Cambodia is contributing to the peacekeeping force within the framework of the U.N. by assisting countries affected by landmines and explosive remnants of war, and participating in the construction of infrastructures and airport maintenance.
"Peacekeeping operations are a universal principle and have been playing an important role through the participation of all national and international circles to jointly help countries torn apart by armed conflict and war," he said.
He also pointed out that Cambodia has become one of the leading countries in sending deminers to alleviate the suffering of other people affected by the war.
Cambodia first dispatched its peacekeeping force under U.N.-led missions in 2006. Since then, the country has sent a total of 8,475 blue helmets to nine countries: Sudan, South Sudan, Mali, the Central African Republic, Cyprus, Lebanon, Chad, Syria and Yemen.
A total of 801 Cambodian blue helmets are currently on peacekeeping missions in Mali, Lebanon, South Sudan and the Central African Republic, Sovanny added.
While accidents are rare, peacekeepers are deployed on sensitive terrains.
On Nov. 21, three Cambodian peacekeepers were injured in a mine blast in Mali, when their vehicle drove over an improvised explosive device in the central part of the country. The vehicle was seriously damaged and the three blue helmets were airlifted to a nearby hospital. Their lives are not in danger.
Related Articles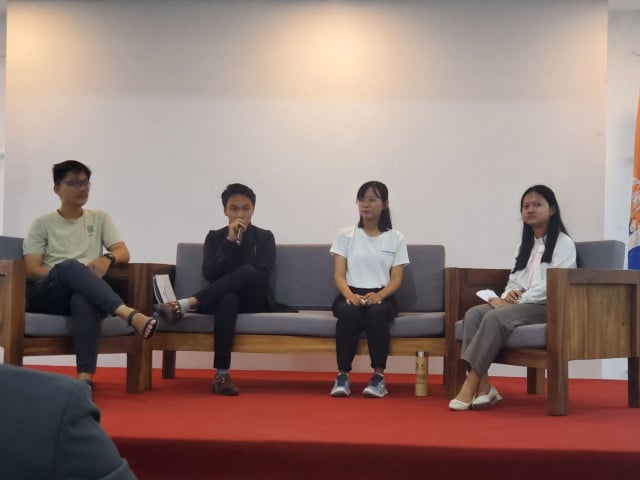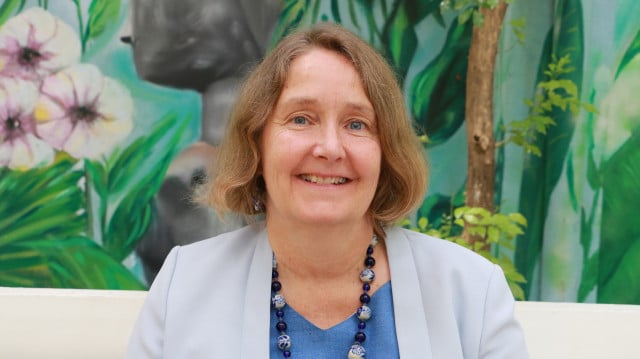 December 10, 2021 1:49 PM