Another 63 COVID-19 Cases Brings the Total Linked to the Feb. 20 Outbreak to 2,222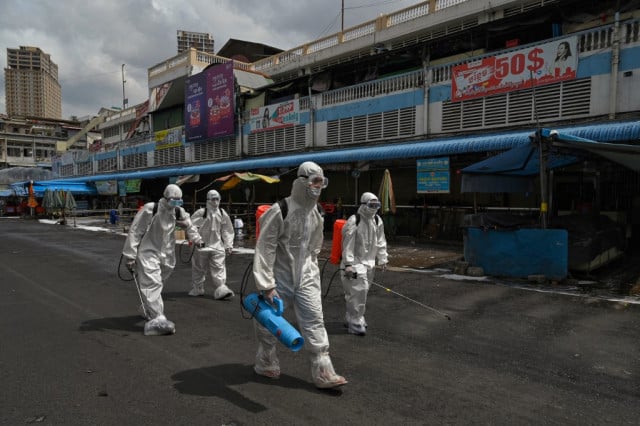 Phoung Vantha
April 5, 2021 5:08 AM
Phnom Penh and Svay Rieng Province saw the worst rises in COVID-19 cases as the official death toll rose to 21, but many more deaths are not being officially linked to the virus.
PHNOM PENH--Another 63 locally transmitted COVID-19 cases, all linked to the Feb. 20 outbreak, have been reported according to the Health Ministry on April 5—and another two more people died due to the virus.
The biggest rise in cases was again seen in Phnom Penh, where another 31 people have contracted COVID-19, but Svay Rieng Province reported 22 new cases, while six new cases were found in Preah Sihanouk Province and two were found in Kampong Chhnang Province.
Both Prey Veng and Kandal provinces reported one new case each.
More COVID-19 deaths were reported today, with the Ministry of Health reporting a 72-year-old Cambodian woman died of COVID-19 on April 3 after being admitted to Khmer-Soviet Friendship Hospital in Phnom Penh on April 2.
Similarly, a 42-year-old Chinese man died on the night of April 4 after testing positive for COVID-19 on March 27 when he too was admitted to Khmer-Soviet Friendship Hospital.
As of April 5, the Ministry of Health has recorded 21 deaths officially linked to COVID-19, but five other people who had tested positive for the virus have also died. Authorities have not listed COVID-19 as the cause of death in these cases.
In the meantime, 94 patients linked to this latest community outbreak have since recovered, the Ministry of Health said.
These latest cases bring the number of COVID-19 cases linked to the Feb. 20 community outbreak up to 2,222.
The total number of cases recorded in Cambodia now stands at 2,752, but 1,747 people have recovered, leaving 979 active cases of COVID-19.
A total of 581,591 vaccines have been administered in Cambodia as of April 4, but 163,027 were military personnel while 418,564 were citizens volunteering to be vaccinated.
Related Articles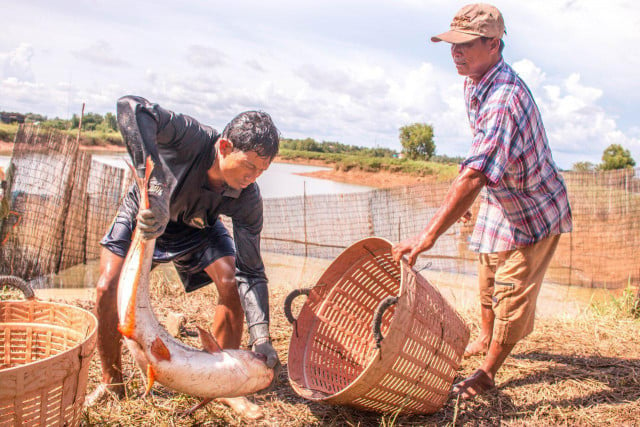 September 9, 2019 9:01 AM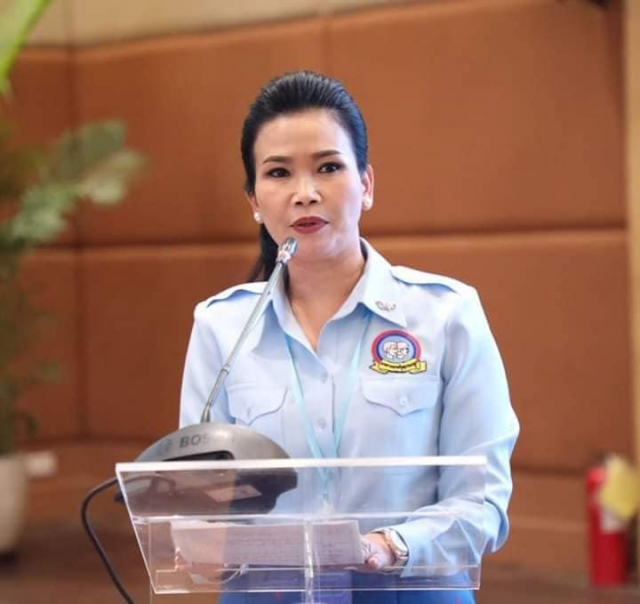 December 18, 2020 12:32 PM