Another Mekong Dolphin Found Dead, Totaling Nine Losses in 2022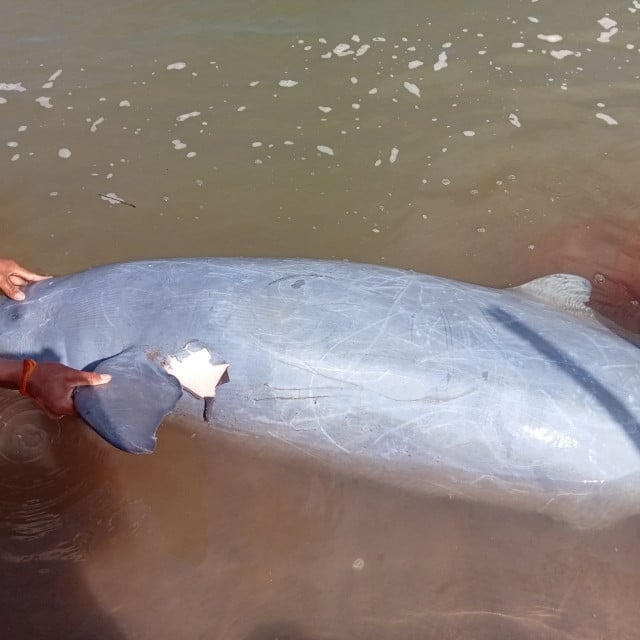 December 20, 2022 4:10 PM
PHNOM PENH – An adult Irrawaddy dolphin was found dead on Dec. 18 around Koh Dambang deep pool area, located near the border between Kratie and Stung Treng provinces.
The creature was believed to have died from entanglement in a gillnet, according to the Fisheries Administration of the Ministry of Agriculture, Forestry and Fisheries, and the WWF.
The dolphin was an adult male aged between 15 to 20 years old. He measured 230 cm long and weighed 162 kilograms.
According to a WWF statement, the dolphin's body showed signs of physical injury on the flipper, body, and fluke, caused by a monofilament. Bruises were also spotted around the neck.
The dolphin's passing marks the ninth fatality of the year.
"It is extremely terrifying every time a dead dolphin is discovered," Seng Teak, WWF-Cambodia's country director said.
"The death of a healthy adult dolphin like this one is sad given its currently tiny population, as this directly affects the breeding potential of the Mekong dolphins," he added.
The Mekong Irrawaddy dolphin is listed as critically endangered on the red list of threatened species by the International Union for Conservation of Nature (IUCN).
In Cambodia, Mekong River dolphins are found from the Anlong Kampi Irrawaddy dolphin conservation area to the Stung Treng province border upstream.
According to the latest dolphin general census, which was carried out in 2020, 89 dolphins were living in the Cambodian portion of the Mekong River at that time. But mortality has surged to an unprecedented rate, with 27 dolphin deaths being recorded since then.
Despite being closely monitored, it is not precisely known how many dolphin calves were born in the meantime.
Nevertheless, in October 2022, an estimated two-week-old new dolphin calf was detected in the Mekong River in Kratie province. Seng Teak of WWF said that it was the sixth new dolphin recorded since January 2022.
A new dolphin population tally will be done in 2023 by the WWF and the government's fisheries administration.
WWF urged law enforcement efforts to be increased by the authorities so that all illegal fishing in dolphin conservation areas ceases completely.
"By doing so, we will not only protect our living heritage but we also will manage our wild fish stock for a long-lasting food security for millions. If the current illegal fishing practice continues the Mekong dolphins may go extinct in the near future," read the WWF statement.
Related Articles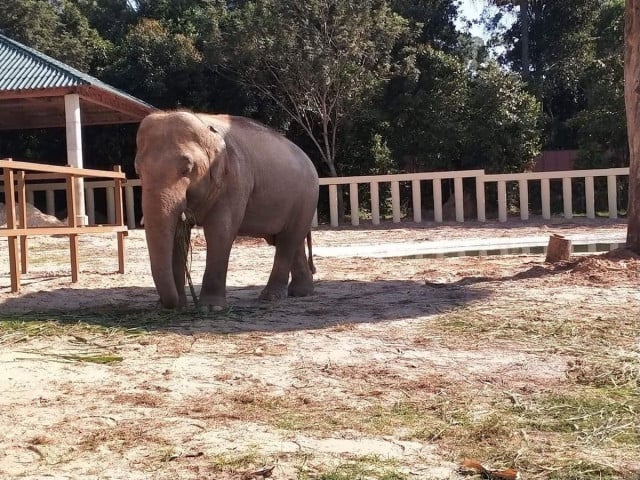 December 19, 2020 5:00 AM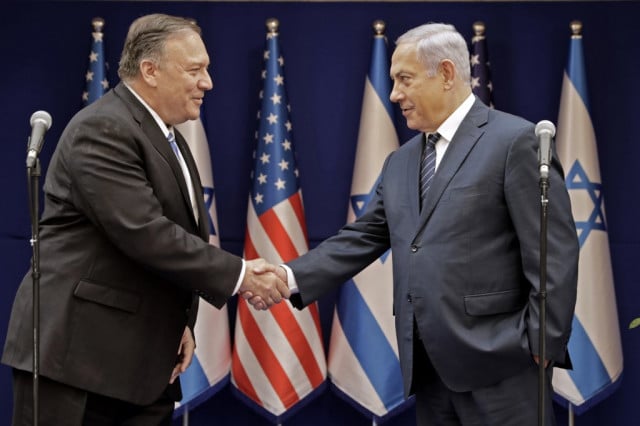 November 19, 2019 4:51 AM