Ant Farmer Sreymom Defies Her Critics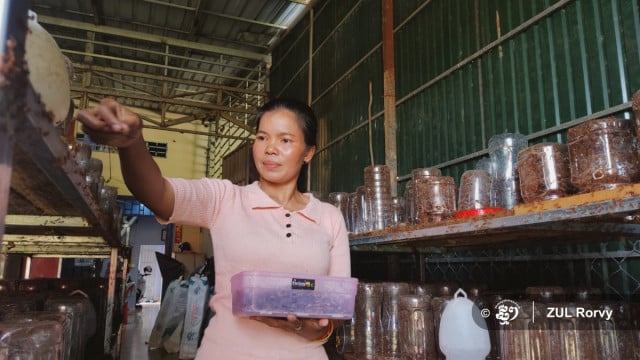 PHNOM PENH – Entrepreneur Khem Sreymom, 42, was called crazy when she started learning online how to raise weaver ants.
But she persisted and three months later she is set to run her own class on raising the ants, used as food flavouring, and hopes to supply the breed in the future.
Sreymon raises the ants at home in Trapeang Krasaing village in Khan Por Sen Chey. Behind her house, which looks like a metal shed, the roof and the walls are home to tens of thousands of weaver ants marching around like people on the streets of Phnom Penh.




"At first, we did not think of raising weaver ants," she said." We just wanted something new and something of our own. Raising lobsters, raising frogs, raising snakes is now new as many people have done them."
She taught herself how to raise the insects with language support from her children and while raising the insects as practice. But initially, she did not get the support of those around her.
"From the beginning, when we raised weaver ants, they said we were crazy and strange. They asked me if I was crazy. And I did not care, I started working with my children," Sreymom said.
Raising weaver ants has challenges. When they get stressed, they eat each other and leave the shelter. Another problem is that animals such as lizards and frogs prey on them.


Despite many problems, the former factory worker did not give up. She sought solutions until she succeeded, calling it an "understanding" between her and the ants.
Her online course for those interested in raising weaver ants will start soon. She will also expand her business to a new location.
Related Articles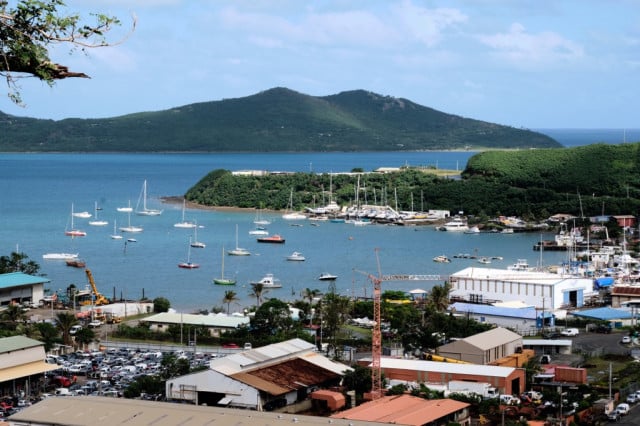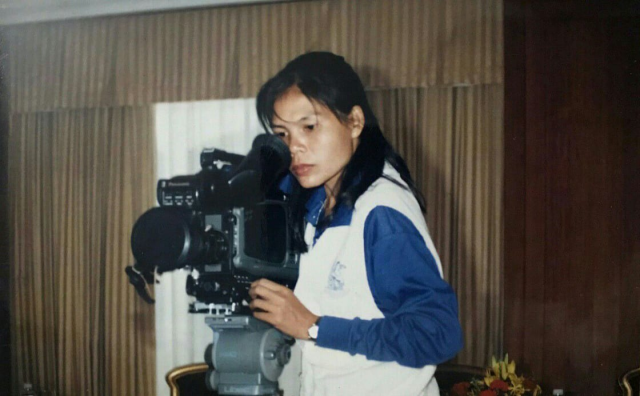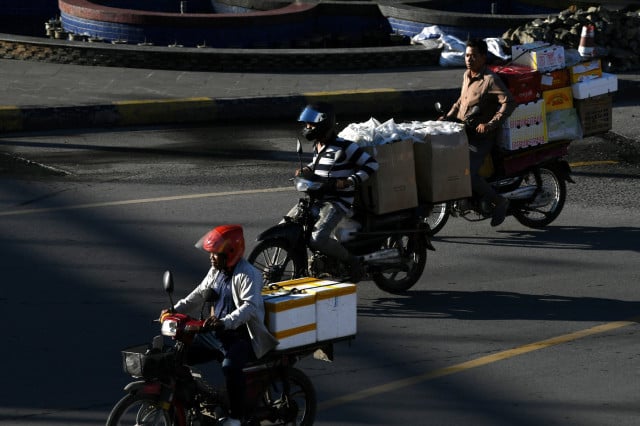 November 30, 2022 11:37 AM