Anti-Covid Vaccination: World Solidarity Is Slipping…But This Is Not Surprising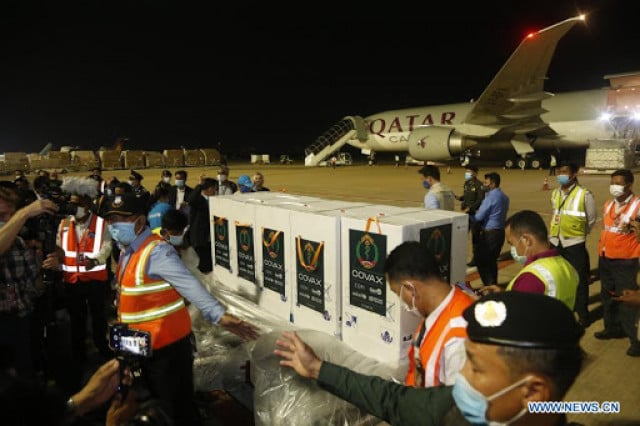 Cambodianess
May 8, 2021 10:35 AM
Covax, the vaccine-sharing system for poor countries, is more than falling behind: For COVID-19, it has delivered, since being put into motion by the World Health Organization (WHO) in February 2021, only 49 million doses of vaccines in 121 countries and territories, its objective for 2021 being 2 billion doses.
In the meantime, in rich countries, leaders delight in their progress in vaccine coverage. Since December 2020, one billion doses have been distributed, with 40 percent of them in rich countries compared to 0.1 percent in low-revenue countries. One person out of four is vaccinated in some wealthy countries compared to 0.1 percent in low-income countries according to the estimates of Tedros Adhanom Ghebreyesus, director-general of WHO, in mid-April 2021.
The dramatic pandemic upsurge in India has added to the difficulties of every kind, and especially logistics, to implement this program of vaccine solidarity: The country hardly exports any Astra Zeneca doses anymore although Covax relies on them for 75 percent of its supplies.
Now that US President Joe Biden has said that he is in favor of suspending vaccines patents—most of them are held by US firms—the idea has gained ground in rich countries. This would make it possible to delocalize production to developing countries, lowering costs and increasing universal immunization coverage.
The pharmaceutical industry as well as some countries are against the idea on the grounds that that would deprive them of the valuable revenues required to fund research crucial to the development of new products. Others stress that the potentially-positive outcome of this suspension would not have an immediate effect due to the negotiations this would involve, and the industrial and logistic capacity that would have to be put in place in the new countries producing them.
In short, here is at first glance an idea that looks good on paper but whose actual implementation seems some time away.
Aware of the unfairness of the situation, some European countries are generously planning to give developing countries a pinch of their stocks.
But this generosity would have been sincere if it had manifested itself as soon as the vaccines had been put on the market. Because when this took place, what did the rich countries do: They negotiated for supplies directly with laboratories to build up stocks of products exceeding what they actually needed for a reasonable and coherent immunization policy.
As always, the wealthy gorge themselves, leaving crumbs for the poor.
In view of this pandemic emergency, it's time for healthcare nationalisms to be quiet. The instruments for international cooperation exist. One must make them work based on the principle of fairness and not only according to wealthy countries' wishes.
Related Articles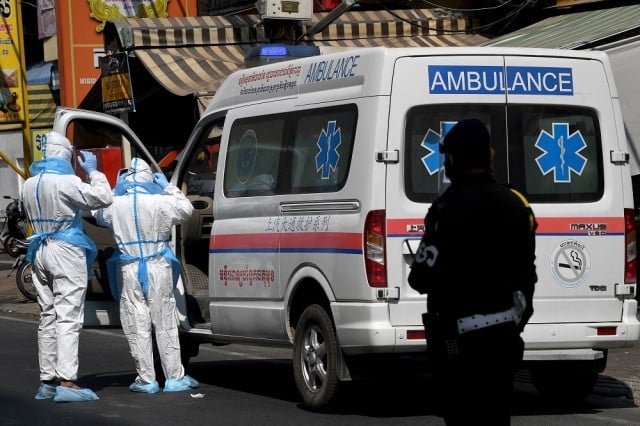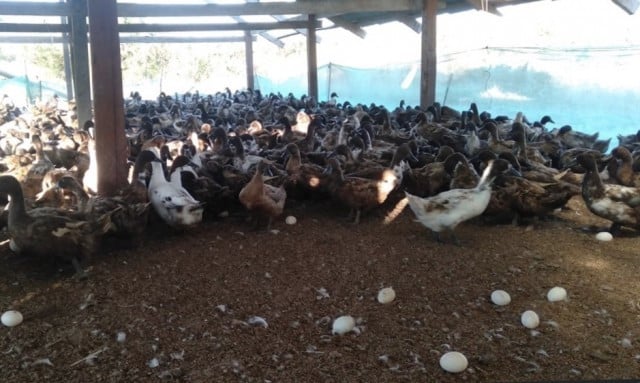 December 23, 2020 4:59 AM