Anti-Graft NGO Backs Business Review Bodies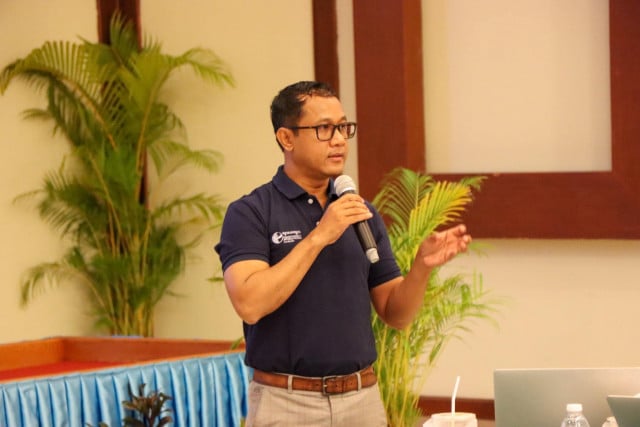 Subcommittees' work 'must be monitored"
PHNOM PENH – Transparency International Cambodia says it has no objection to the setting up of provincial subcommittees to review decisions on private investment and resolve disputes but suggests its work should be monitored properly.
A sub-decree establishing the Capital and Provincial Investment Subcommittee (ECCC) was issued by PM Hun Sen on June 20.
Pech Pisey, executive director of Transparency International Cambodia, said the important point is for the subcommittees to work with transparency, integrity and accountability. Especially, they should balance the investment environment of small projects without bribery.
"The subcommittee has to promote investment and the work in the committee will have to focus mainly on promoting investment rather than on creating problems that can be a burden for investors," he said.
Pisey said small and medium enterprises have encountered many problems with compliance when they want to upgrade from family businesses or from the informal economy to the formal economy.
The subcommittee must help facilitate compliance in accordance with the regulations.
"Therefore, we hope that these subcommittees will have the goals to increase investment, create a fair investment environment and motivate companies and push them forward to develop, especially help them with compliance business and financing assistance to expand their businesses or companies," he said.
Pisey suggested that inspectors should monitor the subcommittee's work in case there were problems, complaints or concerns from companies or enterprises.
"I think if the government is establishing the subcommittee, the subcommittee should have a mechanism such as filing lawsuits, solving problems, and especially a mechanism to inspect the work properly," Pisey said.
He suggested that government should form a group with the right to inspect the transparency of the committee's work.
Pisey said even when enterprises tried to meet compliance requirements, they faced problems with bribery from public officials.
They need to solve problems, especially in tax law, in accordance with the law. On top of that, they have to pay a bribe to officials, so that makes it even more difficult for them, he said.
Pisey added that this investment environment has been unfair, especially for small enterprises, because some large enterprises or big companies are financially capable of escaping these problems, specifically related to incomplete tax payment.
Under the sub-decree, capital and provincial governors are assigned to be directors, with deputy governors as deputy directors. Directors of other relevant departments would be members.
According to the sub-decree, the Capital/Provincial Investment Subcommittees have the duties and responsibilities to monitor and decide on the registration, provision of motivation, guarantees for purchases, sales and mergers, and resolution of disputes related to private investment projects.
The sub-decree applies only to private investment projects with capital of less than $5 million, within their own jurisdiction of the capital/provincial administration, in accordance with the procedures set by a separate sub-decree as well as in accordance with the law on investment.
Related Articles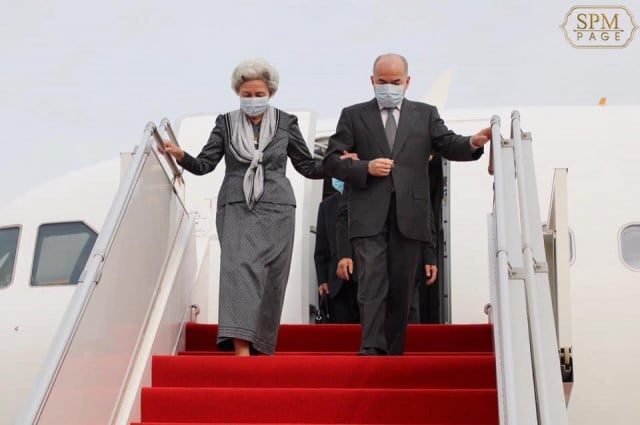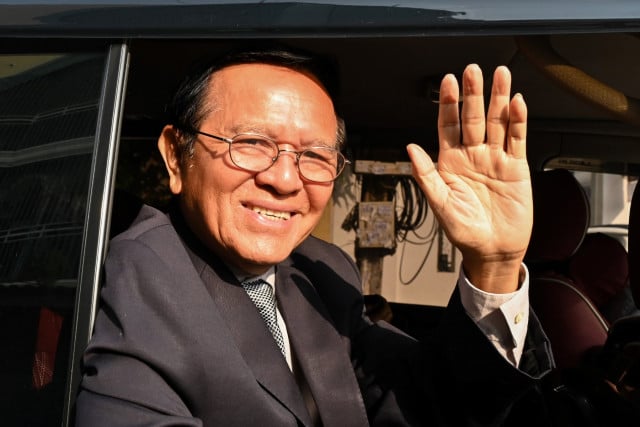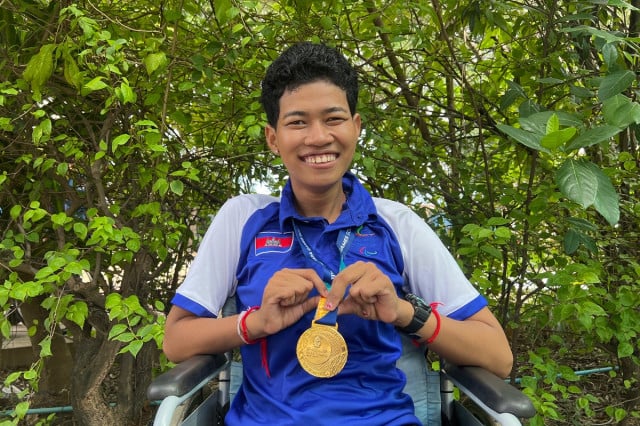 October 10, 2022 10:25 AM