Architect-Turned-Gardener Hopes to Reduce Imports of Succulent Plants from Abroad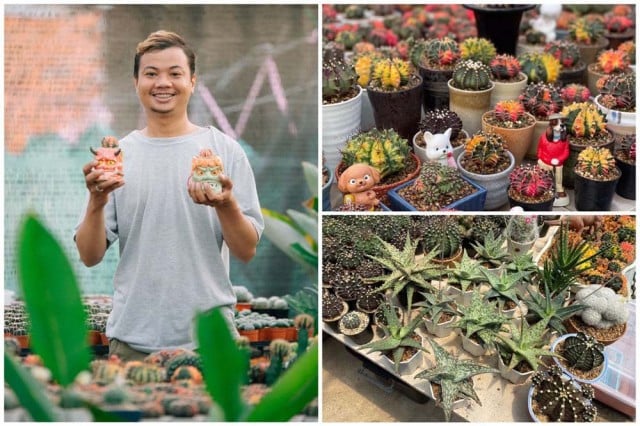 Hong Sreyna
April 5, 2021 10:41 AM
At the age of 27, Ou Panhchakphanith took the plunge and quit his job to open his own succulent plant shop and so far, the gamble has paid off.
PHNOM PENH--A Cambodian architect decided to quit his career to pursue his passion of being a successful grower of succulents, hoping to supply plants to the local market and reduce the reliance on imports from neighboring countries.
Ou Panhchakphanith, 27, opened his succulent shop named "Succulent House" in early 2020, just months following his resignation from his job as the architect after spending three years working in the sector.
He recalled that he began to have more interest and affection for growing these plants in 2015, and since then has continued to spend most of his income on purchasing succulent and cactus plants.
As time went by, he said, he has increasingly become more obsessed with planting and looking after his succulents, and because of this, he decided to switch his career to be a succulent gardener.


"Growing succulents requires a lot of care. We can't just plant them and let them grow, so now I've got so many succulents, I needed to quit my job to be a full-time caretaker for them," Phanith said.
Phanith went on to explain that with his business progressing, he set a future goal to breed more types of domestic succulents in order to supply the demands of the market.
He said that he hopes to offset the need for imported succulents as they have become more popular among Cambodians.
"I am very excited when I see these succulents keep growing well because their growing phase is slow. Some succulent species can take up to two years until they are fully grown," Phanith explained, adding that he currently has been trying to learn plant breeding and growing techniques on the internet.

According to Phanith, he continues to import at least 500 succulent and cactus plants each month from abroad, namely China, Thailand and Vietnam. His shop has up to 5,000 succulent plants which consist of 50 different types.
When asked if he somehow regrets quitting his architectural job, the 27-year-old man responded that selling succulent plants is as good as being an architect, pointing out that he could earn between $2,000 and $3,000 per month.
But he stressed despite earning much money, he has not been satisfied due to the fact that he has not yet achieved his goal and dream of becoming a leading supplier of domestic succulent plants.
Related Articles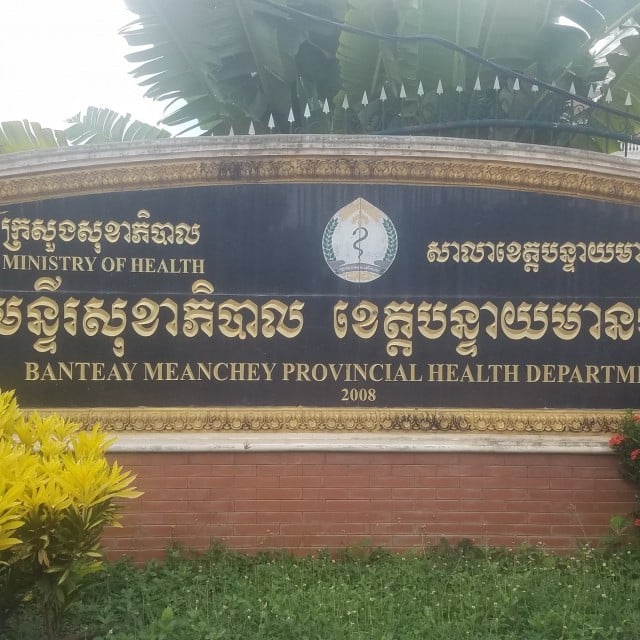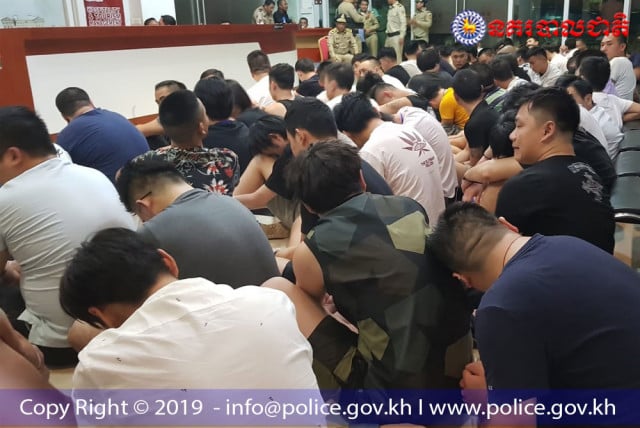 September 10, 2019 7:22 AM