Architects as Agents of Change: Carbon Neutral Buildings Needed in Cambodia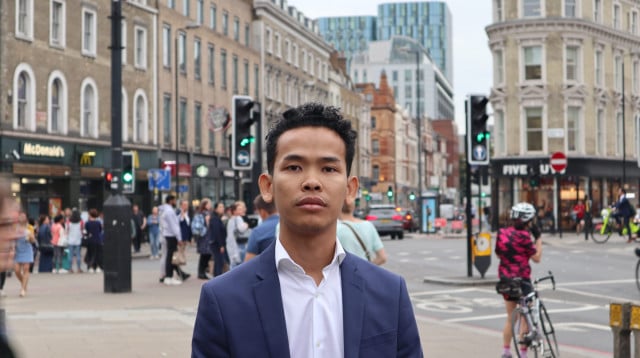 Sao Phal Niseiy
December 2, 2020 5:12 AM
In a bid to promote Cambodian architecture Virak Ellis-Roeun has co-founded Nimmabanakam—a website that aims to share knowledge of the technical aspects of Cambodian architecture and advocate for more carbon neutral construction in Cambodia.
Sao Phal Niseiy: You have co-founded a website named Nimmabanakam or Architecture in English. Why this name has been chosen?
Virak Ellis-Roeun: There are two translated versions of Architecture in the Khmer language. One is the most widely used term, another one is the name of the project; Nimmabanakam. The explanation of the later in Cambodian dictionary is closer to what I personally believe architecture should be about—virtually creating desired objects. Khmer readers would immediately understand what this architectural compendium is about.
Sao Phal Niseiy: What prompted you to work on this project? What do you aim to achieve?
Virak Ellis-Roeun: I want to provide what was lacking when I was an undergraduate student. My school was outmoded and focused almost exclusively on the technical aspects of architecture. At that time, I attempted to work on a similar project, but I was still critical of writing as a medium to practice or theorize about architecture.
It was when I received the Chevening Scholarship to conduct my postgraduate study in London that I became aware that writing has always been a significant part of architectural discourses and development, for example Le Corbusier's L'Esprit Nouveau has partially contributed to the work of the Modern Architecture movement.
Personally, I envision this becoming an alternative architectural platform for Cambodian students who experience the same frustration I did. This will expose them to many different aspects of architecture. This exposure will allow them to equip themselves well with options and inspiration to choose which pathway they wish to start on in their journey in the profession. Regarding the general public, I hope they prefer these architectural designs over 'glitters', derivative and superficially glamorous objects. The other two co-founders and I believe that this project can reinvigorate the culture of writing about architecture in Cambodia.
Sao Phal Niseiy: You earned a Master of Art in Architecture, both History and Theory, from the University of Westminster, could you share with us why this major matters to you?
Virak Ellis-Roeun: I think it's important to point out that 'History' in my course was not about when the Parthenon was built. It is more about the historical discourses in architecture, such as how the term 'Space' has been defined differently by architects throughout history. In my opinion, architecture is not all about how well you command computer software or ability to sketch things beautifully. It has to do with how well you theorize your design ideas, critically analyze precedential projects that have been built throughout the history of the world.
The singular design of Angkor Wat is the result of generational synthesis of Khmer architectural design principles. The course equipped me with all the aforementioned skills. I was once an adherent of Corbusian Modern Architecture, but my interests, beliefs and principles have developed and evolved.


Sao Phal Niseiy: If I am not mistaken, you have an interest in Roman architecture as well as the digital technology in architect. So, what is your design philosophy? How architecture can impact or shape the society we live in?
Virak Ellis-Roeun: To me, architects have the ability to emotionally impress people through materiality, spatial organization and lighting in buildings. Buildings should captivatingly simulate sensory experiences, so they can evoke deep and certain feelings in their users.
Sao Phal Niseiy: Who has been your architect role model and why?
Virak Ellis-Roeun: I have been engaged with Vann Molyvann's buildings extensively for over six years and his designs have deeply imprinted on me. He was probably the most talented architect Cambodia has yet produced. I have always admired his ability to craft sensuous architecture reflecting Khmer ancient temple designs. His magnum opus—the National Sport Complex—is indisputably the best stadium design in Southeast Asian region in term of energy efficiency. Bio-climatic controls in buildings are a common concern in the Modern Architecture movement, and Vann Molyvann, through his design of the stadium, possibly synthesized a new branch of Regionalism through which the polar opposites of ancient temple and modern design principles can co-exist in harmony.
Sao Phal Niseiy: Speaking of architecture amid a rapid changing world, what kind of the future of the Cambodia's architecture you want to see unfold? How do you plan to make this such prospective future a reality?
Virak Ellis-Roeun: I really want to see our local architects shift their interests away from incorporating mock neoclassical elements into their buildings. If they truly believe in Classical Order, they should look into our Khmer temple as references.
But honestly, this is not a future which I would personally want to see unfold in Cambodia's architectural scene. Style is a matter of personal taste and belief; it is not helpful for me to state what should be adopted in the country. But I wish to witness the implementation of carbon neutrality in buildings flourishing in the country.
Architects are agents who can make this a reality and should lead the fight. Also, local architects should be more ready to utilize technology in architecture. I am a believer in the idea of gradual evolution. I am willing to ignite architectural discourses through my written pieces. If the Nimmabanakam project blossoms, we will be able to publish submissions or set up workshops in order to reach more people. In practice, I will always advocate for the idea of producing buildings which would have zero carbon footprint in our country as well as in the world.
Related Articles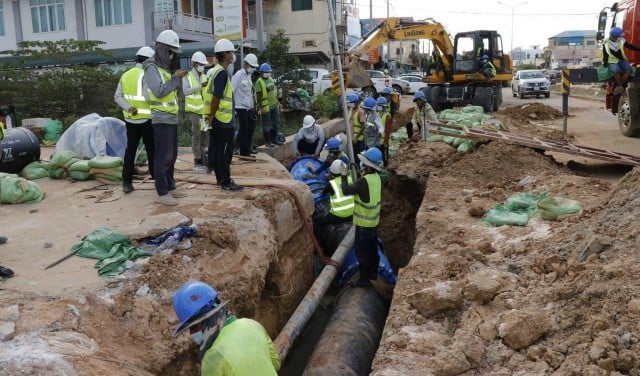 November 22, 2020 12:58 PM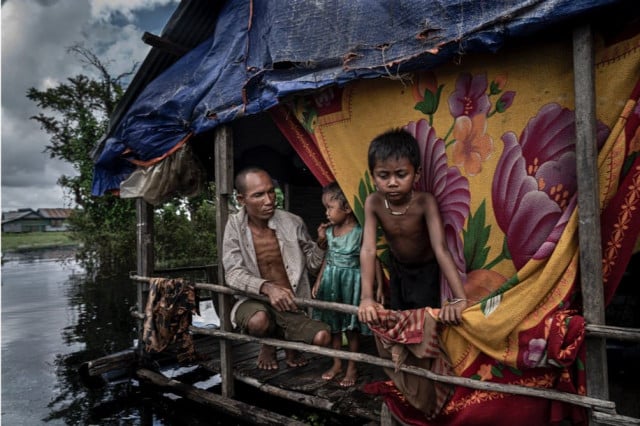 December 13, 2020 9:26 AM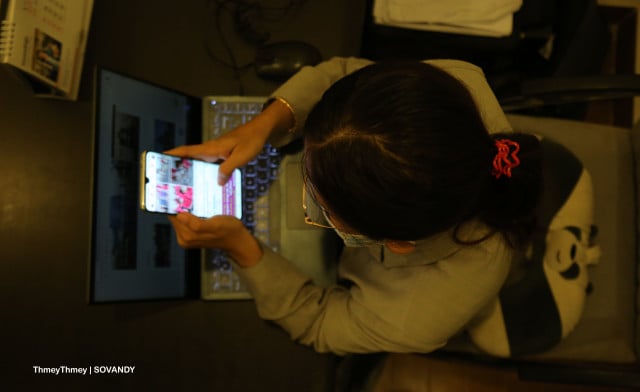 December 19, 2021 10:51 AM