Areas of Por Senchey District Go Back to Orange Zone Restrictions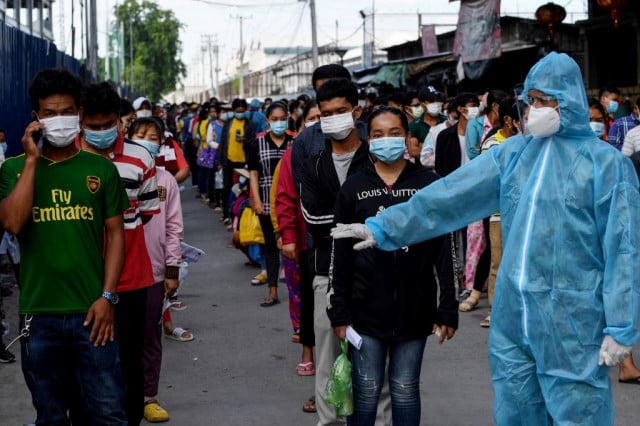 As COVID-19 cases jumped in a garment factory, Phnom Penh City Hall announced on June 9 that they had reinstated restrictions until June 23
PHNOM PENH--As of June 8, three areas in Phnom Penh have been locked down for two weeks in accordance with orange zone restrictions by City Hall following a resurgent spike in COVID-19 cases in Por Senchey District.
Phnom Penh City Hall announced on June 9 that it designated specific villages within Sangkat Choam Chao 2 and Sangkat Choam Chao 3 as orange zones yesterday, meaning that residents cannot leave their homes unless travelling for work with valid authorization from City Hall or to buy groceries, receive healthcare or get vaccinated against COVID-19.
The newly designated orange zones include parts of Choam Chao 3 Village in Choam Chao II Commune, parts of Trapeang Po Village, parts of Prey Pring Khang Cheung 2 Village, parts of Chumpouvorn 2 Village in Sangkat Choam Chao 3.
As other parts of Por Senchey District have today relinquished their orange zone restrictions, the above-mentioned villages will be bound by the orange zone rules from June 9 to June 23 to curb the spread of COVID-19.
The decision came after more than 300 garment workers tested positive for COVID-19 at Grand Twins International—a Phnom Penh-based factory with an estimated 4,000 employees—with staff being found to have contracted the virus between June 4 and June 6.
The Ministry of Health announced on June 9 that a further 729 COVID-19 cases had been identified nationwide, although authorities are still withholding the number of cases by province, so it is difficult to know how many of the latest COVID-19 cases were in Phnom Penh.
The total number of cases reported in Cambodia now stands at 36,240, while an additional 398 recoveries reported on June 9 saw the number of people who have been treated for COVID-19 climb to 29,047.
However, another 11 people lost their lives to COVID-19, according to the Health Ministry's briefing on June 9. So far Cambodia has lost 289 people to the virus.
According to data from the Ministry of Health, 2,770,437 people have now received one dose of a COVID-19 vaccine, meaning that just 4,239 people received their first shot between June 8 and June 9.
However, an additional 31,404 people received their second shot between June 8 and June 9, bringing the Health Ministry's figures up to 2,203,744 in total.
Related Articles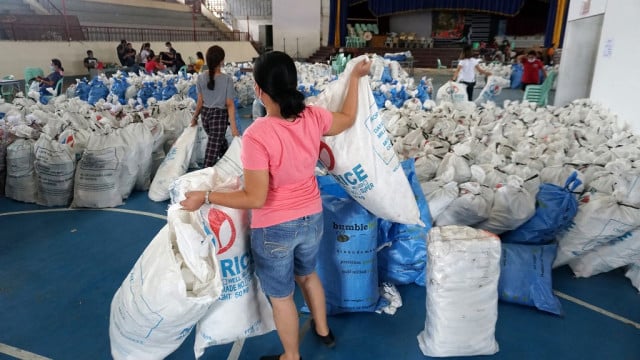 December 24, 2021 7:12 PM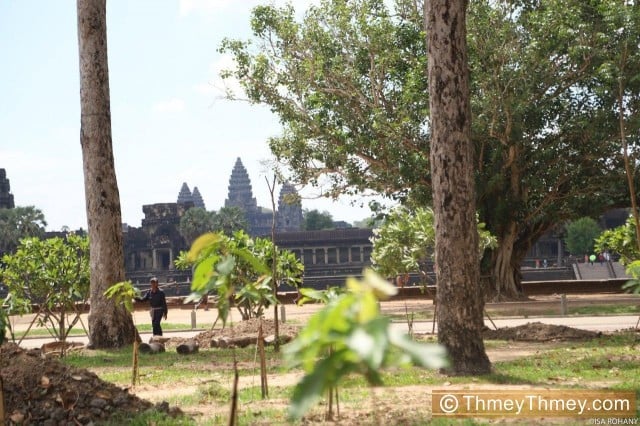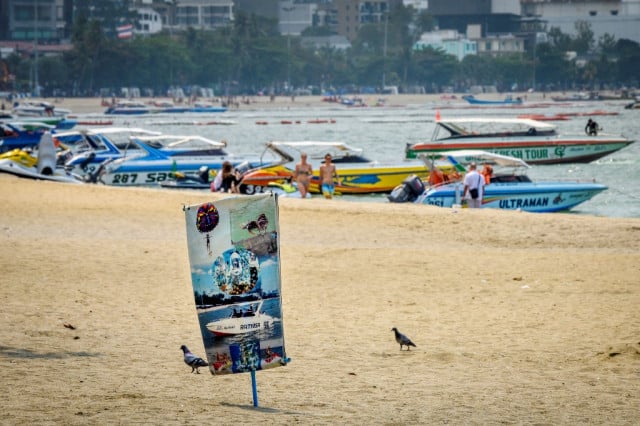 February 16, 2020 9:20 AM