Armed forces ordered to relinquish honorary "Oknha" title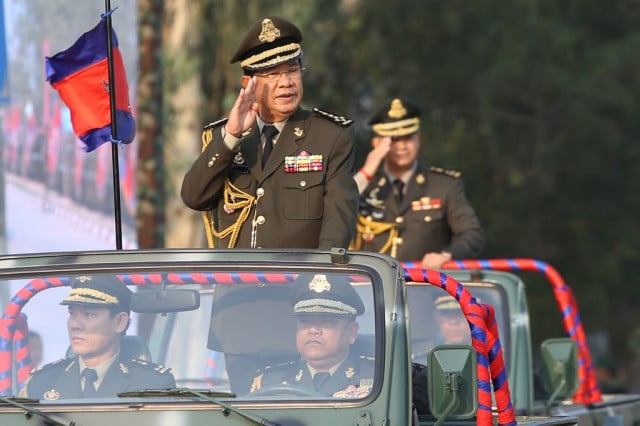 Torn Chanritheara
August 24, 2019 2:35 AM
Armed forces members with 'Oknha' title will not be allowed to keep it while still serving in the uniform
PHNOM PENH-- Prime Minister Hun Sen said Friday he has banned members of Cambodian armed forces from being awarded the honorary 'Oknha' title after it has been abused frequently for personal gains.

The prime minister said he issued the ban during the meeting of the central committee of his ruling Cambodian People's Party on Thursday. He said that some of those 'Oknhas' have used such title to do illegal business.
Chhim Phalvorun, a CPP's spokesman, said that, from now on, armed forces members with 'Oknha' title will not be allowed to keep it while still serving in the uniform.
They must choose to either relinquish it to remain in the military or quit the rank to keep the 'Oknha' title.
"Prime Minister believes that there is incompatibility between the armed forces, which represent a state institution, and the 'Oknha' title, which is for the private sector," Chhim Phalvorun said.
He added that the ban is aimed at improving effectiveness of the armed forces in serving the people and the country.
Related Articles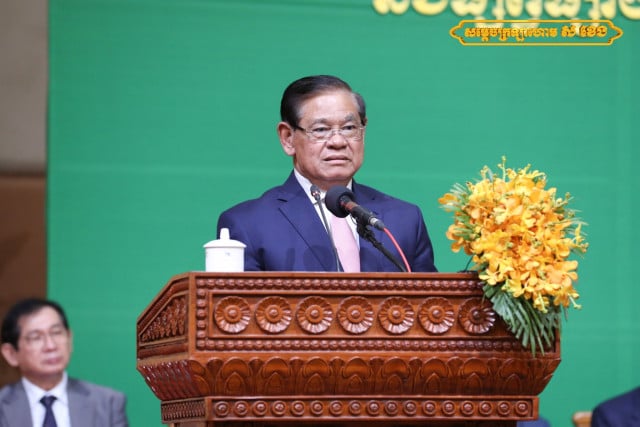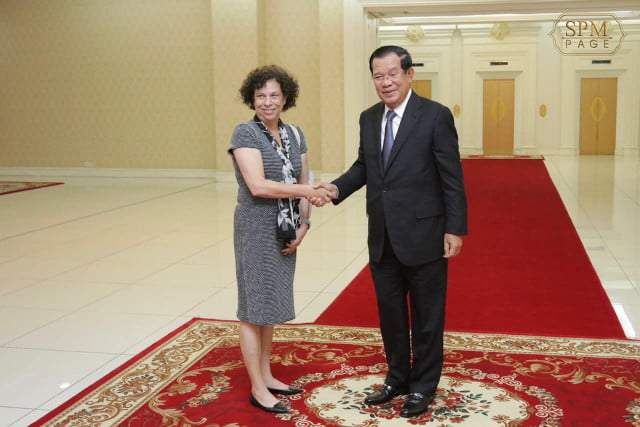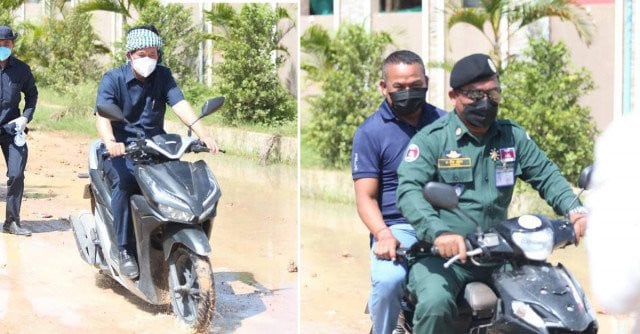 October 27, 2021 11:37 AM