Artist Chhan Dina's Advice: Don't Forget Who You Are and Remember to Protect Nature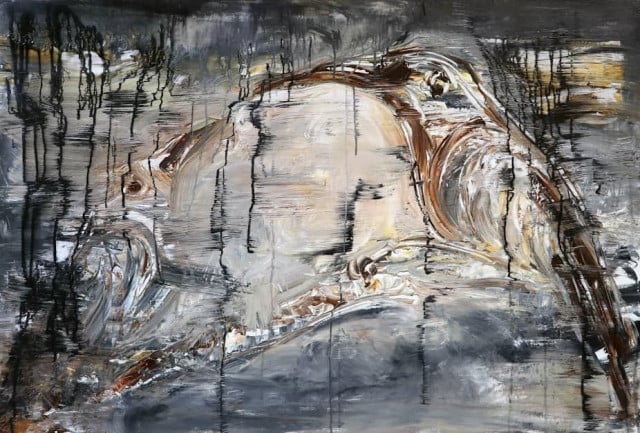 Michelle Vachon
May 17, 2021 2:57 AM
These are the two main points that she hopes to convey through her exhibition in Phnom Penh
PHNOM PENH--Cambodian artist Chhan Dina's exhibition "Fly No Fear" carries a clear message: That even though our lives have been turned upside down over the last year or so due to the pandemic, we should not forget who we are and must stay on our path as much as we can.
"This time is a hard time," she said in interview. "You think about nature. You think about people around you. You think 'oh I'm afraid…I cannot do this, I cannot do that.'
"Try your best," Dina said. "It's the message: Try your best…Like you can see the result if you try: You have to try first, you know."
So, for this exhibition held at the art gallery of the Sofitel Phnom Penh Phokeethra hotel, Dina has painted on a theme close to her heart: Cambodia's magnificent birds whose natural habitat is threatened by development.
This artist from Phnom Penh painted them in light brush strokes, silhouettes moving with elegance on the ground or in the air, using acrylic paint and ink on canvas.
In one painting, a bird stands on its tall legs near a body of water more suggested than shown through touches of blue, brown, dark red, pale yellow and black.


In another painting, a flock of birds fly away. Outlined in black against a blue and grey background, the nearly abstract depiction reflects the speed at which they move and the freedom that is theirs.
Born in Phnom Penh in the mid-1980s, Dina has been part of the art scene in Cambodia for numerous years, taking part as well as initiating exhibitions, bringing artists together to do so. Having a teacher-training diploma, she taught art at a private school for a number of years before becoming a full-time artist.
"I've work for 20 years as an artist: I work every day," Dina said. "I exhibit and I collaborate with young people—the new generation—and also other artists in our and other countries…to make it happen in Cambodia."
In the mid-2010s, trips to Mondulkiri Province and the Tonle Sap Lake in Siem Reap Province made her aware of the beauty of Cambodia's birds and the fact that their environment was threatened each time trees were cut or floodplains developed.
"Sometimes I don't understand: They cut a big tree and then plant a small tree: I don't get it," Dina said. "We have to do it together…we are all in one place."


So Dina shows Cambodia's magnificent birds in her paintings to draw people's attention to them and to the need to protect their environment. But especially to draw young people's attention, she said. "Young people need to see to get inspired.
"I like to paint for young people because they are the foundation," she said.
Over the years, Dina's work has been exhibited in Australia, Columbia, France and the United States as well as in China, Singapore, Thailand and Vietnam.
Regarding visitors who will come to see the exhibition, Dina said, "I hope they can share the message with their friends and families…They can teach their families to love nature, to take care of their own environment."
The exhibition "Fly No Fear" at the Sofitel hotel's gallery runs through July 2021.


Related Articles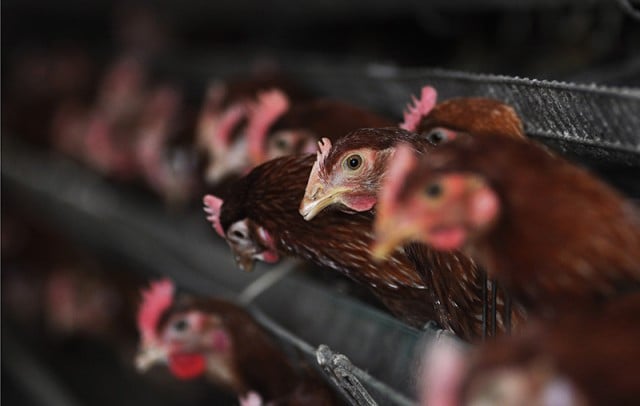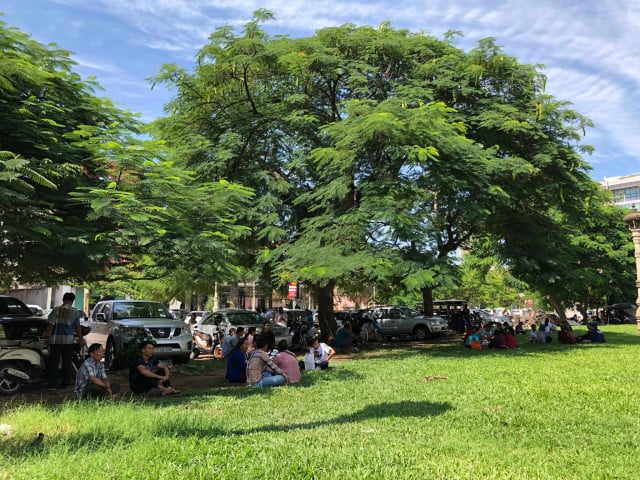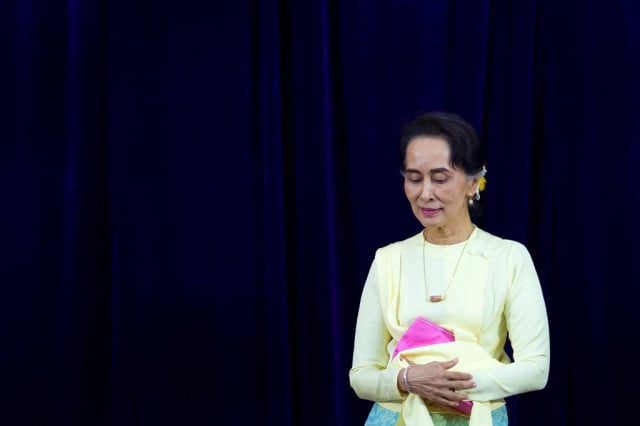 November 16, 2021 1:36 PM