Artists Rally around Sa Sa Art Projects to Help the NGO Continue its Programs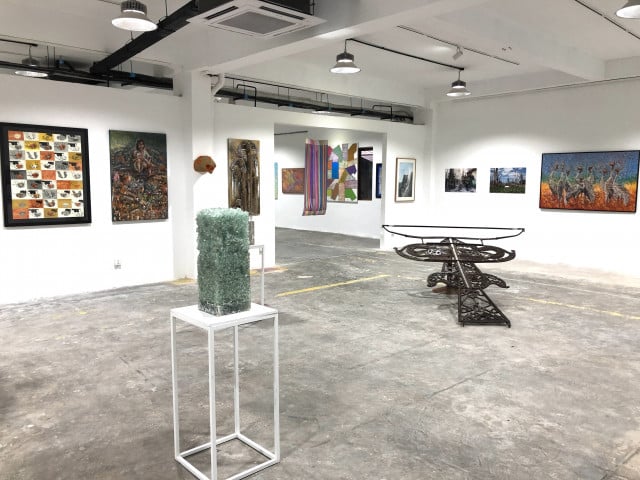 October 22, 2022 10:05 AM
PHNOM PENH — More than 90 Cambodian and international artists—painters, sculptors and photographers—have donated artworks to Sa Sa Art Projects for its online auction.
The goal: to help raise funds to support the NGO's free arts classes, education programs, workshops and residency programs for young Cambodian artists. Plus its exhibitions of established and emerging artists.
Works range from paintings and photographs to sculptures and videos contributed by Cambodian as well as Southeast Asian, Asian and Western artists. These include Cambodians whose works have featured in museums and international exhibitions across the world such as Leang Seckon, Chhim Sothy, Sopheap Pich and Sao Sreymao; artists from the region such as Nguyen Phuong Linh from Vietnam, Mit Jai Inn from Thailand, Nge Lay from Myanmar, Zen Teh from Singapore, and Elia Nurvista from Indonesia. Plus a few Western artists including Jaro Varga from the Czech Republic, Brook Andrew and Giles Ryder from Australia.
The idea of holding online its fundraising campaign came out of necessity in 2020 when the COVID-19 pandemic made it impossible to run the campaign in the traditional way, said Chum Chanveasna who manages Sa Sa Art Projects. "We invited artists in Southeast Asia with whom we work, and also artists in Cambodia to participate in the exhibition and auction.
"It worked very well…We got international and local collectors to support our programs," she said, by buying the works offered. "So we now plan to hold the auction every two years to raise funds to make our programs run."


This acrylic painting of the late Cambodian painter Svay Ken entitled "Kind Words," which he did in 2008, is being offered in the online auction of Sa Sa Art Projects. Photo: Lim Sokchanlina
This time, even though the bidding is being done online, Chanveasna said "[a]bout 90 percent of the artworks in the auction online are exhibited in Phnom Penh as well." People are welcome to come and see in person the works offered except for a few works donated by artists from outside the country that can only be seen online, she said.
Launched in 2010 at the White Building, the NGO moved to its current location on Street 350 when that building was demolished in 2017. Beside its regular program, Chanveasna said, "[w]e also do collaborations. We have done collaboration with the Chiang Mai University in Thailand, collaboration with curators and artists in the Philippines, collaboration with curators and artists in Singapore. And…hopefully, in the future we do more. But every year, we have one or two collaboration projects."
In addition to exhibiting the works being auctioned, Sa Sa Art Projects is currently holding an exhibition of works by young Cambodian artists, Chanveasna said. These works are available in the gallery as during a regular exhibition, she added.
The exhibition and auction are held through Nov. 10. The works can be seen at the online auction site: https://givergy.us/sasa2022/?controller=home
For more information on Sa Sa Art Projects: www.facebook.com/sasaartprojects/
Related Articles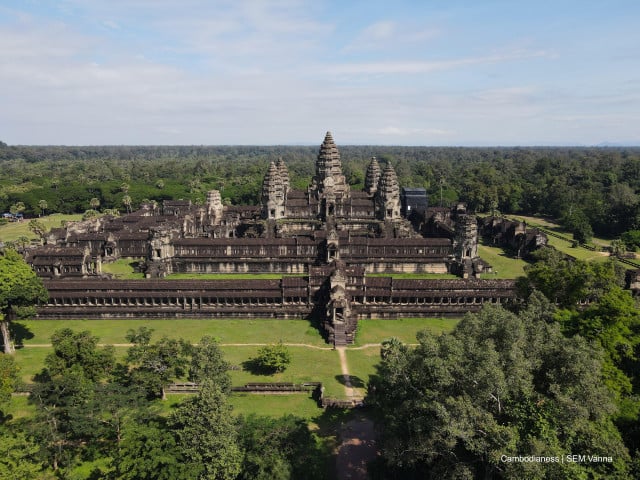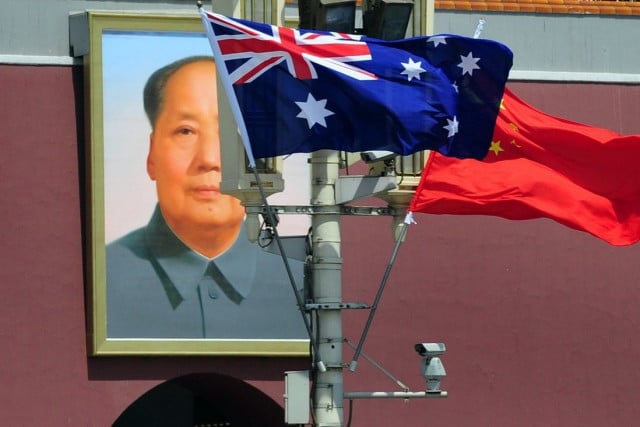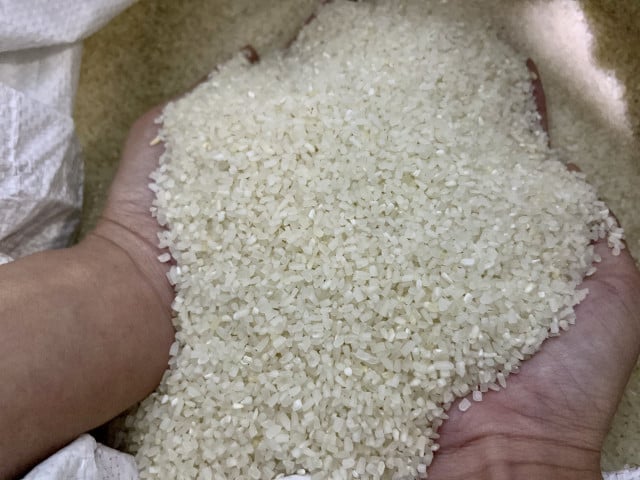 December 16, 2022 5:46 PM