Asbestos Found in Baby Talc Powder: Products Recalled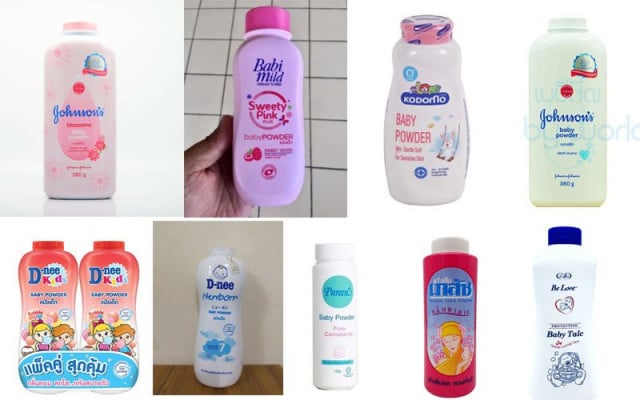 PHNOM PENH – Twelve references of baby talcum powders, imported from Thailand and Malaysia and circulating in Cambodia, have been banned after being found to contain asbestos, a substance that causes lung cancer.
The Consumer Protection Competition and Fraud Repression Directorate-General (CCF) has ordered importers and distributors to recall from the market all the baby powders that are suspected to contain asbestos.
The baby talcum powders listed by the CCF include Johnson's baby powder 380g (with three different production dates: 01/09/2020, 06/05/2022 at 9:47 p.m. and 06/05/2022 10:46 p.m.), Johnson's blossoms baby powder 380g (with two different production dates: 25/01/2021 and 05/05/2022), D-nee Kids Baby Powder 380g, D-nee Newborn Baby Powder 380g, Pureen baby powder 125g, Laffair Be Love 320g, Kodomo Baby Powder 180g, Bhaesaj Cool Powder 35g, and Babi mild Natural 'N Mild 180g.
Asbestos is a fibrous mineral that was once widely used throughout the world for various applications, such as insulating buildings. It was then banned in most developed countries because of the harmful effects it causes on the lungs of anyone who breathes it.
CCF's Director General Phan Oun said that "this [material] can cause cancer to consumers. The substance can accumulate and cause harmful effects to the baby's body and health in 10 to 20 years. Currently, we have temporarily suspended the import and distribution of this product in the market, as well as recalling the products from the market."
The CCF will give 14 days, from Aug. 22 to Sept. 5, to the importing companies, distributors, and relevant stakeholders, to cooperate in bringing in their stock of the listed products to further analyze in a third-party laboratory, with internationally recognized capabilities.
According to Oun, samples will be sent to third-party laboratories located in the U.S. and Australia. Laboratories in Cambodia will also need to conduct further examinations as well, he said.
The CCF will also continue to seek unreported stock in the country, to find more baby powder products that contain traces of asbestos. It hopes that all relevant stakeholders will cooperate with the authority based on the principle of transparency and scientific support to ensure that no potentially contaminated products are being sold on the Cambodian market.
Related Articles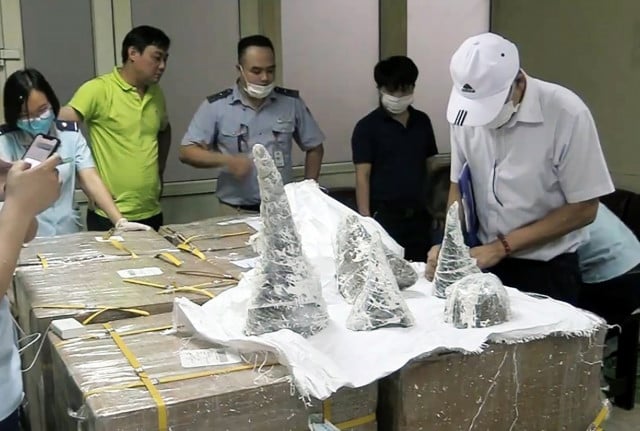 February 22, 2023 3:45 PM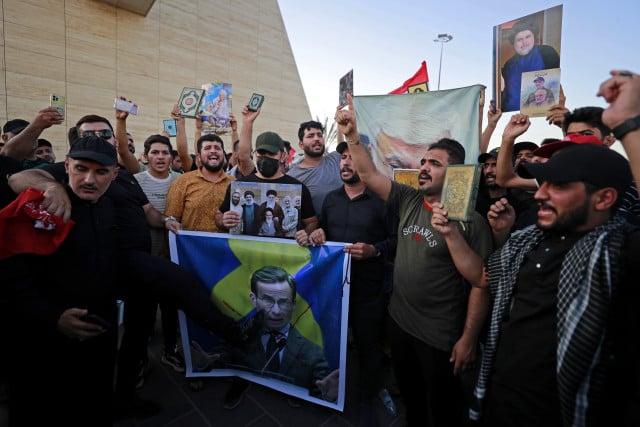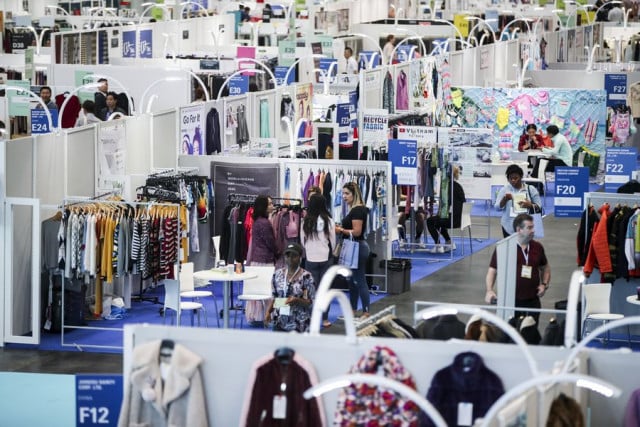 September 16, 2019 8:50 AM