ASEAN Alarmed as Myanmar Violence Flares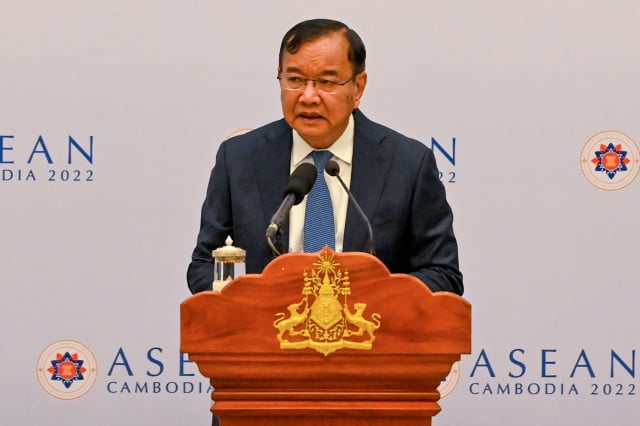 PHNOM PENH – ASEAN has voiced grave concerns over the recent escalation of violence in Myanmar and has urged utmost restraint and immediate cessation of violence.
In recent weeks, a bomb exploded in Yangon's notorious Insein prison, hostilities in Karen state rose, and more than 50 people died in an air strike in Kachin state in a public gathering.
"We are deeply saddened by the growing casualties and the immense suffering that ordinary people in Myanmar have endured," ASEAN's Chairmanship wrote in a statement on Oct. 25.
The latest intensified fighting had worsened the humanitarian situation and went "against the spirit of ASEAN's Five-Point Consensus." It also undermined the effort of the Special Envoy of the ASEAN Chair on Myanmar to implement the consensus.
The consensus was agreed upon in April 2021 by the ASEAN's ten nations and aimed at bringing back peace in Myanmar after a military takeover in February of that year, which plunged the country into chaos. No concrete results have so far been noticed.
"We urgently call on all parties concerned, in particular one with significant power on the ground, to take concrete actions to enable a process of inclusive and constructive dialogue and to seek a peaceful solution and national reconciliation in Myanmar, and for the sake of peace, security and stability in the region," the ASEAN statement read.
Special Envoy Prak Sokhonn will travel to Indonesia to chair a meeting with other ASEAN foreign ministers to discuss the Myanmar issue on Oct. 27.
The Myanmar crisis will also be a major topic during the upcoming 40th and 41st ASEAN Summits, which will be held in Phnom Penh from Nov. 8 to 13.
Related Articles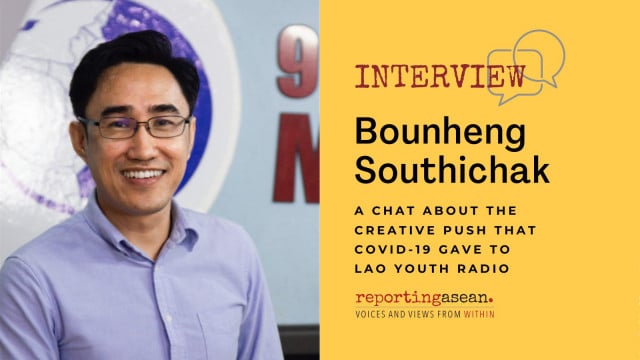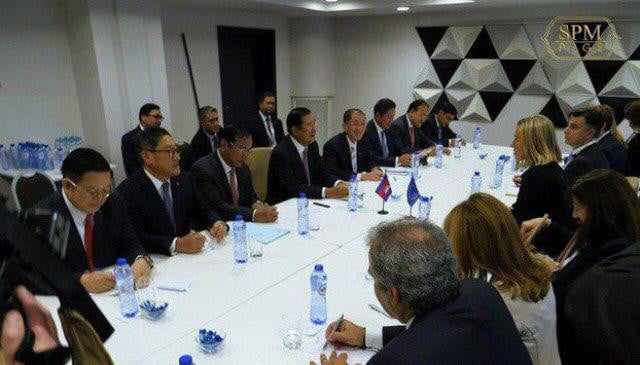 November 13, 2019 1:22 AM