ASEAN and Korea 'Must Join Forces for Young'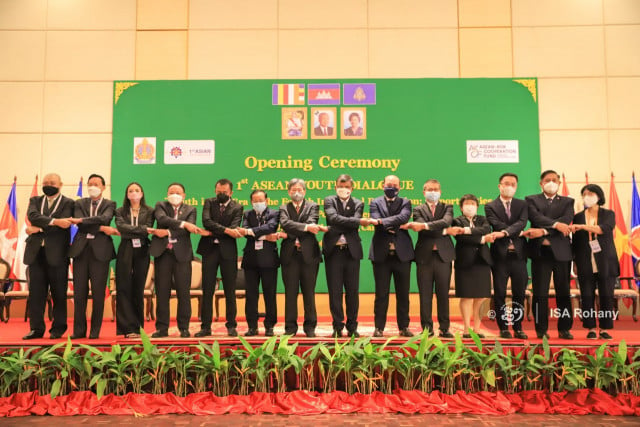 SIEM REAP – ASEAN and the Republic of Korea must improve their cooperation to give young people technical skills to meet the demands of future jobs, Minister of Education, Youth and Sport Hangchuon Naron says.
The minister was speaking at the 1st ASEAN Youth Dialogue on 25 July.
He said ASEAN member states face uncertainty over how to prepare young people for a new future of work and for Industry 4.0.
Government policies and school reform were needed to develop soft skills and 21-century skills: STEM education, and new teaching methods.
The minister spoke of the government's efforts to prepare students for the new age. These included flexible curriculums being linked to career paths.


Hangchuon Naron, Minister of Education, Youth and Sports, delivers the remark. Photo by Isa Rohany

Students got chances to take part in extra-curriculum activities such as robotics, computer coding, and career counselling so that they can develop skills for which they have a passion.
Schools and universities were to be hubs within the entrepreneurial ecosystem and platforms for competition to link education to the real world. This promotes inquiry and problem-solving skills.
Naron told delegates, "We want to hear your voices and your views so that our ASEAN region can enjoy peace, stability, sustainable development, and long-lasting happiness for all our people. We want you to be part of the solution."
Kwon Hee-seog, South Korean Ambassador to ASEAN, said that amid increasing uncertainty in the global economy and the economic shift represented by the 4th industrial revolution, Korea and ASEAN must chart a path toward more robust and vibrant cooperation.
Kwon Hee-seog said the Youth Dialogue would let every participant help ASEAN and Korean young people to address the challenges as well as reaping the benefits of the 4th Industrial Revolution.
ASEAN-KOREA may already be entering the era of the 4th Industrial Revolution where internet and communication technology serve as a platform for innovation.
"Before it's too late, we have to seize the promises and opportunities that the new, innovative technologies offer," Kwon Hee-Seong said.
"More important than the new technologies are young people themselves. The progress of humanity depends on you,"
Lim Jock Hoi, secretary general of ASEAN, said the emergence of technologies such as blockchain, artificial intelligence and the internet of things would have a significant impact on job markets worldwide.
This is why as policymakers, it was important to give young people plenty of chances to voice their ideas and perspectives and translate them into concrete action.


The participants pose for photo. Photo by Isa Rohany

When enabled, empowered, and properly channeled, young people's energy can bring positive changes to ASEAN societies.
"Institutionalizing youth engagement mechanisms is a central part of this, as it provides our young people with durable platforms to effect change at the national, regional and global levels," he said.
Lim Jock Hoi recommends that ASEAN and Korea look to further youth development through increased leadership programs, academic exchanges and cross-border internships.
Related Articles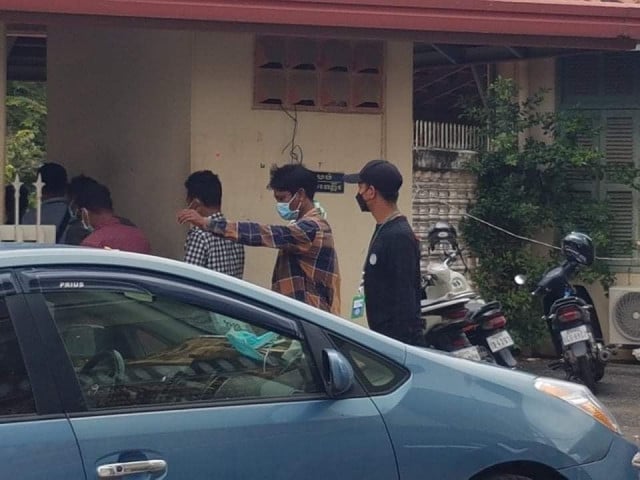 September 21, 2021 6:37 PM