ASEAN leaders commit to conclude RCEP this year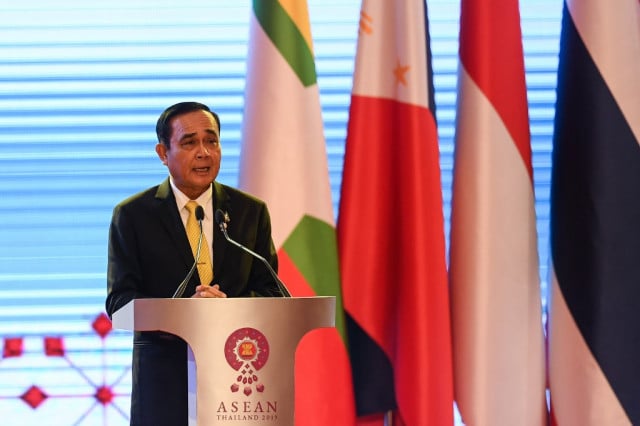 Thmey Thmey
June 23, 2019 2:42 AM
Renewed commitment to Regional Comprehensive Economic Partnership comes as rival arrangement gathers pace without United States

PHNOM PENH --ASEAN leaders reiterated Sunday their commitment to conclude a Regional Comprehensive Economic Partnership (RCEP) this year.
The renewed commitment came during a weekend summit in Bangkok which also adopted a declaration on combating marine debris in Southeast Asia.
In a statement Sunday, the ASEAN leaders said they agreed to "exert strong political impetus to conclude a modern, comprehensive, high quality, and mutually beneficial Regional Comprehensive Economic Partnership (RCEP) that will generate benefits for the region."
'Maximum flexibility'
At the same time, leaders agreed to "urge the exercise of maximum flexibility" by all 16 participating countries — the 10 members of ASEAN plus Australia, China, India, Japan, Korea and New Zealand.
ASEAN leaders also agreed to "intensify the ongoing efforts to conclude a modern, comprehensive, high quality and mutually beneficial RCEP this year, which will uphold a global trade environment that is open, mutually beneficial, rules-based and inclusive."
The renewed efforts to conclude an RCEP agreement follow the successful conclusion of a Comprehensive and Progressive Trans-Pacific Partnership (CPTPP) last year.
CPTPP involves 11 members of the Asia-Pacific Economic Cooperation (APEC) forum — four ASEAN countries (Brunei, Malaysia, Singapore and Vietnam) along with Australia, Canada, Chile, Japan, Mexico, New Zealand and Peru.
After the agreement came into effect in December, members inaugurated a CPTPP Commission at a ministerial meeting in Tokyo in January. The commission is scheduled to meet again in New Zealand during the second half of this year.
The new regional economic partnership is sometimes referred to as the TPP 11 after US President Donald Trump withdrew from negotiations for a Trans-Pacific Partnership between 12 countries in 2017.
Related Articles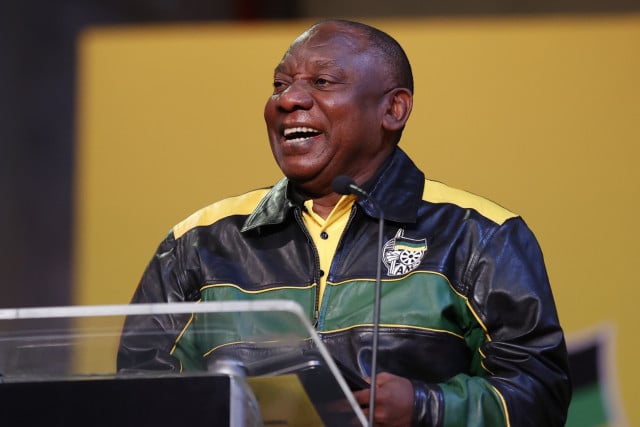 December 4, 2022 11:35 AM